2016 Civic, Indycar, Ridgeline dominate Honda News for May 2016
As Torque News received mostly glowing reviews from new to the brand, and returning Civic owners, 2016 Honda Civic sedan and coupe continue to dominate the compact segment in North America. We'll publish the monthly sales report late in the week.
Although some consumers note a handful of annoying, mostly very minor trim deficiencies and connectivity issues, looking to the sales numbers and consumer satisfaction surveys, the all new 10th generation Civic would appear to be a game changer for Honda in North America.The 2016 Civic is without question the most powerful and fuel efficient Civic presented to date; sporting exterior and interior design cues that rival premium German compact car offerings.
Honda Performance Development dominates Indy 500
For the first time since 2001. A rookie driver has won the Indianapolis 500 -- and his cart just happens to be Honda Powered. Alexander Rossi-R of Andretti-Herta Autosport finishes first with Carlos Munoz of Andretti Autosport less than - 5 seconds on his tail wing after 500 miles-- this is racing!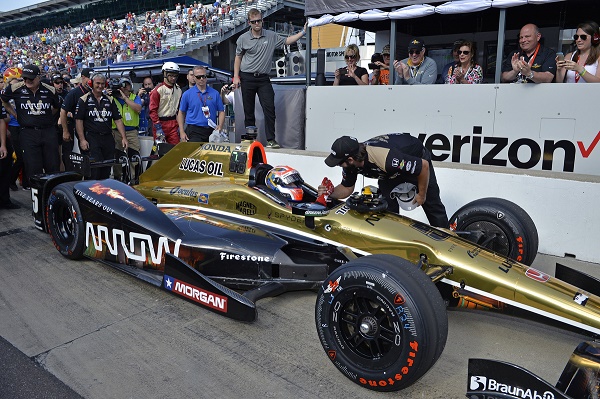 For those of us that follow Indycar, the last two seasons have been dominated by Chevrolet, and the first few races in 2016 were not an exception. For May HPD (Honda Performance Development,) and the teams that run under the big "H" dominate our Honda news with one of the most exciting turnarounds in Honda racing history.
2nd generation Honda Ridgeline pickup is like no other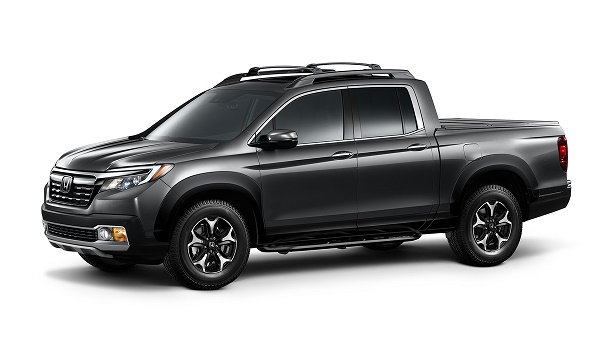 Returning from San Antonio, Texas and Honda's 2017 Ridgeline reveal was a life changer for this Ridgeline fan. For 2017 Honda raises the bar in the mostly import midsize pickup truck segment -- with not only the most refined offering in the segment, but the best performing truck, on and off road. I had the opportunity to drive 2017 Ridgeline here. Is Ridgeline "truck tough?" Yes, sign me up Honda, I want one!