Subaru Corp wants their all-wheel-drive vehicles like the new 2020 Outback set to make its dealer launch later this summer, to be safer for customers. Subaru announced they will be joining Toyota and Honda in a new venture with Monet Technologies Inc. to begin a push for their self-drive platform. Subaru joins Isuzu, Suzuki, Daihatsu, and Mazda who each plan to invest in Monet by August 2019 and acquire approximately 2 percent of its shares.
Honda joined the Monet Technologies self-driving venture in March with a 10 percent stake, and Toyota already owns 34.8 percent in the new venture. Monet will start by exporting a basic version of its on-demand self-driving service platform in Southeast Asia as a simple transportation service or airport shuttle system. The company has long-term plans to introduce on-demand bus and car services in Japan, and could eventually, place it in competition with SoftBank portfolio companies (Uber Technologies, Didi Chuxing, Grab/Ola and GM's Cruise).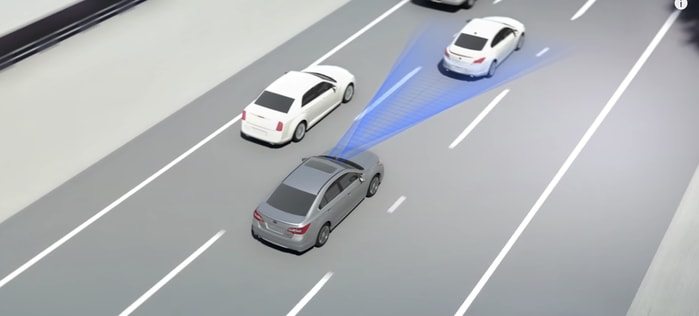 Subaru safety
Subaru's stated goal is to "pursue ultimate levels of safety in the aim of eliminating automobile accidents." They already offer vehicles with advanced highway-only autopilot functionality proven to reduce accidents. Subaru uses its EyeSight driver-assist technology, including radar, and highly accurate GPS and navigation systems. The Japanese automaker claims the system already will allow for automated lane-changes in certain conditions.
Tomomi Nakamura, President, and CEO, Representative Director of the Board, Subaru Corporation, commented as follows: "Subaru has long dedicated itself to delivering cars that provide both enjoyment and peace of mind for all drivers and passengers. By participating in Monet, we will pursue Subaru's vision of 'Enjoyment and Peace of Mind' in a way that befits the new era and contribute to the resolution of social mobility issues."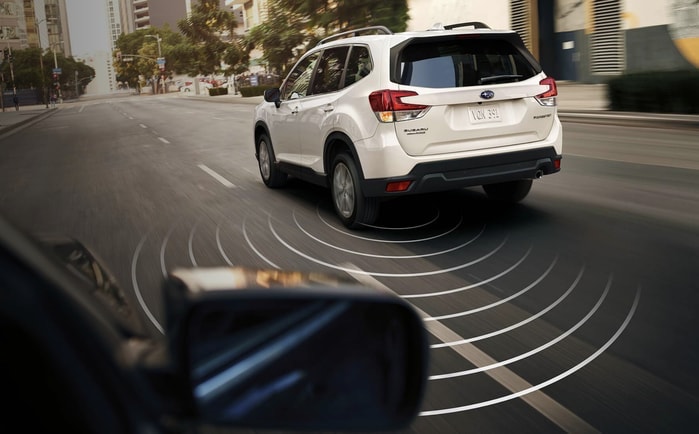 Subaru and Toyota
Toyota who owns a 16.77 percent share in Subaru Corp also just recently announced they will team up to produce new midsize and large passenger electric vehicles. The two Japanese automakers will team up to jointly develop new mid-size and large C-segment battery electric vehicles (BEV). Subaru will produce these all-electric all-wheel drive vehicles under their own brand and they will use Toyota technology to move into bringing out new eco-performance models for their customers. Subaru vehicles like the all-new seventh-generation 2020 Outback will soon have even more self-driving capabilities. Stay tuned.
You Might Also Like: Subaru and Toyota Announce Joint Partnership To Develop All-New Midsize, Large Electric SUVs
Bookmark my Subaru page and be sure to follow the latest 2020 Subaru Outback reports on Facebook, Twitter, Instagram, Subaru Report. Tweet your Subaru news tips to us @SubaruLegitNews and we'll give you a shout out! Be sure to check back tomorrow for more Subaru news and updates!
Leave your comments below, share the article with friends and tweet it out to your followers!
Editor's Note: When we say self-driving Tesla's Autopilot is the first thing that comes to mind. But many other car companies have also been developing autopilot technologies. In fact, watch Mercedes' recent video showing how it improves Autopilot safety with a warning triangle robot and click to subscribe to Torque News Youtube channel for daily Subaru and automotive news analysis.
Photo credit: Subaru Corporation