The 2021 Hyundai Sonata has been named the best midsize sedan for residual value by ALG, a subsidiary of TrueCar. Why's that important? It's good for both the consumer and the automaker.
The ALG Residual Value Awards recognize vehicles in 29 segments that are projected to hold the highest percentage of their manufacturer's suggested retail price (MSRP) after a three-year period, an important consideration for car buyers when assessing the total cost of ownership for a particular vehicle, according to ALG.
The 2018 Sonata and 2018 Santa Fe Sport have also both been recognized with ALG's Pre-Owned Value Awards in the midsize and midsize utility two-row seating segments, respectively. The 2021 pre-owned value awards are presented to vehicles with the lowest forecasted depreciation from two to five years of age during the period from 2020 to 2023.
The overall mainstream brand winner was Subaru with the 2021 Forester, Crosstrek, WRX, and Impreza singled out as the best models in their classes. Lexus won the top premium brand award.
"Residual values are a key indicator of an automaker's success and really help determine the overall health of a brand or certain model," explained Eric Lyman, ALG's chief industry analyst. "Consumers who are looking to buy their next vehicle need to take residual values into consideration as they provide insight into the total cost of ownership of a car. A … vehicle that wins the ALG Residual Value Awards will hold more of its value compared with its peers when it comes time to sell it or trade it in."
Important for Leasing
That's for those car owners who factor in total cost of ownership. Most don't because they are going to hold onto their cars for more than three years – when they buy them. Leasing, though, is a different story.
Leasing rates are set based on the expected value of a car three years from now. A higher resale value means a manufacturer can lease their vehicles for less money than competitors. They'll recoup their money when it comes time to sell the three-year-old vehicle.
Actually, the manufacturer doesn't even have to lease the car for less money. By offering a competitive rate, they still come out ahead. How so? An ALG spokesperson told Torque News that the 2021 Hyundai Sonata will retain 52.7% of its value, while the overall midsize segment is expected to retain 48%. That's a 4.7% difference, which is a nice addition to any corporation's bottom line.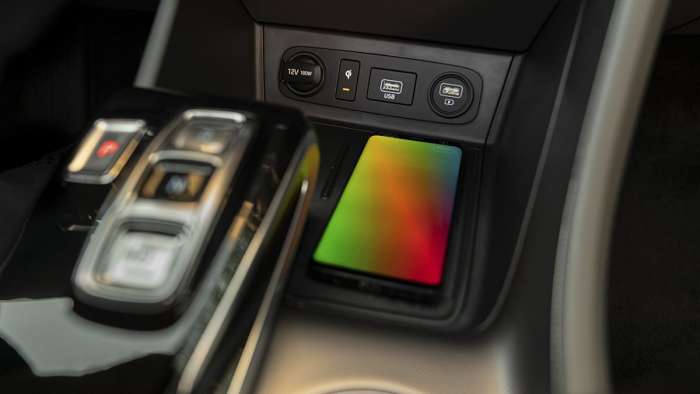 Good For Insurance Too
Consumers also benefit by having a car worth more when it comes time for insurance. Say the unfortunate happens and your two-year-old vehicle is totaled in an accident. You'll get a larger insurance settlement with a car with a higher residual value. It won't seem like a lot but if you have $15,000 left on your loan, that extra $700 will come in handy.
The same could be said if you decide to sell or trade-in your Sonata after three years. You're going to pay more to buy it back from the dealer but that also means you should get a higher trade-in value, too. Even a private sale should net you more money than other midsize sedans.
Keith Griffin covers Hyundai and Kia at Torque News. He has been writing continuously about cars since 2002. Keith used to be a researcher/writer for US News & World Report, as well as numerous car sites, including Carfax and Car Gurus, and a contributor to The Boston Globe. Most recently, Keith was the managing editor for American Business Media. Follow Keith at @indepthauto on Twitter, on @LinkedIn and on his Indepth Auto Facebook page.