After six months and many thousands of miles of testing, the Falken ZIEX CT60 all-season touring tires have us thinking nutty things. These are tires that were specifically designed to match up with crossovers and SUVs. Our testing of the tires on a 2007 Highlander has us convinced that they are the best touring tires for a vehicle of this type, which is the most popular style of automobile sold today. 
Related Story - Read Our First Review Report For the ZIEX CT60 A/S
Related Story - Read Our Second Test Report For the ZIEX CT60 A/S
Falken Ziex CT60 A/S - Fair-Weather Tires for Your Rugged Off-Roader or Snow Beast
Our test of the Falken Ziex CT60 A/S is on a daily driver. A family crossover SUV that every brand now counts as their bread and butter. On this car, and in the daily grind, the Falken ZIEX CT60 A/S shines. The tire offers superb road feel and handling, comfort, and excellent wet-weather traction. They are nearly silent on the highway.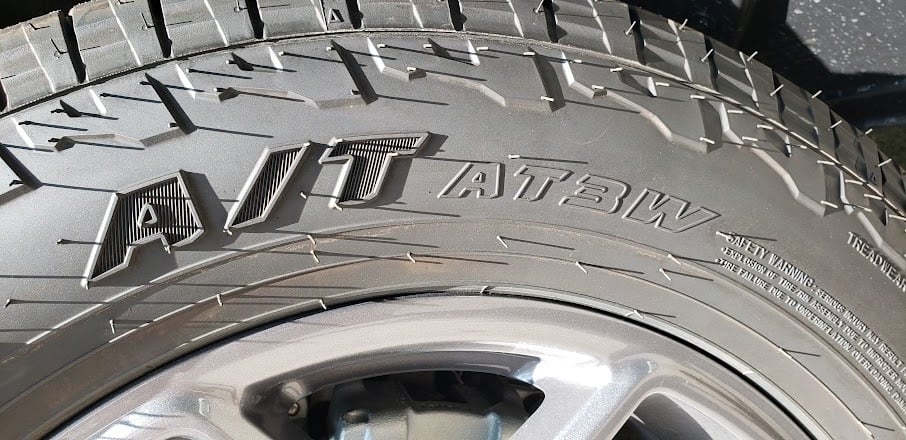 Concurrent with this test, we have also recently begun to test the Falken WildPeak A/T3W tires that came as an option on our new 2023 Ford Bronco Sport Badlands. The WildPeak A/T3W is a fantastic tire that excels on dirt roads, trails, and in any other off-pavement situation. They are also rated for severe snow duty (which we have verified ourselves in winter testing). 
So, what is our nutty idea? While many owners of off-road capable tires can't wait to swap whatever came from the dealer for more rugged tires, I'm thinking the opposite. My Bronco Sport Badlands is used primarily on pavement or groomed dirt roads for eight months per year. As every "on-road" mile passes, I fantasize about how cool it would be to have the ZIEX CT60 A/S tires on the Bronco Sport Badlands during the late spring, summer, and early fall as the "fair-weather" tires on this rough and tumble adventure rig.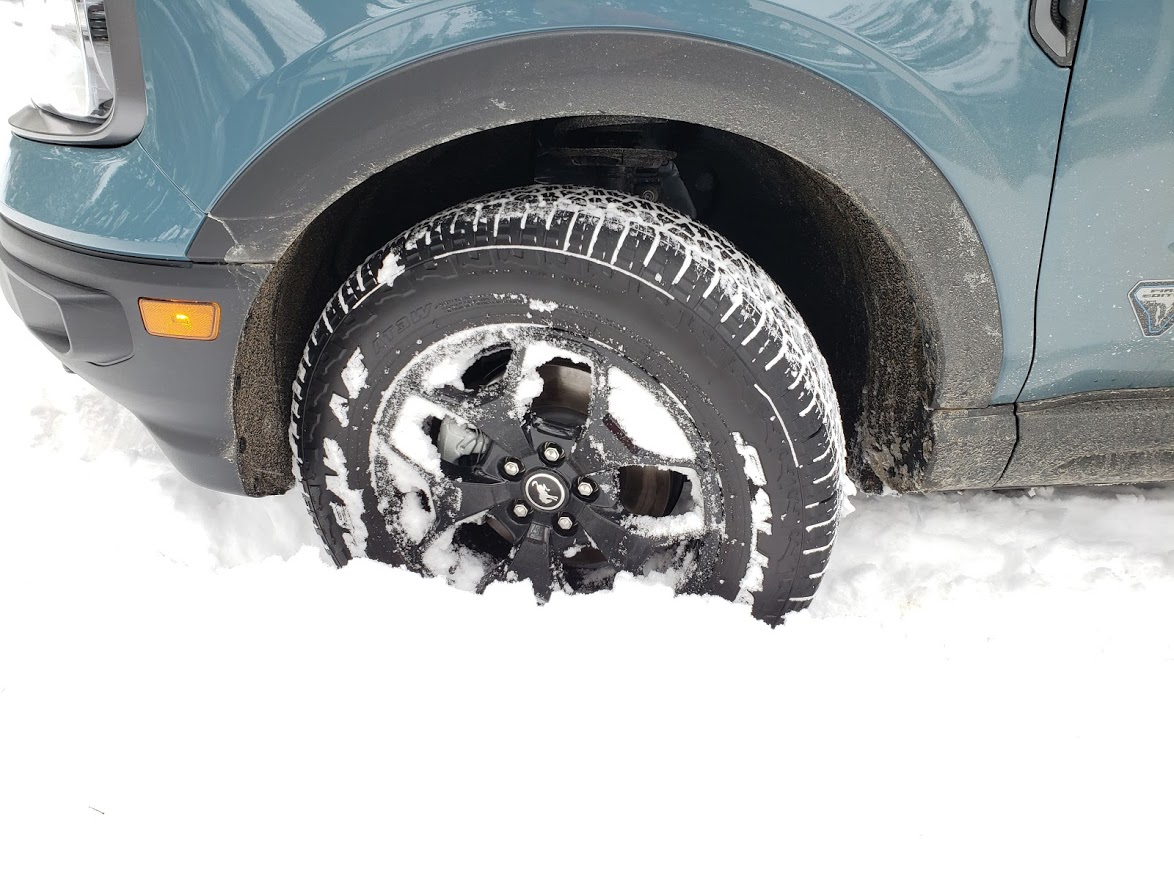 Call Us Crazy, But We Walk the Walk
Anyone left reading at this point does not have a winch picked out for their next birthday wish. They don't have a two-inch lift on their already lifted Bronco Sport Badlands or any other off-road capable crossover SUV. The folks who may be reading on are like me. You bought an off-road capable or severe-snow-duty-rated vehicle, but you don't need the knobby all-terrain tires it came with 365 days per year. You may only need them for a short part of each year. 
We do drive in mud, over rocks, down trails, and in deep snow under which is frozen mud. We walk the walk in the sense that we actually use the capabilities of our Bronco Sport and its A/T tires. But over the past six weeks, we've been doing more and more on-road driving. And our thoughts turn to how much better this already great vehicle might be on country roads and highways with a tire optimized for that type of driving rather than mud-whomping and rock-hopping. 
Future Plans
We don't expect to swap out our beloved Falken WildPeak A/T3W tires for touring tires any time soon. However, next spring, we may consider doing so along with a wheel sized up an inch with a slightly lower profile sidewall. Having been in this business for multiple decades, I cannot remember ever reading a review or test report of an off-roader being refitted with tires better suited to on-road use. We could be first!
Images by John Goreham. 
John Goreham is an experienced New England Motor Press Association member and expert vehicle tester. John completed an engineering program with a focus on electric vehicles, followed by two decades of work in high-tech, biopharma, and the automotive supply chain before becoming a news contributor. In addition to his eleven years of work at Torque News, John has published thousands of articles and reviews at American news outlets. He is known for offering unfiltered opinions on vehicle topics. You can follow John on Twitter, and connect with him at Linkedin.