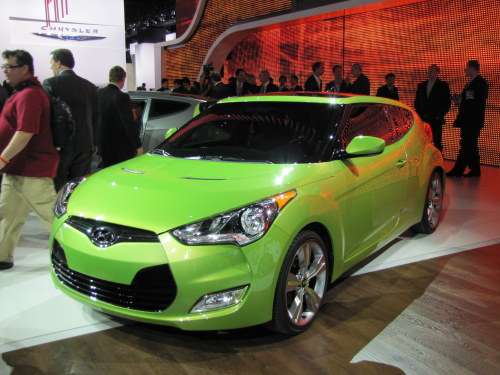 Hyundai Veloster impresses small car segment at 2011 Detroit Auto Show
Hyundai is serious about making their brands contenders from every aspect. The future vision of the CURB lays testament to visionary styling.
The Veloster is a contender in the small car market and will take on the MINI and the Honda CRZ.