Say hello to the new Pagani Utopia, a driver-focused hypercar six years in the making from car-as-art creator Horacio Pagani and team. With a big V12 mounted midships and no hybridization the Utopia is aimed at driving purity in an increasingly electronic world.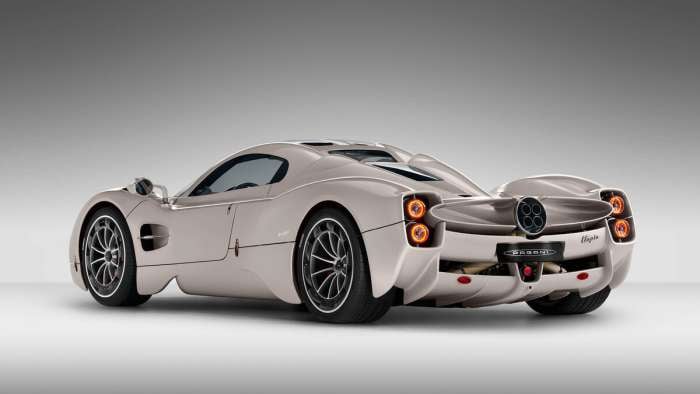 Pagani, Act III
Despite the company's 30-year history the Utopia is just the third new model Pagani has ever produced, no doubt a luxury afforded by all those limited editions and wonderful one-offs. So where to go from the groundbreaking Zonda and the Carbo-Tanium Huayra? Back to basics, it would seem.
Naturally the Utopia comes with more power, less weight and a stronger structure than its predecessors. To decide on a goal for the new car Pagani consulted its favorite customers who asked for "simplicity, lightness and the pleasure of driving." The Utopia is the result, with almost retro styling that's still instantly recognizable as a Pagani.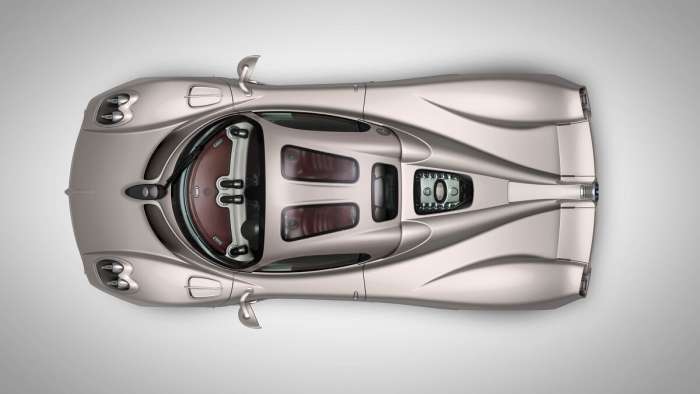 "No heavy batteries, no hybrid power, just a wonderful V12; no dual-clutch system, just a pure seven-speed manual or automated transmission. All this to ensure that the car would respond better than ever to its driver's every action and work with them to be the purest form of driving, a 'classic' experience defined in new ways."
Twin-Turbo V12
At the heart of it all is the Pagani V12, a 6.0-liter, twin-turbo tsunami built bespoke by Mercedes-AMG making 864 horsepower and 811 lb.-ft. of torque. Xtrac was called on to develop the Utopia's transmissions, both seven-speed units conspicuously lacking the whip-crack shifts of a dual-clutch unit. The engine exhales through Pagani's trademark quad-exit exhaust system which is made from titanium and weighs just 13 lbs.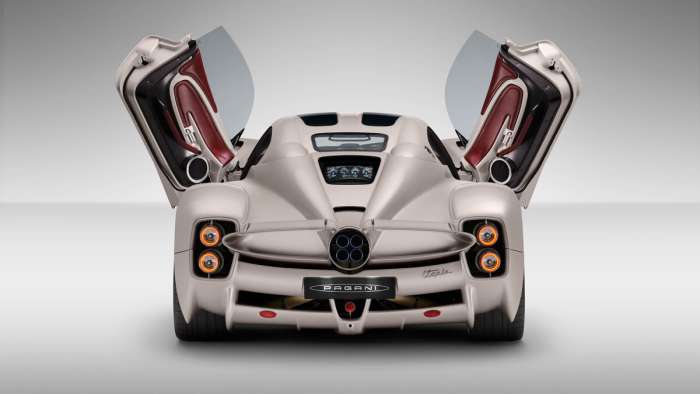 There's also a refreshing lack of massive wings (for now) with the Utopia's overall styling and partially concealed active aerodynamics keeping things stable at high speeds without creating lots of drag. Pagani says many of the Utopia's styling elements are inspired by vehicles from the 1950s "like the streamlined headlamps of Vespa scooters or the fittings of Riva speedboats."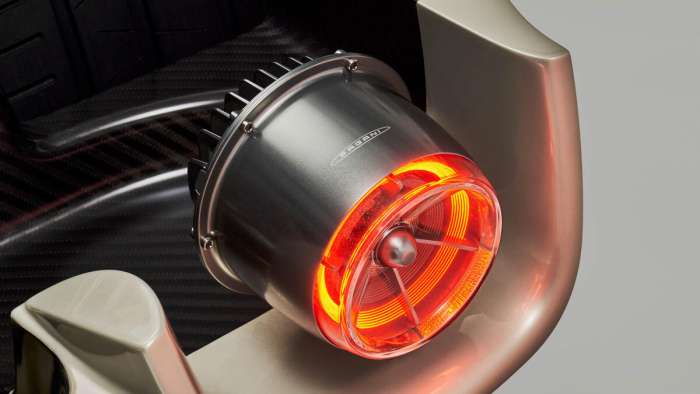 The brakes are carbon ceramic and the wheels are staggered; 21" up front and 22" in the back with carbon elements to draw heat away from the brakes and preserve the underbody aero. Pirelli have supplied the PZero Corsa tires, which are bespoke for this car to the extent that their sidewalls feature a tiny silhouette of the Utopia if you look closely enough.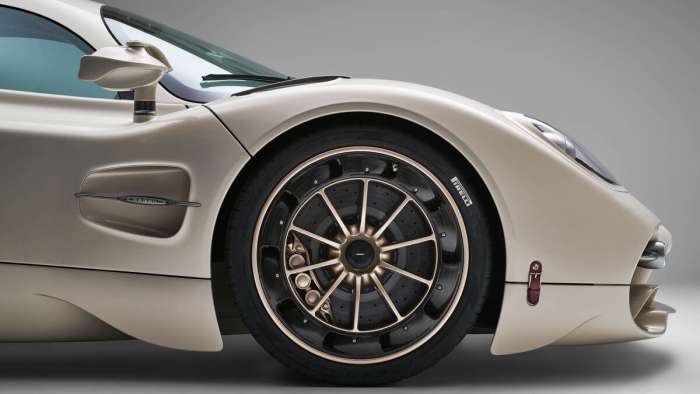 The interior, while still a jewel box with exposed shift linkage, is a bit more reserved than previous Paganis. All the dials are analog and have been designed to reveal parts of their movements. Pagani says they could have used a screen to accomplish much of this but where would be the fun in that?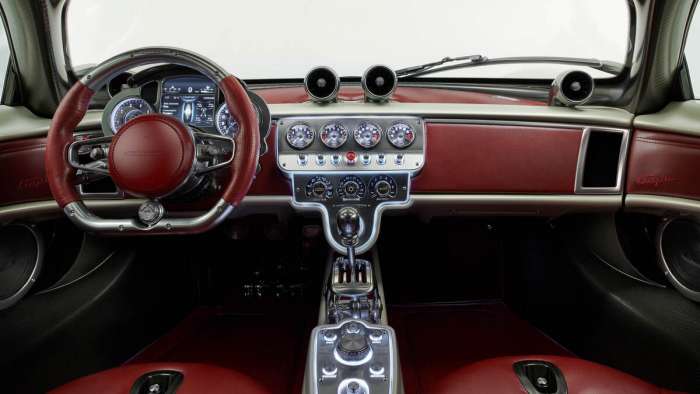 The first Pagani Utopia production run will see 99 cars built, and they're all already spoken for. If you happen to be in Milan you can see the car in the carbon on display at Italy's National Science & Technology Museum along with six original drawings by Horacio Pagani's hero, Leonardo da Vinci, which have been loaned to the exhibit specially by the Biblioteca Ambrosiana.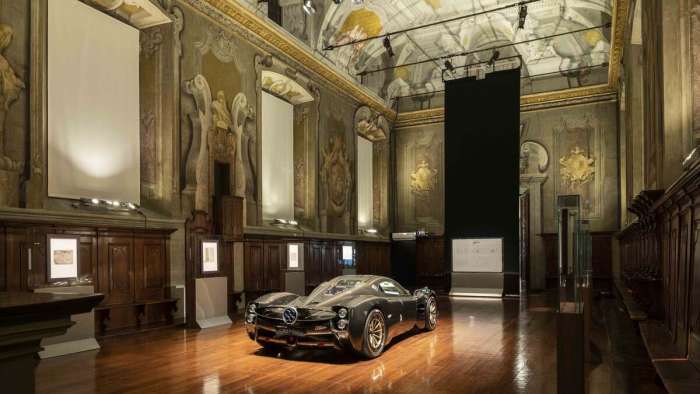 Images by Pagani licensed by CC BY 2.0.
James Walker is an Automotive Journalist at Torque News focusing on Lucid Motors. If it's got wheels he's interested, and he's looking forward to seeing what kind of cars the EV revolution brings us. Whether it's fast, slow, new, or old, James wants to have a look around it and share it in print and on video, ideally with some twisty roads involved. You can connect with James on Twitter, Instagram, and LinkedIn.