Kia Soul leads Korean maker to all time July sales record
July was yet another great month for the Korean owned maker as 2016 Kia Soul sales fueled a pending U.S. record sales year with total vehicle sales of 59,969 for the month, and 388,296 year to date. The numbers reflect an increase of 6.5% over the same period last year.
Looking to the numbers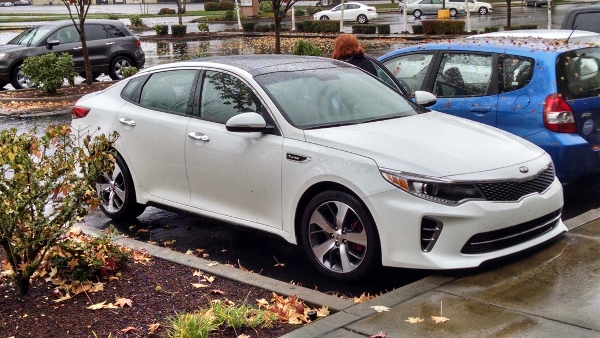 I've have the opportunity to drive most if not all of Kia's North American offerings, and generally exited the seat with just a bit of confounded amazement. Kia offers an exceptional standard feature, fuel efficient package, with sporting good looks, and backs their lineup with arguably the best, comprehensive 10 year warranty in the business.
About Kia Soul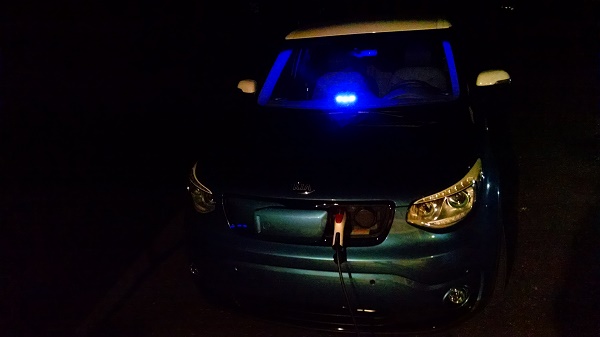 This "a bit quirky' 5-door hatch,(priced from MSRP $15,900+) has captured the car buying public's attention by presenting a well equipped, fuel efficient, and largely fun to drive hatch-utility. It also happens to be one of the few stand alone plug-in electrics available for under $30,000 in North America. Exhibiting an unanticipated premium finish quality in and out, spacious seating, and near flat-deck hauling capability, this compact EV pried to be very user friendly and viable on our 'week in the seat."
Well balanced lineup
While I could write that crossovers drive Kia sales in North America, I've discovered that Kia's car sales are also doing pretty well. For me, I'd be hard pressed to pick my favorite Kia vehicle. So, let's start with my latest Optima drive review here.