2016 Honda Civic CVT Turbo: Why your MPG will vary
First off, we all have different driving styles. My dear wife Nancy tells me that I drive like to 60's cartoon character Mr. Magoo, a blind eccentric, slow and erratic driver with an attitude. Could be, but truthfully, I average no less than 20 to 40% greater fuel efficiency than my heavy footed San Jose, California, New York Taxi Driving-like, wonderfully significant other. Here's why.
Turbocharged, off the line bust-out speed
2016 Honda Civic has it. It's there but you don't have to use it. It's been proven in road testing for decades that off the line tire spinning sprints and subsequent heavy braking can and does effect your fuel efficiency, as does driving in extreme hot weather with the air conditioning set to refrigerator high, or simply the additional strains put on an engine and drivetrain while driving in extreme cold weather on icy, sand or salt covered streets. Check out my "week in the seat" drive review of the reinvented Honda Civic.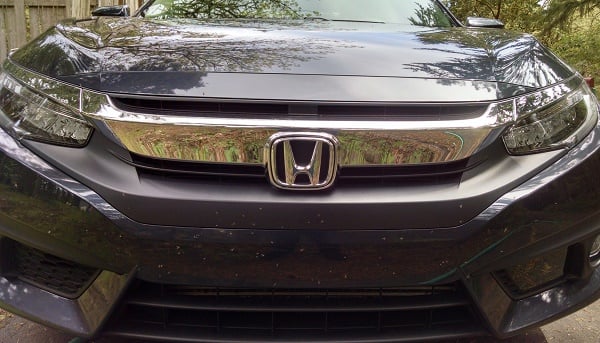 New age or not, Honda's exceptional 10th generation Civic's fuel efficiency is directly affected by how it is driven.
In a day of computer controlled engine to transmission interface
Most of today's vehicles adjust shift, torque vectoring and assistive braking to your recorded driving patterns -- they learn while we drive. For those of us that tend to be a bit 'peddle to the metal' heavy footed, fuel efficiency will drop down into "old school" range.
2016 Civic drivers report 16 to 32 mpg
Looking to Torque News Monday morning e-mail, our freinds at CivicX.Com are at it again. These mostly young, and some new to the brand Honda fans look to 2016 Civic's EPA stated MPG for anticipated fuel efficiency. Cool! But as Honda states with clear disclosure (read the small print) " your individual results may and do vary."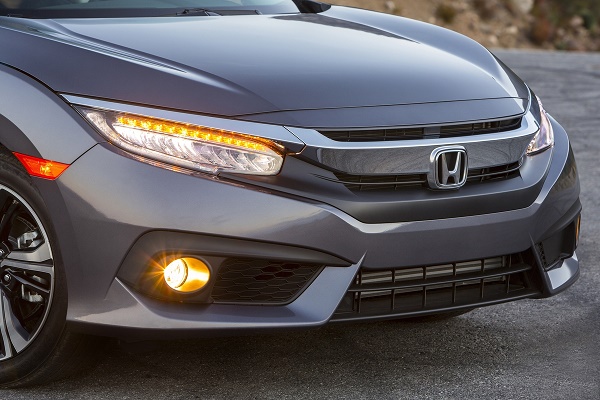 Eco mode on
Rather normally aspirated and manually shifted, or turbocharged and CVT (continuously variable transmission) shifted, driving slower off the light, gaining speed on the roll, braking less aggressively, and basically keeping the exhibition down to a roar will measurably increase your fuel efficiency -- as will frequent oil changes, proper tire inflation, and believe it or not, washing your car.
Tire pressure and surface drag can have a major impact on fuel efficiency, as much as 5 %. In my first impression drive review of 2016 Civic Touring, with some speed approaching 100+ MPH, I managed to average 28.5 mpg.
Although well below Honda's stated 31 city/42 highway, we absolutely pushed the peddle to the metal while blowing down Mulholland Drive to Malibu. A few weeks later I averaged 36.8 MPG in combination driving on the roads of Western Oregon.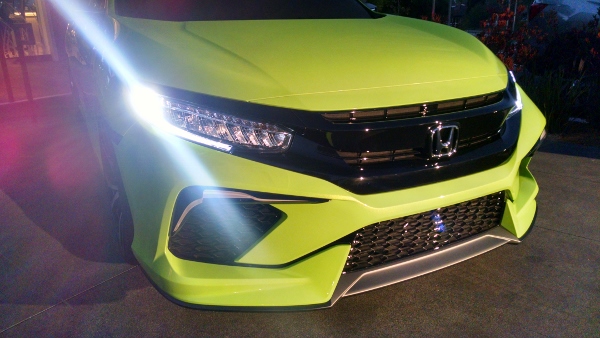 What it comes down to
Slow down and save. Push to Eco mode button, reduce rabbit starts and hard braking. Check and adjust tire pressure and rotation, keep you Civic's exterior clean -- give it some love. That's all there's to increasing and maintaining great Civic fuel efficiency. Let torque News know how you're doing. Your thought provoking comment is always welcomed here.