Tesla $25,000 Car - Pilot Line in Giga Texas
There are a flood of reports coming in for the Tesla $25,000 car - also known as the compact car, and the first one is that the pilot line is in Giga Texas.
Giga Texas is a very important location for the compact car because it is the headquarters of Tesla. This factory should be the pioneer of this car or any other new car that Tesla is planning on building.
Elon Musk confirmed that this $25,000 car will also be built in Giga Berlin. I would assume Giga Shanghai - or a factory built near it - will also produce the vehicle.
Giga Mexico is still an important opportunity to design the process for this car and manufacture it. In fact, we've got reports of initial construction going on for Giga Mexico.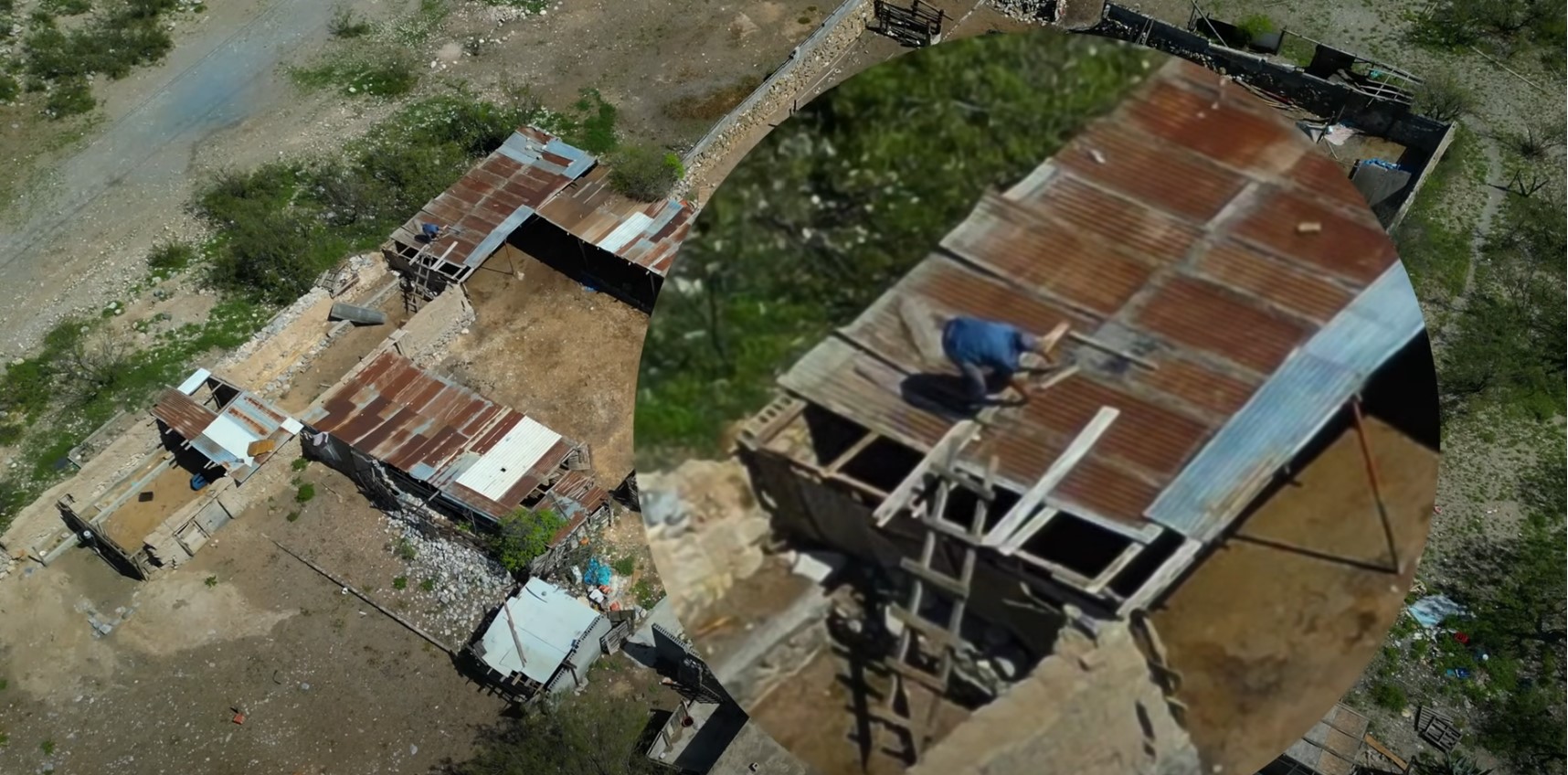 A worker can be seen here removing nails from a roof and getting ready to take down this decade's old building. Hey, it's at least a start, right?
You May Also Be Interested In: Tesla Model 3 Highland Changes That Aren't Well Known.
More Compact Car Updates
Lars Moravy and Franz von Holzhausen, along with other Tesla executives, convinced Elon Musk that the robotaxi and $25,000 EV could be built on the same platform. This means that there likely won't be two different vehicles here, and it's even possible that the steering wheel and pedals may be "plug and play".
One interesting thing to me is that Tesla executives were able to convince Elon Musk to change something. This dispels the theory that Elon is surrounded by people that are "yes people" and only agree with what he has to say.
Also, according to Walter Isaacson's Book about Elon Musk, the addressable market for the $25,000 compact car is a potentially enormous market for Tesla. By 2030, there could be 700 million of them. It's twice as big as the Model S and Model X combined.
The compact car will be a smaller, less expensive, less speedy car than the Model 3 and the focus is going to be volume. There is no amount that we could possibly build that will be enough. We want to be at 20 million a year some day.
Thanks, Amy, also known as @_SFTahoe on X.com, for the updates and information!
TESLA 25K Car
🔺Pilot Line is in GigaTexas. Elon Musk confirmed the Tesla 25k EV production will also occur in GigaBerlin. Assumption is GigaShanghai will produce it too (not let confirmed).

🔺GigaMexico remains an important opportunity to design a new type of… https://t.co/kCwEV7xS1z pic.twitter.com/9r4nsxEMBP
— Amy (@_SFTahoe) November 11, 2023
In Other Tesla News: Flawed HSBC report about Tesla downgrades it 33%.
What do you think about the Tesla compact car - is it going to start with the pilot line in Giga Texas?
Share the article with friends and on social media.
Jeremy Johnson is a Tesla investor and supporter. He first invested in Tesla in 2017 after years of following Elon Musk and admiring his work ethic and intelligence. Since then, he's become a Tesla bull, covering anything about Tesla he can find, while also dabbling in other electric vehicle companies. Jeremy covers Tesla developments at Torque News. You can follow him on Twitter or LinkedIn to stay in touch and follow his Tesla news coverage on Torque News. Image Credit, Tesla, Screenshot