The 2024 Subaru Forester is arriving now in the U.S. and already has a recall notice. Subaru of America and the National Highway Traffic Safety Administration (NHTSA) gave information that certain 2024 Forester compact SUVs are being recalled. 
What is the problem with the new Forester? Here is the description of the defect and safety risk.
The notice from Subaru and the NHTSA says the Forester models included in this recall may have insufficiently tightened engine water pipe attachment bolt(s). Subaru says over time, a loose attachment bolt may result in the water pipe losing its seal, and coolant may leak. If the coolant leaks, it could contact a hot exhaust pipe, increasing the fire risk.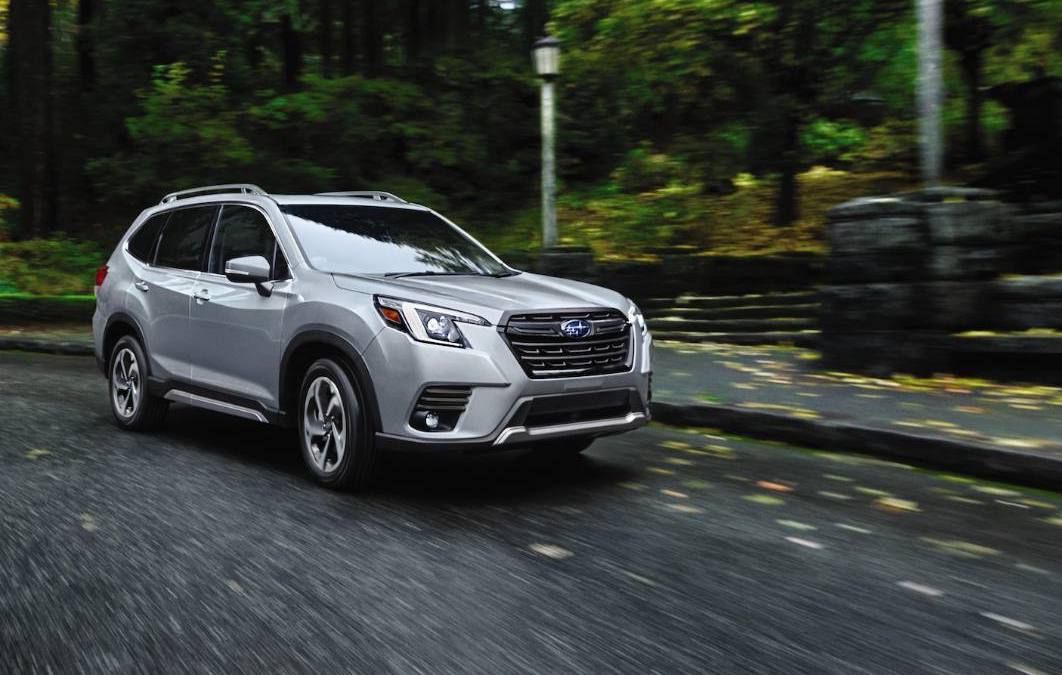 How many vehicles are affected?
Subaru of America says the number of potentially affected 2024 Forester vehicles is 49. An inadequate work instruction may have caused the water pipe attachment bolts to be insufficiently tightened during the engine assembly process.
The Remedy
For all the potentially affected Forester vehicles, Subaru will tighten the water pipe attachment bolts to the specified torque at its U.S. port processing facilities before delivery to Subaru dealers. The announcement says none of the potentially affected vehicles have been sold to dealers or retail purchasers.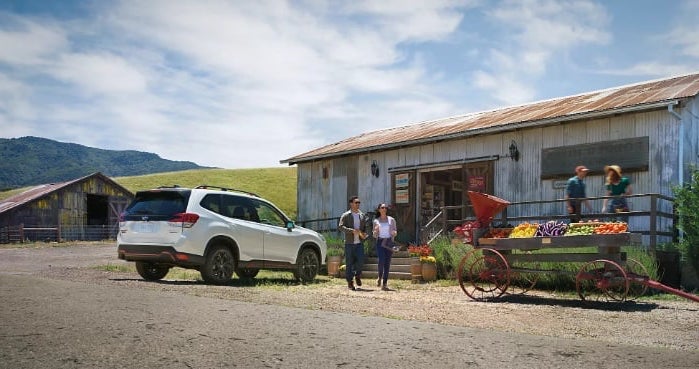 The Subaru Forester is manufactured at Subaru's plant in Gunma, Japan. Subaru says the recall condition was corrected in production on September 14, 2023. 
For the entire population of potentially affected vehicles, Subaru is unaware of any field reports, warranty claims, or VOQs related to this condition. However, Subaru says "out of an abundance of caution," the automaker conducted a safety recall. Subaru is unaware of any reports involving accident, fire, or injury related to this condition. 
If a new 2024 Forester is not repaired before delivery, dealers will tighten the water pipe attachment bolts free of charge. The recall alert says affected vehicles have yet to be sold to owners and, therefore, no owner notification letters will be sent. Subaru Forester owners may contact Subaru's customer service at 1-844-373-6614. Subaru's number for this recall is WRO-23.
If you have a 2023 Subaru Forester, there are no recalls for the compact SUV. I will always keep customers informed of any Subaru recalls. 
To find out if your Subaru Forester has a recall notice, check the Subaru recall VIN lookup tool here. 
Thanks for reading, everyone. I hope this Subaru Forester recall story was helpful. See you tomorrow for my latest Subaru Report.
For additional articles related to the new Subaru Forester, here are a few of my top stories you may enjoy. 
My Must-Read Top Picks
I am Denis Flierl, a 12-year Torque News senior writer with 20+ years of Subaru and automotive journalism experience. I enjoy bringing you, the Subaru fans and customers, the most up-to-date Subaru news, reviews, and new model information. You'll find the latest Subaru stories on the Subaru page. Follow me on my The Dirty Subaru website, Dirty Subaru blog, SubaruReport, All Subaru, WRXSTI, @DenisFlierl, Facebook, and Instagram.
I've got you covered! - I cover all Subaru all the time - It's called the "Subaru Report." Check back daily for my expert Subaru analysis!
Please leave your comments below, share the article with friends, and post X to your followers! 
photo credit: Subaru