Kawhi Leonard signed a three-year $103 million contract with the Los Angeles Clippers, but a report from the Onion says the NBA star just bought a 2016 Subaru Forester SUV. We can't figure out why unless he wants to cruise the LA Boulevard anonymously. No one would ever look for a big-time NBA basketball player to be driving around in a boring Quartz Blue Pearl Compact SUV. Why not buy a new-generation 2019 Forester if you want a small SUV?
The 2016 Subaru Forester will be a sleeper and he likely won't be recognized anywhere he goes. With $103 Million in his pocket, the report says Clippers forward Kawhi Leonard vowed not to let his new surroundings change him, and he doesn't want to "succumb to the glitzy L.A. lifestyle." The Forester is about as far away from "showtime" as you can get.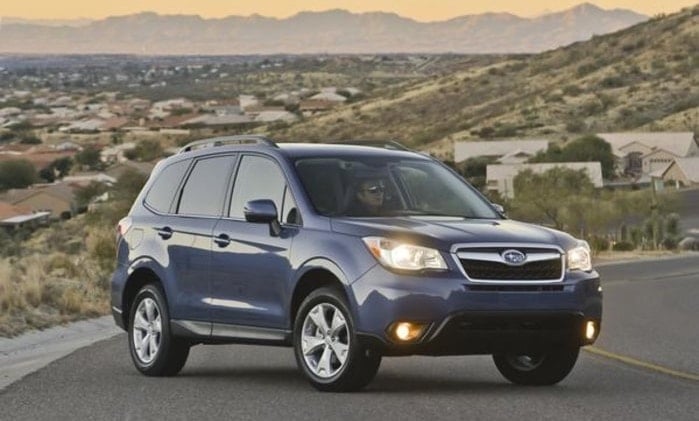 Subaru Forester
Apparently, Kawhi Leonard is one of the most down-to-earth star athletes on the planet. A story on the NBA star from CNBC reported Leonard drove the same beat-up SUV (a 1997 Chevy Tahoe) he'd had since high school. He nicknamed it the "Gas Guzzler," and had it since he was a teenager. Leonard told Sports Illustrated, "It runs … and it's paid off," when asked why a professional athlete making millions would hang onto a nearly 20-year-old SUV.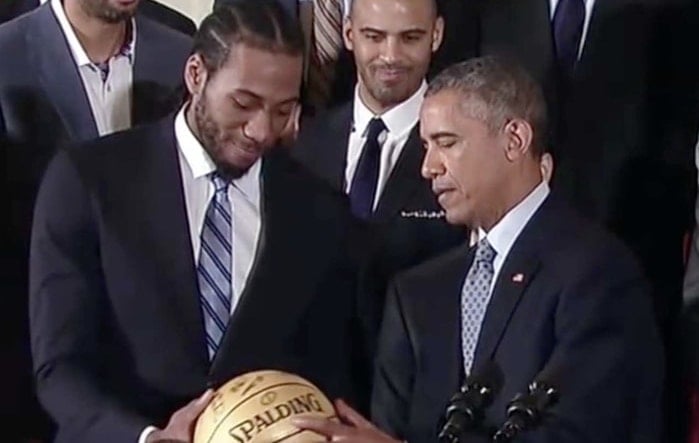 Leonard, who won a championship with the Spurs, grew up in Moreno Valley, near Riverside California so he knows what the LA lifestyle is like. He can drive his "lightly scratched" blue Forester and not have to worry about getting an expensive sports car damaged.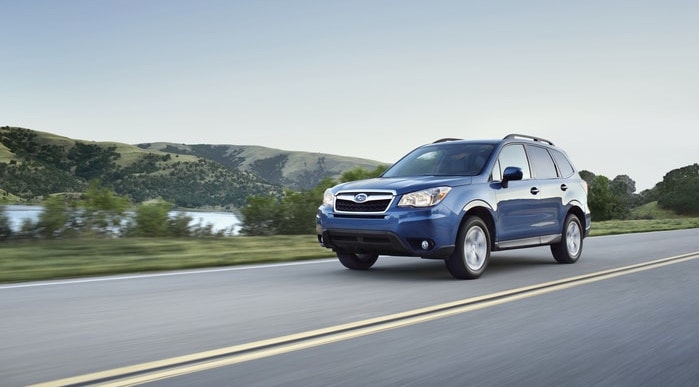 So now it makes sense why Kawhi Leonard would purchase a 2016 Subaru Forester with scratches in the paint. He really is a humble NBA superstar and doesn't need an expensive luxury car to feel good about himself. Now that's refreshing.
You Might Also Like: Your New Subaru Forester With EyeSight Is Least Likely To Be Stolen
Bookmark my Subaru page and be sure to follow 2020 Subaru Forester model change reports on Facebook, Twitter, Instagram, Subaru Report. Send us your Subaru news tips @SubaruLegitNews and we'll give you a shout out! Be sure to check back tomorrow for more Subaru news and updates.
Leave your comments below, share the article with friends and tweet it out to your followers!
Photo credit: Subaru USA, Wikipedia