Here's 4 New Unique Subaru Models You Will Never Own
Subaru is good at producing models that never make it the U.S. and other global markets. Here's four models they will bring to the Tokyo Motor Festival that consumers in the U.S. will never see hit North American shores. The auto show runs October 8-18, and if you are in Tokyo, you can take a look. Here's the forbidden fruit.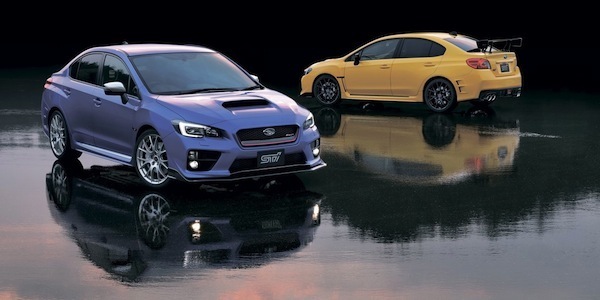 WRX S4 tS
Subaru just announced this special edition 2017 WRX S4 tS performance model for Japan. US fans shouldn't be too disappointed, because it only comes with a CVT automatic transmission. No 6-speed manual shifter will be offered. Two special models will be sold in Japan. Subaru Tecnica International (STI) enhanced the handling, power and performance of the new WRX S4 tS, and it also gets an available NBR Challenge Package.
Levorg STI Sport
Performance fans in North America have been asking for a 5-Door body style in the WRX/STI performance machines. So far, Subaru is waiting on that variant. Fans would certainly buy a compact sports tourer like the Levorg STI Sport. It's sporty, fast and agile. An optional GT-S Spec B adds performance goodies from Subaru Tecnica International (STI). Unfortunately, it's only sold in Japan, Australia and Europe.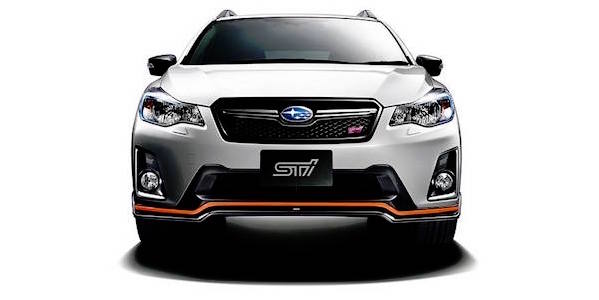 Subaru XV Hybrid tS
Subaru just axed the 2017 Crosstrek Hybrid in the US, but Japan gets a new 2017 Subaru XV Hybrid tS by STI. It features exclusive suspension tuning as well as distinctive exterior and interior design. Driving performance is improved with original STI suspension parts like STI-tuned dampers, front strut suspension, rear dampers and coil springs and rigid clamp stiffeners. It also comes with a flexible tower bar and flexible draw stiffener in the front. You won't see this model in US showrooms.
Legacy B4 SporVita
The 2017 Subaru Legacy sedan is the second Japan-only model to get this fancy interior. SporVita combines the Italian words sportiva (sports) and vita (life). Subaru chose the Japan 2016 WRX S4 performance sedan as the first Subaru model to get the special genuine leather seats which fans in the US didn't see either. The leather comes from renowned Italian leather maker Mario Levi. The 2017 Subaru Legacy B4 SporVita is only offered in Japan.
Source: Subaru
Photos: Subaru