Did you know that Subaru doesn't actually have a designated "test driver" for its new models? I've written about Subaru's test track in Japan, where they test all their new and pre-production models like the next-generation 2025 Subaru Forester. But who is the designated test driver? 
I was surprised to find out it's not one set driver, but they have about 19 drivers who get behind the wheel for evaluations of new models before they reach the production stage. But Subaru doesn't stop there.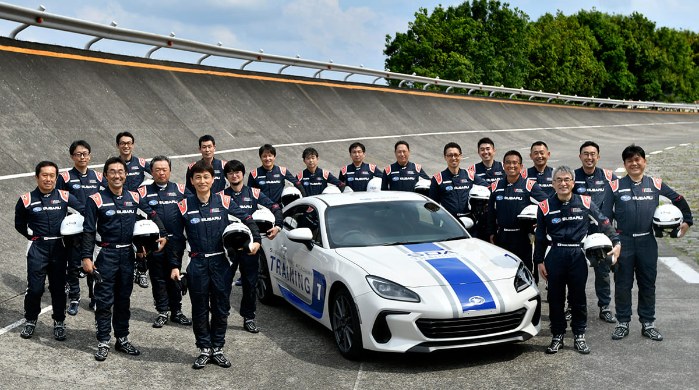 In the "Subaru Driving Academy," the Japanese automaker tests engineers' abilities first before evaluating cars at the development stage.
Subaru says that more is better.
"Not only do you evaluate the good and bad of riding a car, but theoretically the way you felt riding it. Subaru says its strength is that the same staff members work on it together while dividing this journey."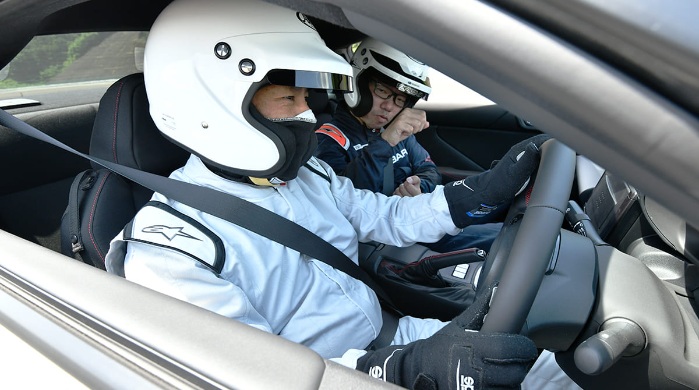 Subaru Corporation's philosophy is not to have one driver or a few engineers getting their hands on the next-generation Subaru Forester SUV. They have nearly twenty engineers who have gone through the driving academy first, and then they are ready to test and evaluate a new pre-production model.
Creating a better product requires better drivers.
Subaru says, "It is impossible to create a better product than the level at which engineers can evaluate it. In other words, improving a car's performance is difficult without enhancing a driver's evaluation ability. Therefore, we implemented a program to improve engineers' driving skills and evaluation ability during test drives."
The Subaru Driving Academy was initiated to systematize the evaluation process and develop human resources with high-level evaluation skills. The test drivers learn advanced skills that will enable them to control the car under any conditions, including high-speed ranges and limit ranges.
"We recruit members from a wide range of departments every year to develop human resources who will play a central role in development in the future."
"The reason for this is that to identify slight differences in performance and evaluate cars, we need high reproducibility, that is, training in the same way repeatedly. This is because the ability to drive is required," says Kazuhiro Ito, Vehicle Dynamics Development Department Manager.
It about how a driver feels when they drive the car.
Subaru says they don't just drive the car and evaluate its merits and demerits; they also think theoretically about what they feel while riding in the car and translate it into drawings. Subaru's strength is that this process is not divided into divisions but is carried out by the same staff consistently.
Subaru says its vehicles are about "peace of mind and enjoyment." The Japanese automaker aims to become a car company that makes customers smile. It takes many test drivers to pull that off. The 2025 Subaru Forester will arrive sometime next year. Will it make you smile? Stay tuned. 
Thanks for reading, everyone. I hope you enjoyed this Subaru story. See you tomorrow for my daily Subaru Report.
For additional articles related to Subaru's vehicles, here are a few of my top picks. 
MY TOP PICKS
Denis Flierl - I have over twenty years of Subaru and automotive journalism experience. I enjoy bringing you, the Subaru fans and customers, the most up-to-date Subaru news, reviews, and new model information. You'll find the latest Subaru stories on the Subaru page. Follow me on my The Dirty Subaru website, Dirty Subaru blog, SubaruReport, All Subaru, WRXSTI, @DenisFlierl, Facebook, and Instagram.
I've got you covered! - I cover all Subaru all the time - It's called the "Subaru Report." Check back daily for my expert Subaru analysis!
Please leave your comments below, share the article with friends, and post X to your followers! 
Photo: Subaru