One of the most popular tires for those who drive where winter hits hard is the Michelin CrossClimate tire line. This tire is best known for its CrossClimate2 car, crossover, and SUV version, but Michelin also makes a CrossClimate tire for those who drive mobile work vans. After having dozens of customers ask for the CrossClimate tire for their vehicles, Jay Condrick, the owner and operator of Boston Mobile Tire, got himself a set for the van he relies upon for his income. Here is his story.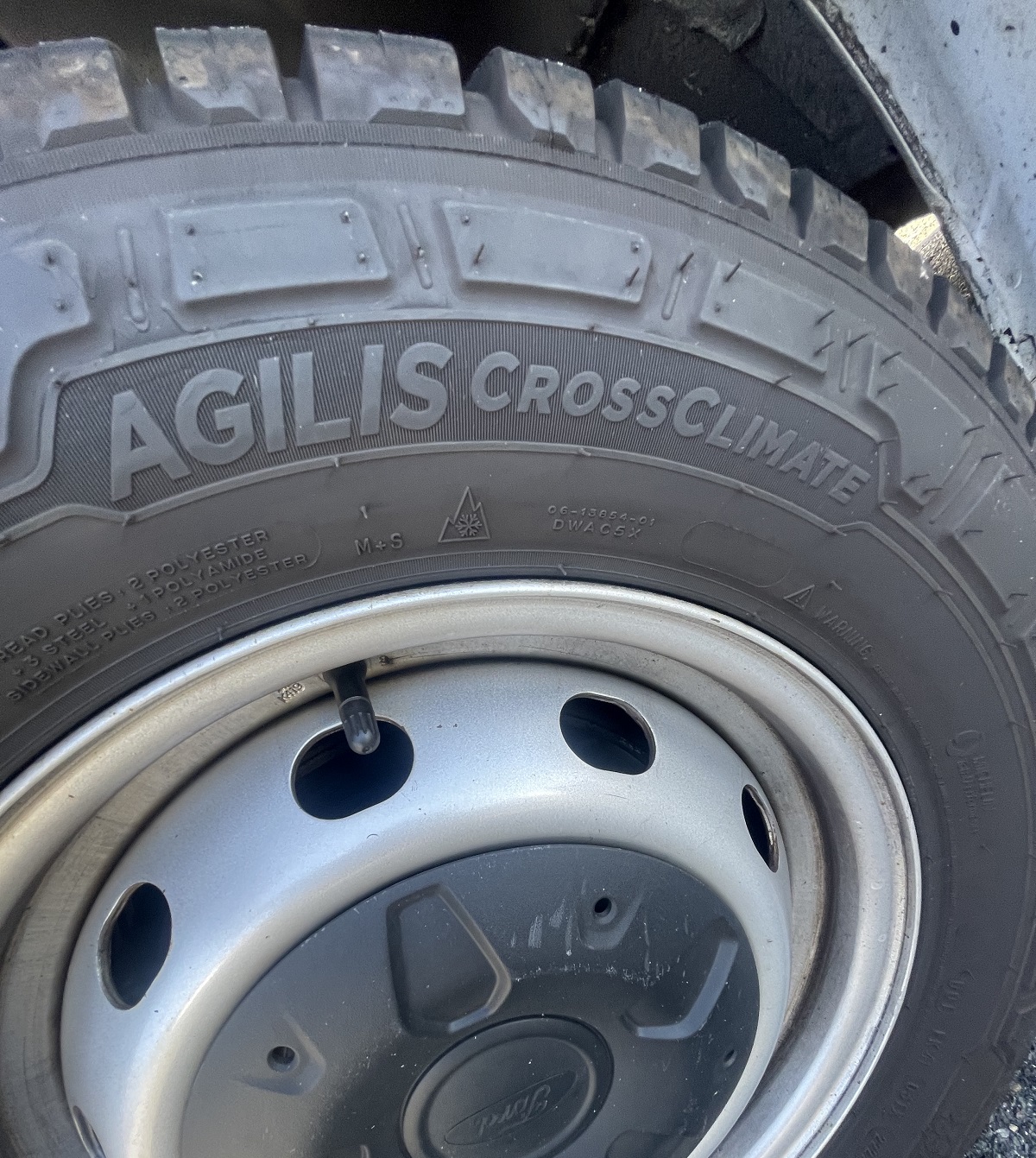 TN - How important to you is a van you can trust in any weather? 
Jay - The van IS my business. If it's not working, I'm not working. 
TN - Why not just the cheapest, longest-lasting tire for your van?  
Jay - There's really no such thing as cheap AND long-lasting from my experience. Especially in a tire that's rated to carry the loads the typical cargo van is rated for. The cheap tires just don't hold up. I supply tires to a fleet of delivery vans you see on the road every day. When I started with that client, we were supplying the cheapest tires we could find. It wasn't unusual to get less than 10k miles from a tire. I convinced the client's management team to try Michelin based upon my own experience, and now they're getting 2x the mileage. We're seeing fewer flats and cut sidewalls. The drivers like the ride better, too.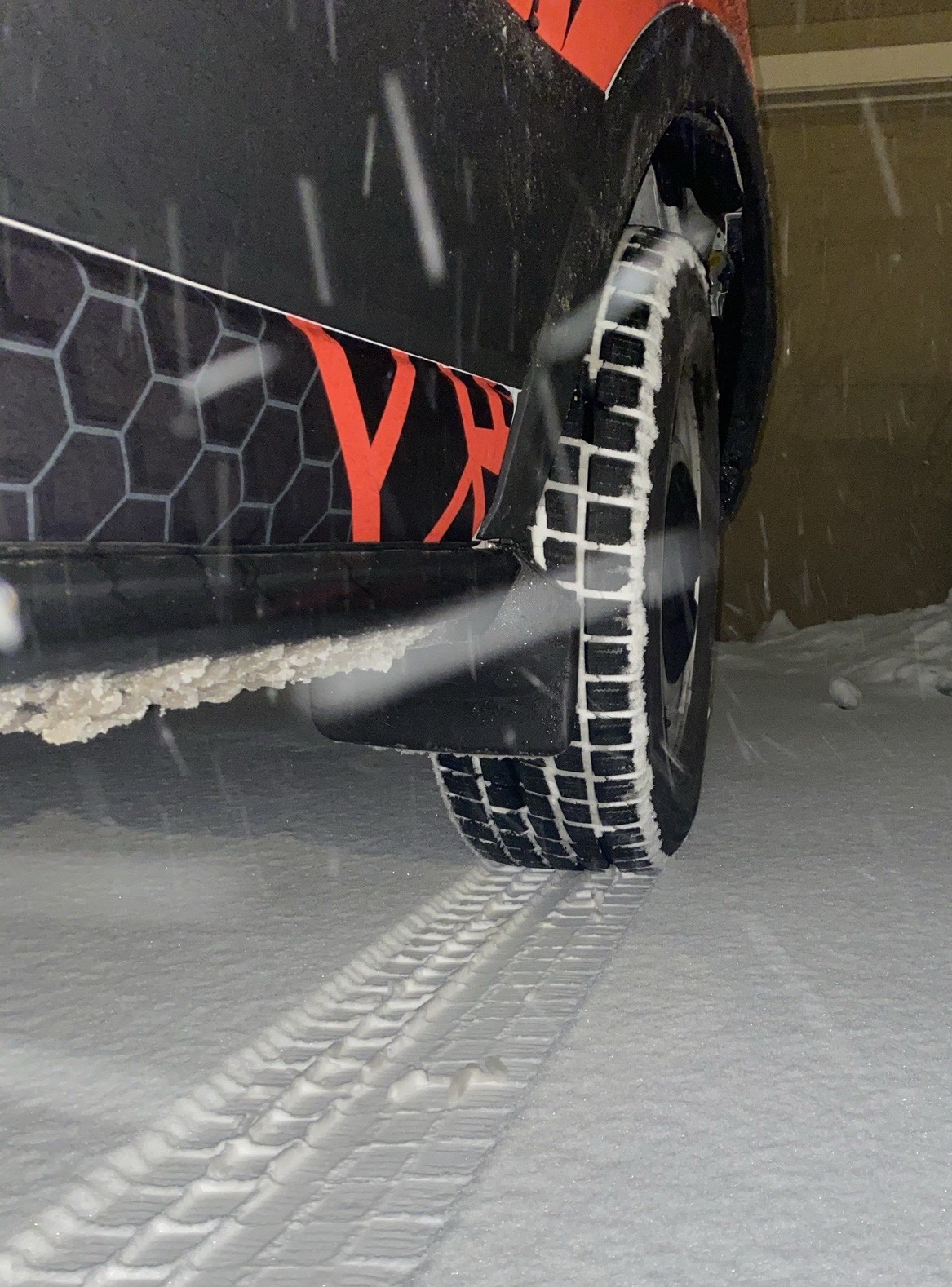 TN - What can the CrossClimate tires do when applied to a van like yours that other tire models cannot? 
Jay - The Michelin CrossClimate tire line offers a quieter, better ride. The CrossClimate tires provide superior traction in all weather and seem to last substantially longer. 
TN - What is the advantage of using this tire in your business? 
Jay - It's just one less thing to worry about. The van is safe and reliable and is ready to work. I personally appreciate how quiet and comfortable the ride is, too. I'm heading to NH this weekend to go racing and am taking the van. It's honestly a decent road trip vehicle. What more can you ask of a tool?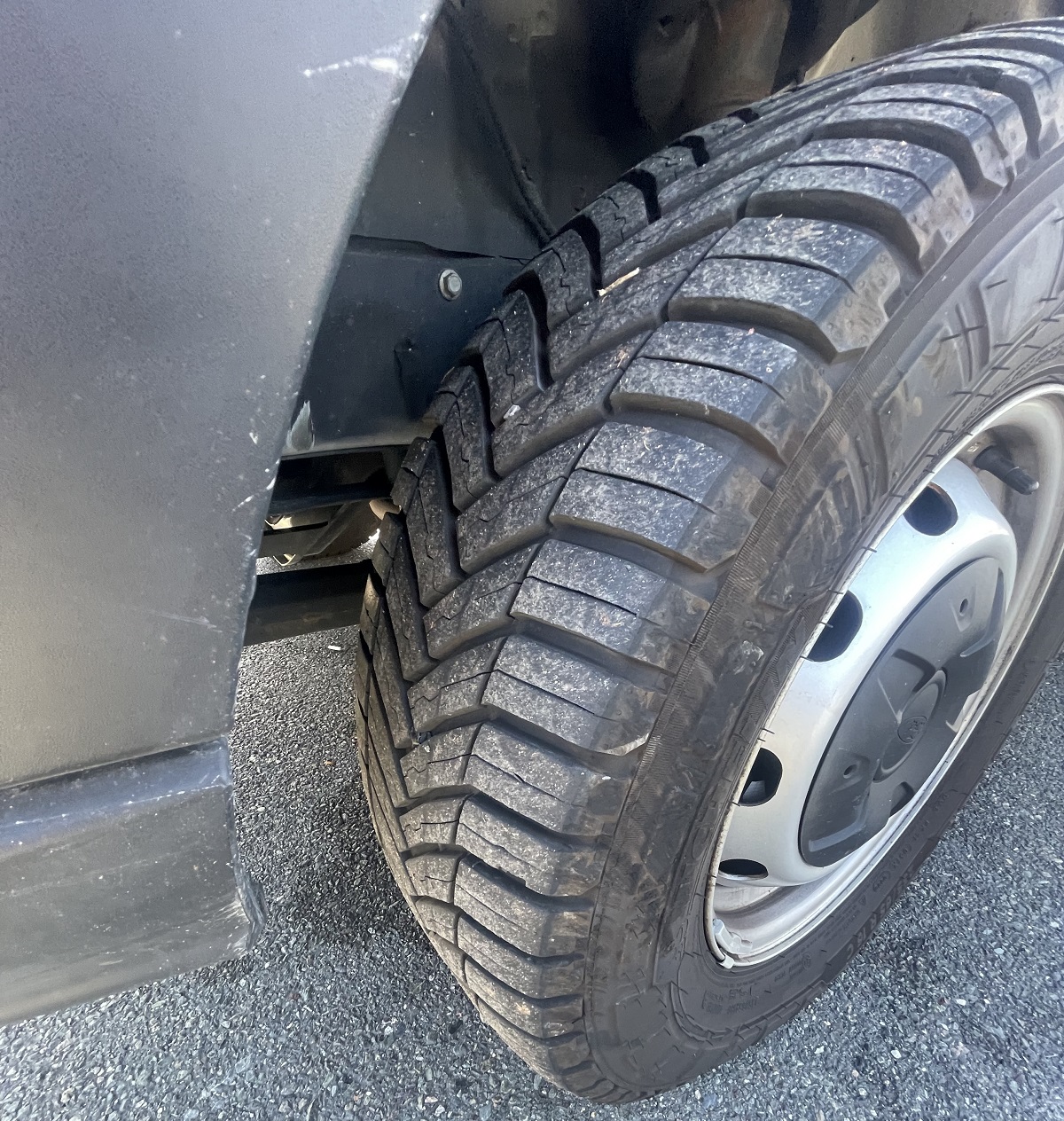 TN - Who would you recommend the Michelin CrossClimate series to? 
Jay - Everyone in southern New England. I have switched most of my friends and family to CrossClimate2s, and everyone has given positive feedback. There's still a case for dedicated winter tires, possibly even studded up north, but around here, these are the bee's knees. When customers ask me what on-pavement tire is best for four seasons, I simply tell them that I could sell cheaper tires, but I don't think there's a better tire than the Michelin CrossClimate2 tire for most folks. I'm building a business for the long term, so while I might miss out on a low-priced tire swap opportunity here and there, doing the right thing should pay off in the long term.
TN - Have your customers been specifically asking about this tire model? 
Jay - The CrossClimate line is probably the most often asked-for tire we sell. Kudos to Michelin's team, but it also boils down to people knowing a good thing when they see it. Consumer Reports, Tire Rack, and my personal favorite, TyreReviews, all rave about the CrossClimate line.
TN - Wait a minute, you mean I'm not your favorite source for tire content?!
Jay - No comment.
TN - We all know that no single tire can handle every driver's needs. Can you speak to some cases where the CrossClimate may not be the perfect option?
Jay - There are definitely people who should stick with a combination of two sets of summer/winter tires - whether it's because of the car ( say, a high-performance Porsche or EV ) or the usage. My daughter takes her Prius to the ski slopes every weekend, so she's on Defender/X-ice tires, depending on the season. 
This story is not a paid advertisement for Michelin or for Boston Mobile Tire. Jay is the service provider who does most of our tire work when we swap on and off our test tires and is well-known in the Boston area as the best on-site tire service provider for drivers who value attention to detail and quality work done right. Jay is also a resource that many of the automotive media reach out to for help with technical questions about tires. Our thanks to Jay for offering his insights on the Michelin CrossClimate tire line. Note that the AGILIS CrossClimate tires for vans are slightly different than the CrossClimate2s fitted to passenger vehicles but are in the same brand family. 
 
Images courtesy of Jay Condrick. 
John Goreham is an experienced New England Motor Press Association member and expert vehicle tester. John completed an engineering program with a focus on electric vehicles, followed by two decades of work in high-tech, biopharma, and the automotive supply chain before becoming a news contributor. In addition to his eleven years of work at Torque News, John has published thousands of articles and reviews at American news outlets. He is known for offering unfiltered opinions on vehicle topics. You can follow John on Twitter, and connect with him at Linkedin.