Buy This Fleet Of Green Vehicles Instead of a Tesla Model X
Tesla's Model X barely sells. Almost none are made by Tesla anymore and deliveries are ridiculously low, even by EV sales standards. We looked at Tesla's ordering and inventory situation and, according to Tesla, you won't get one if you order it today until January of 2023, fourteen months or more from today. So what can you get for the same money? A lot it turns out.
Related Story: Q3 2021 Data Reveals Tesla Model S and Model X Continue Six-year Decline
What Does the Unobtainable Tesla Model X Cost?
The base seven-passenger Model X has a price including destination and ordering fee starting at (starting at) $109.940. That price assumes you want a six-figure Model without FSD (everyone will call you a dummy) and without the wheels that Tesla recommends, but rather the downsized ones. It also assumes you want a boring color. Opt for a fancy seven-passenger red Model X Plaid with the standard wheels and FSD, and your price is $139,440. Since this is a vehicle clearly targeted towards those who have a lot of money to spend on a seven-passenger vehicle, let's say you budgeted $125K on a well-featured Model X. Here's what you could get instead. Let's assume the family is headed by two high earners. Reasonable assumption for a car that starts north of six figures?
The Practical Model X Option
Some Model X buyers may not be vain showoffs who simply must have the flashiest, most novel 7-passenger vehicle they can get their hands on. Maybe the just want the "Best" they can get. Let's also assume they plan to use the vehicle for family transportation and don't really intend to do 0-60 MPH in just under four seconds with the kids and grandma on board. Now let's also assume they would only buy a green vehicle, one that has a meaningfully-lower carbon output than a typical 7-passenger vehicle, and they need/want AWD and an IIHS Top Safety Pick Plus rating (something no Model X has ever earned).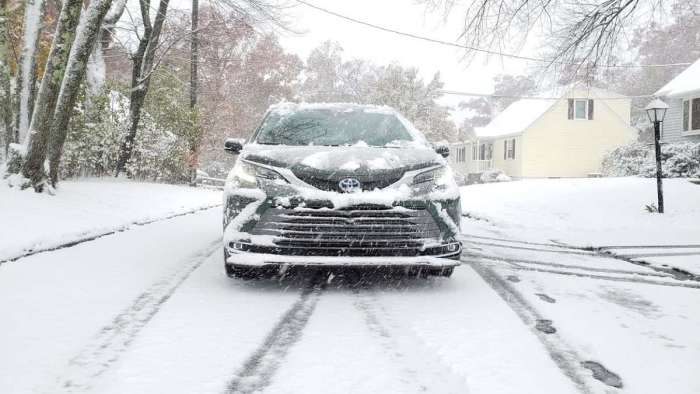 Related Story: 2021 Toyota Sienna Earns Family Green Car of the Year Award
The solution to all of those things is a Toyota Sienna XSE Hybrid AWD. We threw in a bunch of extras for a total cost of $44,900. Like the Tesla, you get a type of "vegan leather," red paint, seven seats, and novel doors that are unlike those on a Sport Ute. Unlike a Tesla, you get a spare tire, Apple CarPlay, a roof-top storage option, a towing distance greater than 300 miles in winter, and Consumer Reports Predicted Reliability Rating higher than "Run away!" We still have $80K left to spend.
Being a Tesla shopper, you want a BEV in your garage so you can demonstrate your green lifestyle to your neighbors. So let's get a couple of EVs. We have $80K leftover after the family thruster, so we should be in good shape.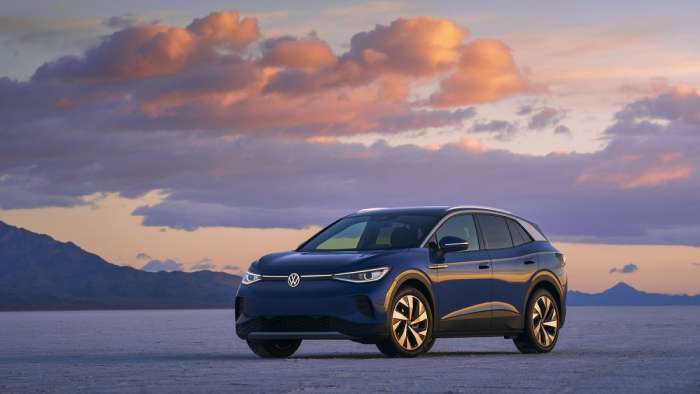 First, we suggest another practical EV. The Volkswagen ID.4. After tax incentives, it has a cost around $35K. ID.4 fans love this new battery-electric crossover and you can get one a bit quicker than a Tesla. Fans on social media are reporting wait times of a few months. VW is planning to start building the ID.4 in America, a nice plus. The ID.4 also has earned the IIHS Top Safety Pick Plus rating.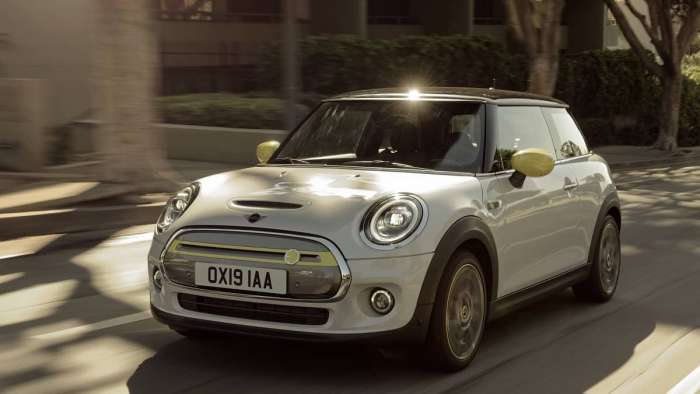 In addition, let's get something really fun. We suggest the MINI Cooper SE Signature. This battery-electric vehicle is a blast to drive on weekends or as a grocery getter. After incentives, this fun BEV has a price of around $25K.
We couldn't spend the total $125K, but came up about $20K short. Maybe there were some dealer market adjustments? Or maybe you want to spend a bit of that on some green initiatives to help offset your Sienna's carbon footprint? You decide. $20K is also 14 years' worth of gas for a Sienna hybrid in case you were wondering.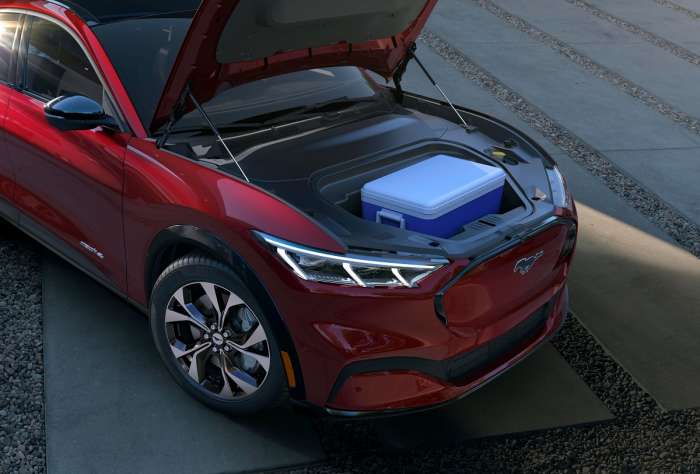 The Fun Model X Option
With $125K to burn we can still get a 7-passenger green vehicle but also get a really fun EV. We suggest a Ford Mustang Mach-E GT Performance Edition AWD. It's quicker than the Tesla we budgeted for and a very good overall performance battery-electric vehicle. It has an after-incentives price tag of $63K if you opt for red. Like the Tesla, it's AWD and it has a big honkin' tablet screen. Unlike the Tesla, it has earned a Top Safety Pick rating.
For your seven-passenger vehicle, how about a 2022 Kia Sorento Plug-in hybrid-electric vehicle. It has a 32-mile EV range and an MPGe rating of 79 MPGe, very close to the 86 MPGe rating the Tesla we configured has. The Sorento is available now. After incentives, it has a price of about $45K with all the fancy-pants options one can throw at it.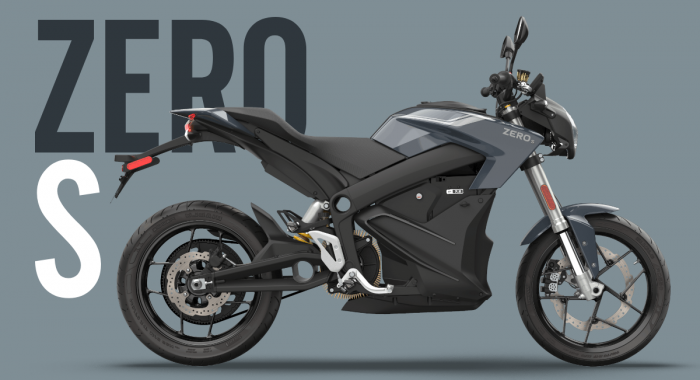 Our total thus far is just $108K. Let's spend the remaining $17K on a $14K Zero Motorcycles ZF 7.2 BEV street bike and a pair of RadCity4 electric commuter bikes for $1,500 each. This option gets you four BEVs and a PHEV for the price of one Tesla BEV.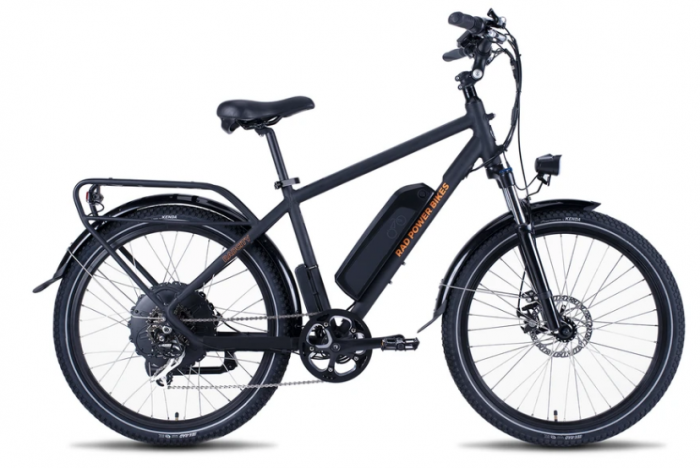 We understand that there are a handful of 0.1-percenters who will still opt for the Tesla Model X when they become available a couple of calendar years from now. Some folks just want to own everything, regardless of price. However, if you were considering a 7-passenger Tesla minivan and instead want a three-car garage full of green vehicles, you have some really interesting options.
Top of page image courtesy of Tesla media files. Sienna image by John Goreham. ID.4 image courtesy of VW media support. Cooper SE image courtesy of MINI. Mustang Mach-E image courtesy of Ford. Zero S image courtesy of Zero Motorcycles. Zero S image courtesy of Zero Motorcycles.
John Goreham is a long-time New England Motor Press Association member and recovering engineer. John's interest in EVs goes back to 1990 when he designed the thermal control system for an EV battery as part of an academic team. After earning his mechanical engineering degree, John completed a marketing program at Northeastern University and worked with automotive component manufacturers, in the semiconductor industry, and in biotech. In addition to Torque News, John's work has appeared in print in dozens of American news outlets and he provides reviews to many vehicle shopping sites. You can follow John on TikTok @ToknCars, on Twitter, and view his credentials at Linkedin
Re-Publication. If you wish to re-use this content, please contact Torque News for terms and conditions.