Imagine you have a strong interest in buying a specific vehicle.
You have done your research. It checks all the boxes. You know what trim level and even what colors you would be happy with.
And then you go to visit your local dealership. Not many cars on the lot. And in some cases, absolutely no vehicles at all are available to buy.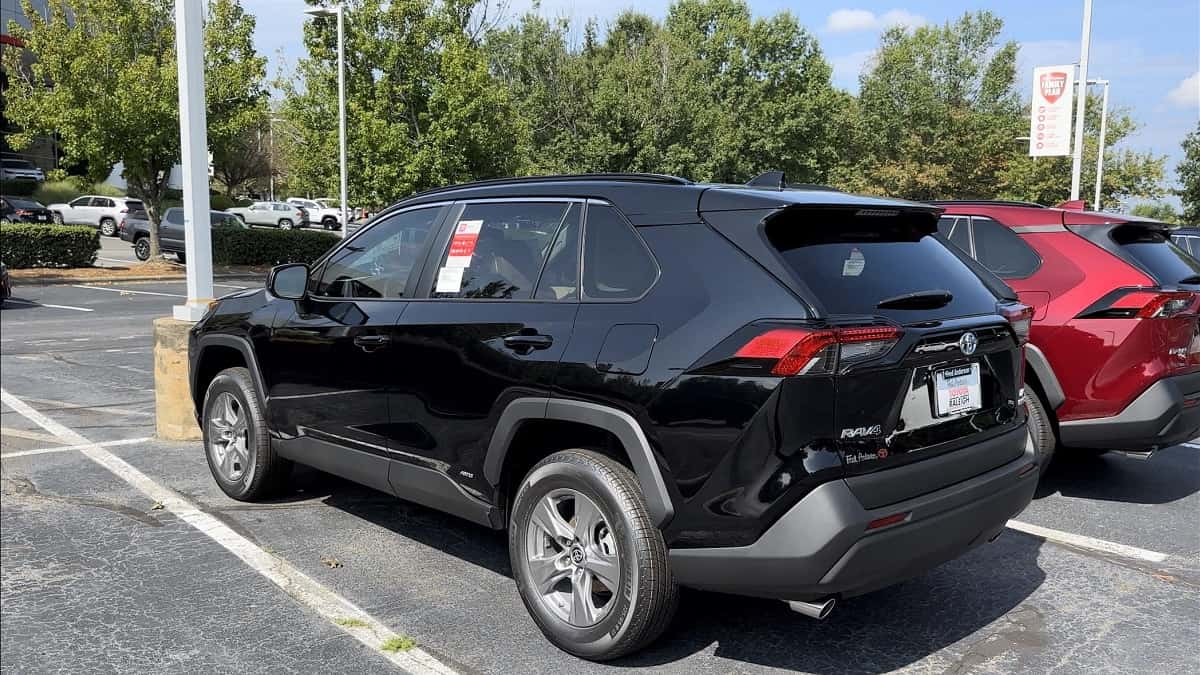 This is one of the most challenging things these days about searching for new cars – there is so little inventory ready right at the dealership to drive home that day.
It becomes a frustrating process for both consumers and for dealership personnel. And often leads to extremely long waiting times.
2023 Toyota RAV4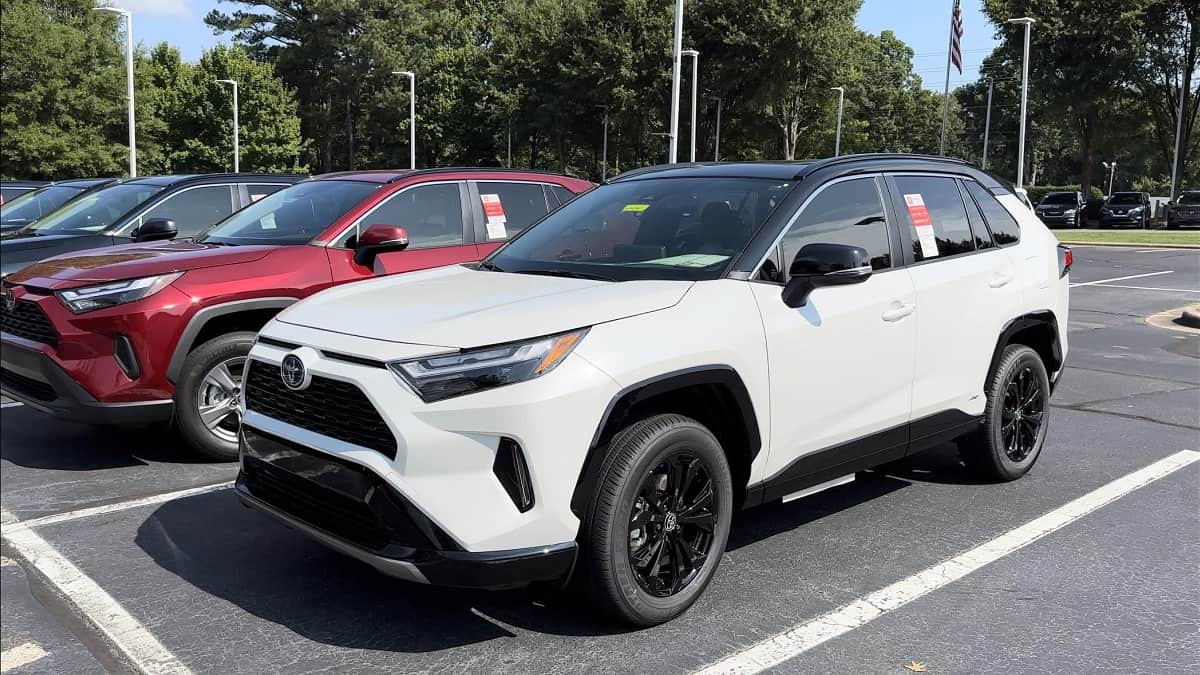 One of my favorite vehicles these days is Toyota RAV4 (and RAV4 Hybrid and RAV4 Prime). It is efficient and versatile, gets solid gas mileage, and is super reliable.
But when you are the best-selling SUV in the country, and when also in the middle of a worldwide vehicle shortage, it can become extra tricky to find your ideal one.
I have heard consistent stories of buyers all over the United States (and the world, for that matter) having to wait weeks and months for their Toyota RAV4 (especially Toyota RAV4 Hybrid).
There just are not many RAV4s to be found.
But could there be hope on the horizon?
I'll Take RAV4 Hybrid Inventory for $400 Please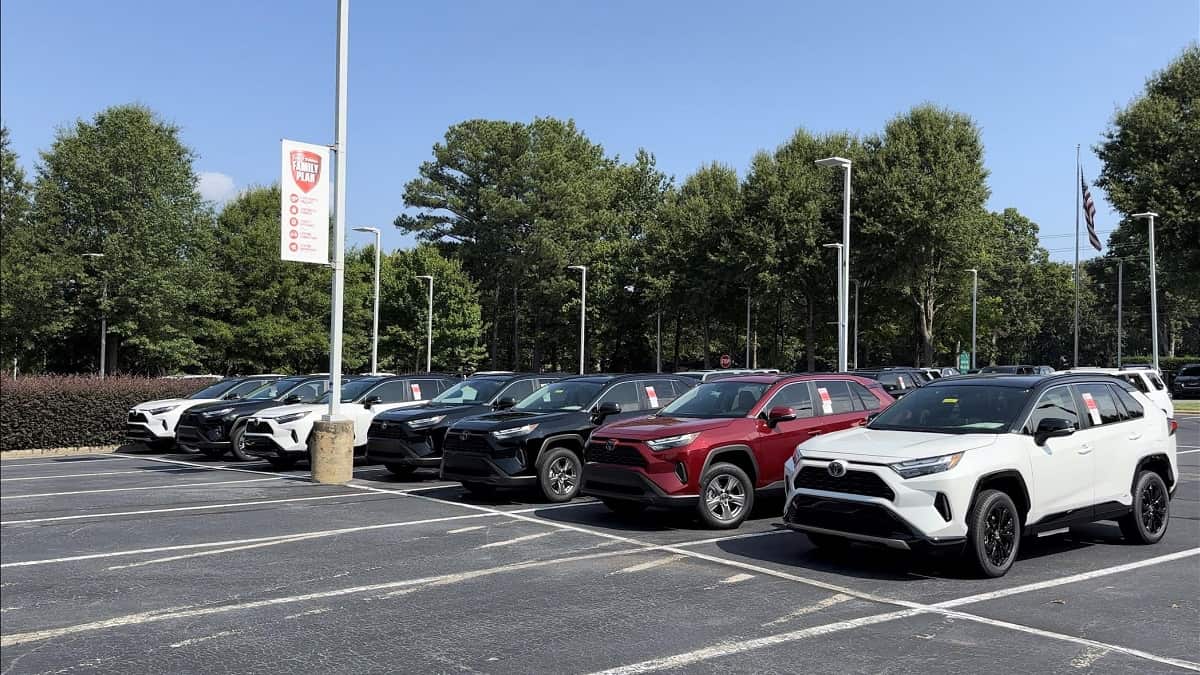 I was just walking around one specific dealership, Fred Anderson Toyota in Raleigh (inventory is at fredandersontoyota.com), and got a positive sign that we have been hoping for.
I counted about 15 total 2023 RAV4 and 2023 RAV4 Hybrid vehicles sitting on their lot waiting for new homes.
And these are not just the ones that have been pre-sold to other customers. Literally, someone could come in and drive all of these home the same day.
There were a handful of 2023 Toyota RAV4 and RAV4 Hybrid (including 2 Hybrid LE, 3 Hybrid XSE, and several XLE Premium) ready to roll. Shocking really, considering the shortage these past few years.
VIDEO: Learn about RAV4 Hybrid SE
Some people have been waiting over a year for a RAV4 Hybrid XSE, and one individual dealership has three just sitting there available for purchase. Could things be improving nationwide?
Now, I totally understand this is a tiny sample size of just one Toyota dealership. But could this mean many other dealers all over the country are also getting ready to ramp up their supplies for anxious and excited customers?
Time for Your Toyota RAV4 Comments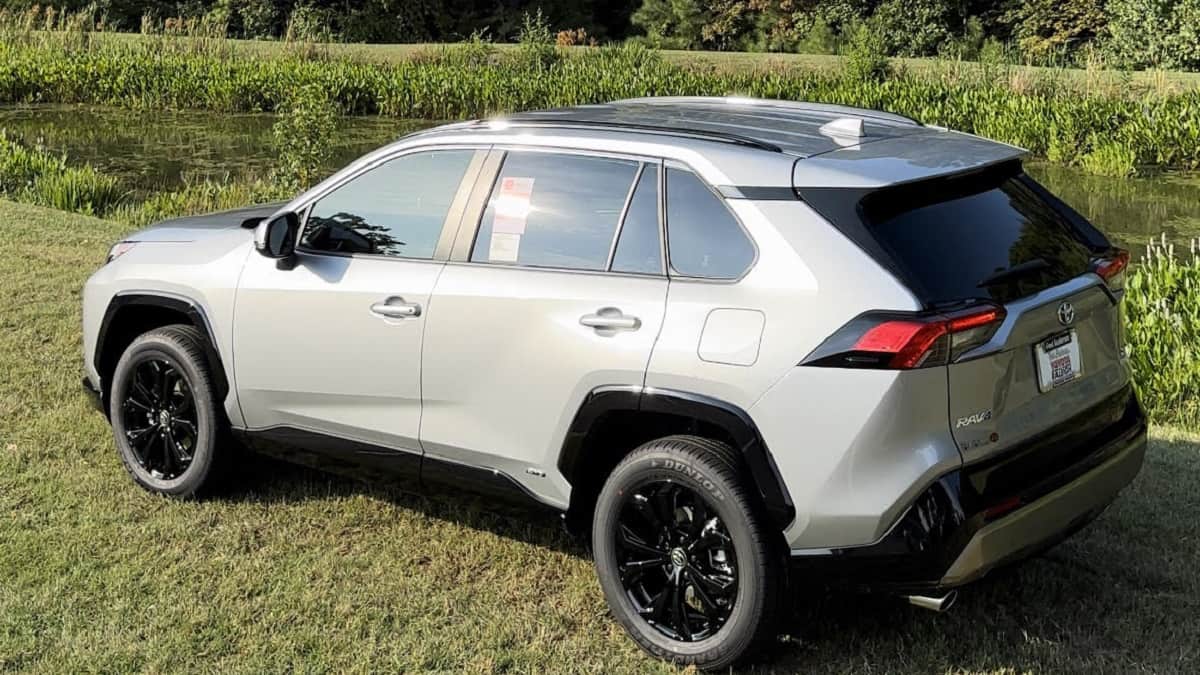 We can only hope this is a rapidly improving situation. I know many buyers who have their fingers crossed that this is a positive sign of good things to come.
This is definitely a story worth monitoring. Let me know if you have been searching for a Toyota RAV4 Hybrid, RAV4 Prime, or a gasoline only RAV4. How is your search going?
Thanks for reading everyone. See you next story.
READ MORE:
- Fans offer RAV4 redesign suggestions
- Surprise new Toyota that could beat RAV4 in sales
Jeff Teague - I have been involved in the auto industry for just about 20 years. I enjoy learning and sharing the most up-to-date news and information.
My other talent is creating informative and entertaining automotive videos. I've been building and growing my Toyota YouTube channel "ToyotaJeff Reviews" for the last 8 years. I take pride in delivering informative automotive news, how-to information, and reviews.
My background serves me well with my writing. I hope you enjoy the news I bring you. Follow me on YouTube at "ToyotaJeff Reviews" and "AutoJeff Reviews", Instagram at "ToyotaJeff Reviews" and "AutoJeff Reviews", and TikTok at "ToyotaJeff Reviews" and "AutoJeff Reviews".