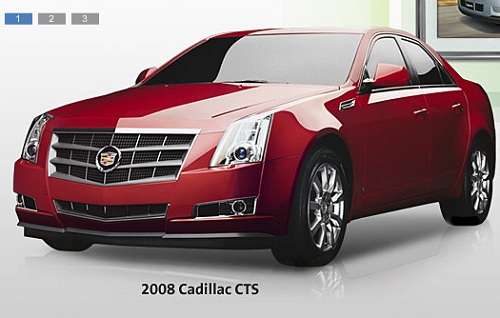 GM History: 2008 Cadillac CTS
Advertisement


Think your friends would be interested? Share this story!
This 2008 Cadillac CTS came almost 100 years later after the 1st Cadillac. It marked innovation point in GM's history. This car has 304 hp V6 engine and a 40-gig internal hard drive. GM says the 2008 Cadillac will inspire new generations of auto enthusiasts.