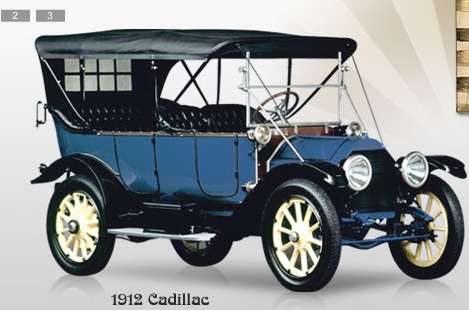 GM History 1912 Cadillac
Advertisement


Think your friends would be interested? Share this story!
When in 1912 GM introduced this Cadillac the company set itself apart from the rest. The car was invented by Charles Kettering. He was a legendary auto inventor. This Cadillac replaced the unsafe hand crank and is one of the most significant milestones in auto history.