One of my favorite Toyota vehicles is the RAV4 Prime. And I say this for many important and practical reasons.
The 2023 RAV4 Prime is quite powerful. It can produce 302 horsepower, compared to 203 horsepower with the gasoline-only RAV4 and 219 horsepower with RAV4 Hybrid.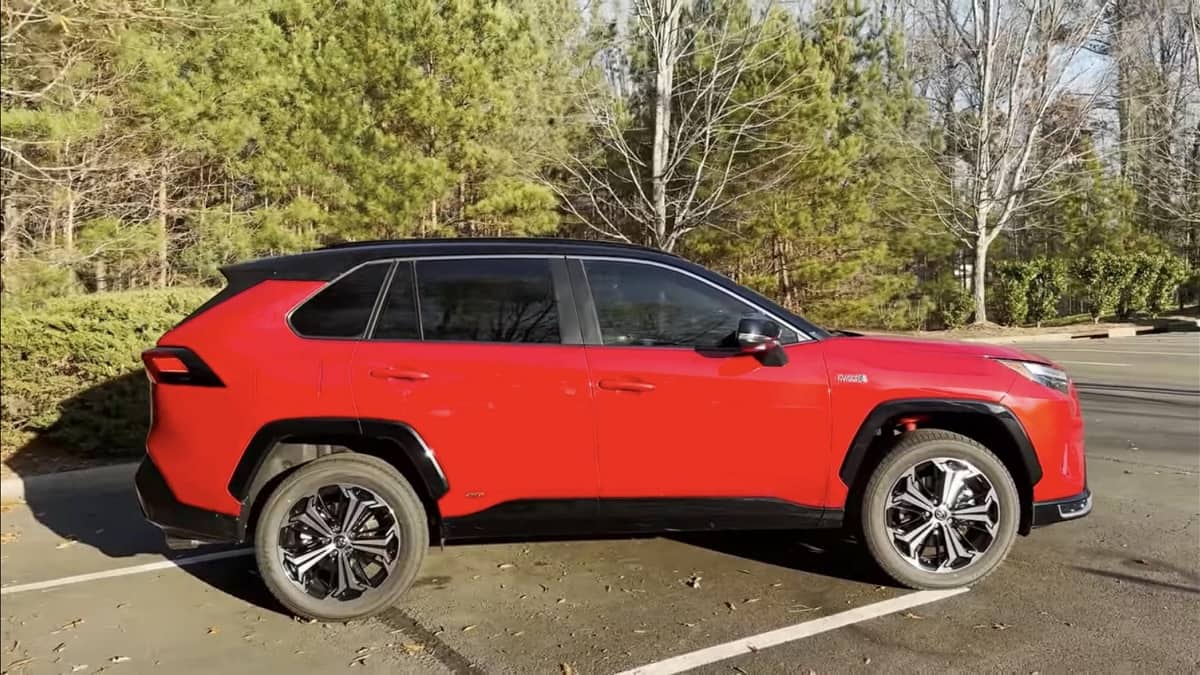 It is also fast – capable of accelerating from 0-60 in about 5.7 seconds. This makes RAV4 Prime one of the fastest rides in the whole Toyota lineup.
And owners enjoy its efficiency, too. Drivers can travel up to 42 miles on one single electric charge. The window sticker lists gas mileage as 94 MPGe (the combination of gasoline plus electricity).
But what about pricing? And how much has the cost changed from last year?
2024 Toyota RAV4 Prime Price
There are no real RAV4 Prime changes in features between 2023 and 2024. I wrote a previous Torque News story about 2024 RAV4 changes in general (look for Army Green in Woodland, Adventure, and TRD Off-Road trims).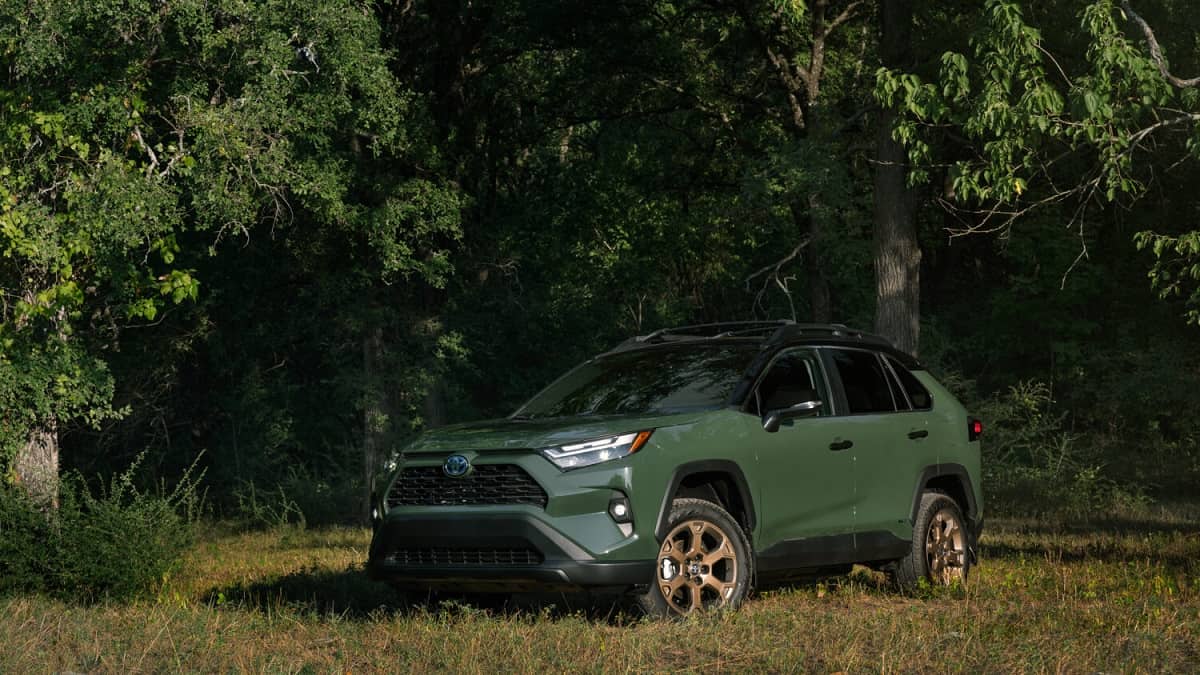 As far as pricing, there was a price increase for both 2024 RAV4 Prime grades (SE and XSE), but it was not a substantial jump.
VIDEO YOU MAY ENJOY: RAV4 Prime SE hands-on tutorial.
In 2023 the RAV4 Prime SE had a factory MSRP of $43,090. This increased to $43,440 for 2024.
RAV4 Prime XSE received a pricing increase from $46,960 in 2023 to $47,310 in 2024.
Time for Your Toyota RAV4 Comments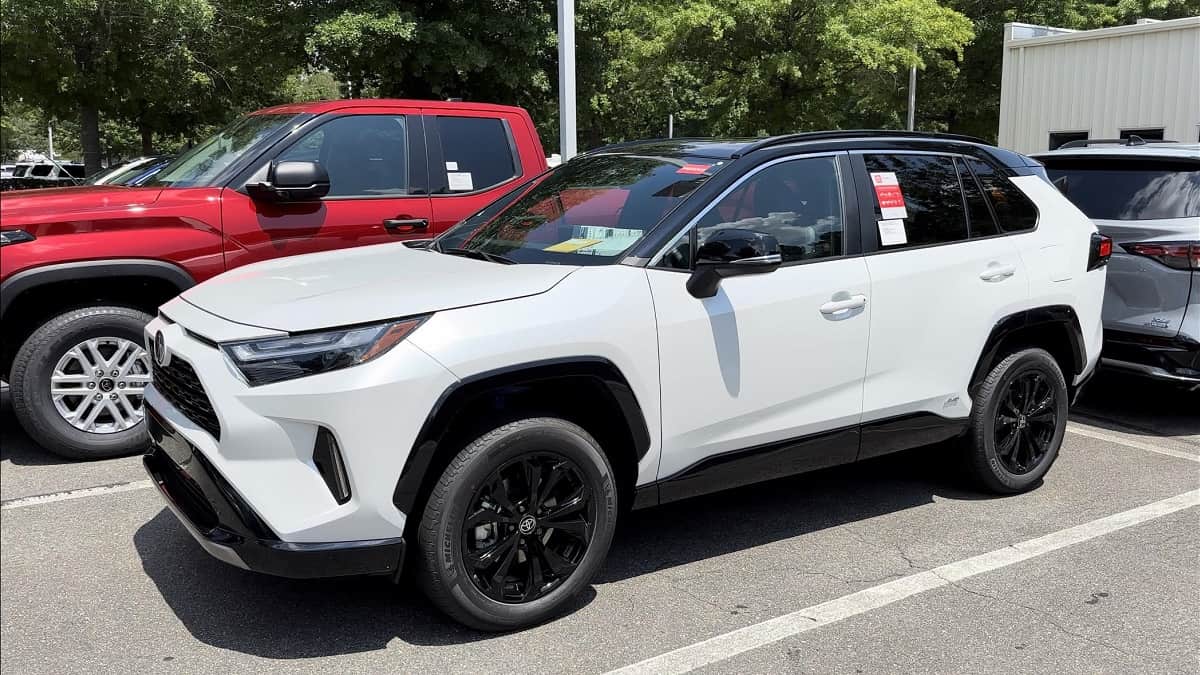 Toyota RAV4 is the best-selling compact SUV in the entire country and has been for the last six straight years. It is smooth, comfortable, and dependable over time. Making it extremely popular with buyers.
Are you a fan of either Toyota RAV4, RAV4 Hybrid, or RAV4 Prime? Why would you choose one over the others.
Thanks for reading everyone. See you next story.
Jeff Teague - I have been involved in the auto industry for just about 20 years. I enjoy learning and sharing the most up-to-date news and information. My other talent is creating informative and entertaining automotive videos. I've been building and growing my Toyota YouTube channel "ToyotaJeff Reviews" for the last 8 years.
I take pride in delivering informative automotive news, how-to information, and reviews. My background serves me well with my writing. I hope you enjoy the news I bring you.
Follow me on YouTube at "ToyotaJeff Reviews" and "AutoJeff Reviews", Instagram at "ToyotaJeff Reviews" and "AutoJeff Reviews", and TikTok at "ToyotaJeff Reviews" and "AutoJeff Reviews".