Honda Motors axes quirky CR-Z hybrid
As reported by Hans Greimel of Automotive News, Honda Motor Company will halt production and export of what I consider to be one of Honda's most underrated drive experiences.
Honda's National Public Relations lead Mr James Jenkins told Automotive News: "Honda, speaking from the U.S. market only, has shifted our hybrid resources to the all new 2017 Honda Accord Hybrid," spokesman James Jenkins said. "We have high hopes on this vehicle and are forecasting sales to double [that of] the prior generation."
I first experienced the Honda CR-Z sports hybrid back in 2014, and later drove a HPD (Honda Performance Development) supercharged CR-Z version in San Diego, California while attending the Honda Dream Garage Event.
Honda CR-Z's 2-seat configuration killed sales in the U.S.

Honda CR-Z was the spiritual successor to the Civic platform CR-X of the 1980s. While cool looking, limited to a 2 seat coupe configuration in the United States due to EPA safety standards, by any measurement, CR-Z while fun to drive could not compete against the more practical and slightly larger Civic lineup.
For me, I truly appreciate the gasoline/electric hybrid enabled "electric drive" only feature of this sporty two place. And yet, in my opinion, due to a segment breaching MSRP and limited 'built in Japan" dealership availability, subsequent CR-Z sales never took off in the U.S..
A new and improved more powerful 2016 CR-Z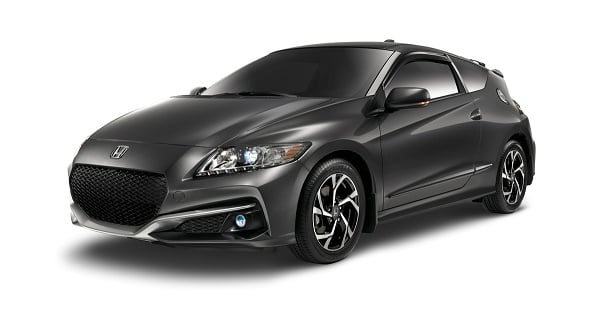 Too little too late. With gasoline pricing hitting near record bottoms in 2015, 2016, hybrid sales tanked. Honda manufacturing specific to Japan was impacted by natural catastrophe resulting in little to no lot inventory for Civic Hybrid, no longer in the lineup, Insight Hybrid, axed, and the outstanding Honda Accord Hybrid, only now coming into the country immeasurable numbers.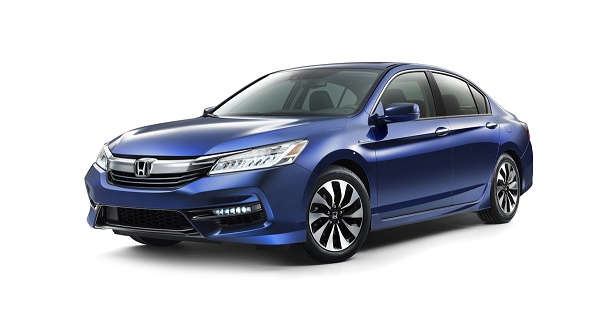 By production standards CR-Z never sold well in the U.S.
CR-Z by any measure is a limited production car. By the time that CR-Z production ceased sometime in late 2016, fewer than 50,000 CR-Zs will have been sold world wide. In my eyes, the 2016 Honda CR-Z, specifically the manually shifted variant, if you kind find one, is a near future collector car. Good luck hunting.