American manufactured transmission for 2017 Honda Ridgeline
When American Honda Motors' states that most of, if not all of, it's cars and light trucks sold in North America are made in North America -- that's a fact. Honda vehicles tend to have a higher percentage of "Made in the U.S.A." parts than Chevrolet, Chrysler, Toyota and other car and light truck makers vying for your dollar in North America.
Honda Precision Parts of Georgia
Thursday's Honda News finds (HPPG) Honda Precision Parts of Georgia celebrating its 10th anniversary. Honda's transmission plant located in Tallapoosa, Georgia manufacturers the 6 speed automatic transmission for Odyssey minivan, Pilot SUV and Ridgeline pickup. Read my 2017 RIdgeline initial drive impressions here.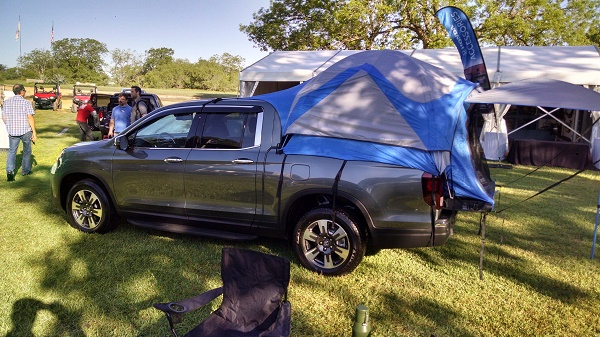 Employing 500 associates, the facility claims a production capacity of 375,000 transmissions. And has manufactured 2.7 million transmission to date. We drive 2016 Odyssey SE to SEMA Show Las Vegas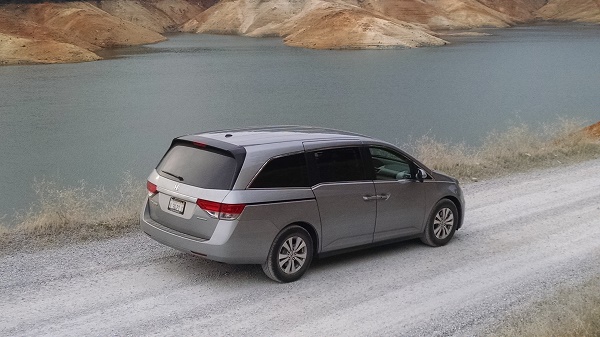 In the words of Masahiko Kayama president at HPPG
"We have made great strides during the last decade and our associates have been a driving force for our success here in Tallapoosa," said Masahiko Kayama, president at HPPG. "Our future is bright and we look forward to sharing even more accomplishments with our associates and the local community as we continue to make high quality products for our customers.
"
21 million transmission manufactured in America
HPPG has expanded rapidly, starting with production of a five-speed transmission when the plant opened in 2006 before investing in innovation in 2012 to produce the six-speed transmissions currently made at the facility.
HPPG produced its one-millionth transmission on October 4, 2010, with total cumulative production now reaching approximately 2.7 million transmissions to date.
Honda has manufactured more than 21 million transmissions in America since starting production of automatic transmissions in Ohio in 1989.
*AHMC 2016.