2017 Honda Ridgeline recalled for Rear Wire Harness inspection
More often than not it's those little details that result in a precautionary safety related automotive recall. In the case of Honda's ground up reinvention of Ridgeline, it comes to down to a rear wiring harness connective splice, or the weather sealing thereof.
As reported Thursday by American Honda: 9200 Ridgeline vehicles will be included in the Honda pickup truck's first and only recall to date. The problem noted is the possibility of moisture intrusion via an "inappropriate" splice possibly resulting in an electrical short, erroneous dashboard warning lights, and the (possible) unintended application of brakes through the truck's 'Stability Assist,' increasing the risk of incident.
The need to recall was discovered through warranty claims. Honda further notes that there have been no related injuries or accidents to date. We off-road tested Honda Ridgeline here.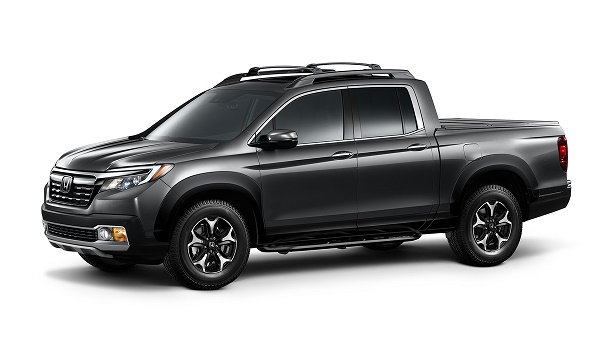 Honda will inspect your truck and repair if necessary free of charge
Honda is announcing this recall to encourage each owner of an affected vehicle to take it to an authorized dealer for repair as soon as they receive mailed notification of this recall from Honda. Mailed notification to customers will begin in late-January 2017, and some of the required replacement parts may not be available until that time. Additionally, owners of these vehicles can determine now if their vehicles will require inspection, when parts become available, by going to www.recalls.honda.com or by calling (888) 234-2138.