2016 Accord scores highest IIHS headlight rating for Honda
Wednesday found Torque News contributor John Goreham penning a comparison article between Mazda CX-3 and Honda HR-V. Both compact 2 row crossovers offer comparable purchase value and utility. I've driven both, and found them to be not only fun to drive, but practical in the "haul almost anything" definition of the world.
Without decent headlights…
In the first IIHS (Insurance Institute of Highway Safety) "Headlight Effectiveness Testing" study, most vehicles tested, regardless of price point, class or application, failed miserably. According to IIHS spokesman David Zuby: "If you're having trouble seeing behind the wheel at night, it could very well be your headlights and not your eyes that are to blame," says David Zuby, IIHS executive vice president and chief research officer.
Looking to the midsize car segment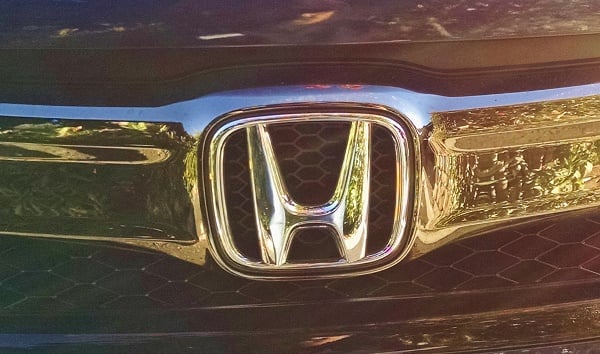 Looking to all midsize vehicles tested, 2016 Honda Accord 4 door scored the highest in the Honda , Acura lineup with an "Acceptable" score. In-fact, Accord's headlights worked so well, that I unintentionally drove the freeways of Los Angeles at night with just the driving lights on.
Back to that vision thing: I'm one of those drivers that believed that my night vision was failing prior to driving this car. But that wasn't good enough to elevate its initial "headlight effectiveness" above a "marginal" rating according to IIHS testing guidelines.


Reading John's article, when comparing Mazda CX-3 to Honda HR-V, Mazda comes out on top for small crossovers tested with HR-V falling to the wayside with dismal night time road illumination. I've driven both, but you know what, I don't recall driving either in the dark.
According to IIHS, the purpose of this trial is to establish an auto industry wide standard for headlight technology. I like that!