Black Cybertruck Looks Like Batmobile
There is a video circulating around of a Cybertruck wrapped in a pure black wrap, and it makes it look like the Batmobile.
There have been many Batmobile versions over the years, but here is one that closely resembles the Cybertruck wrapped in black seen here: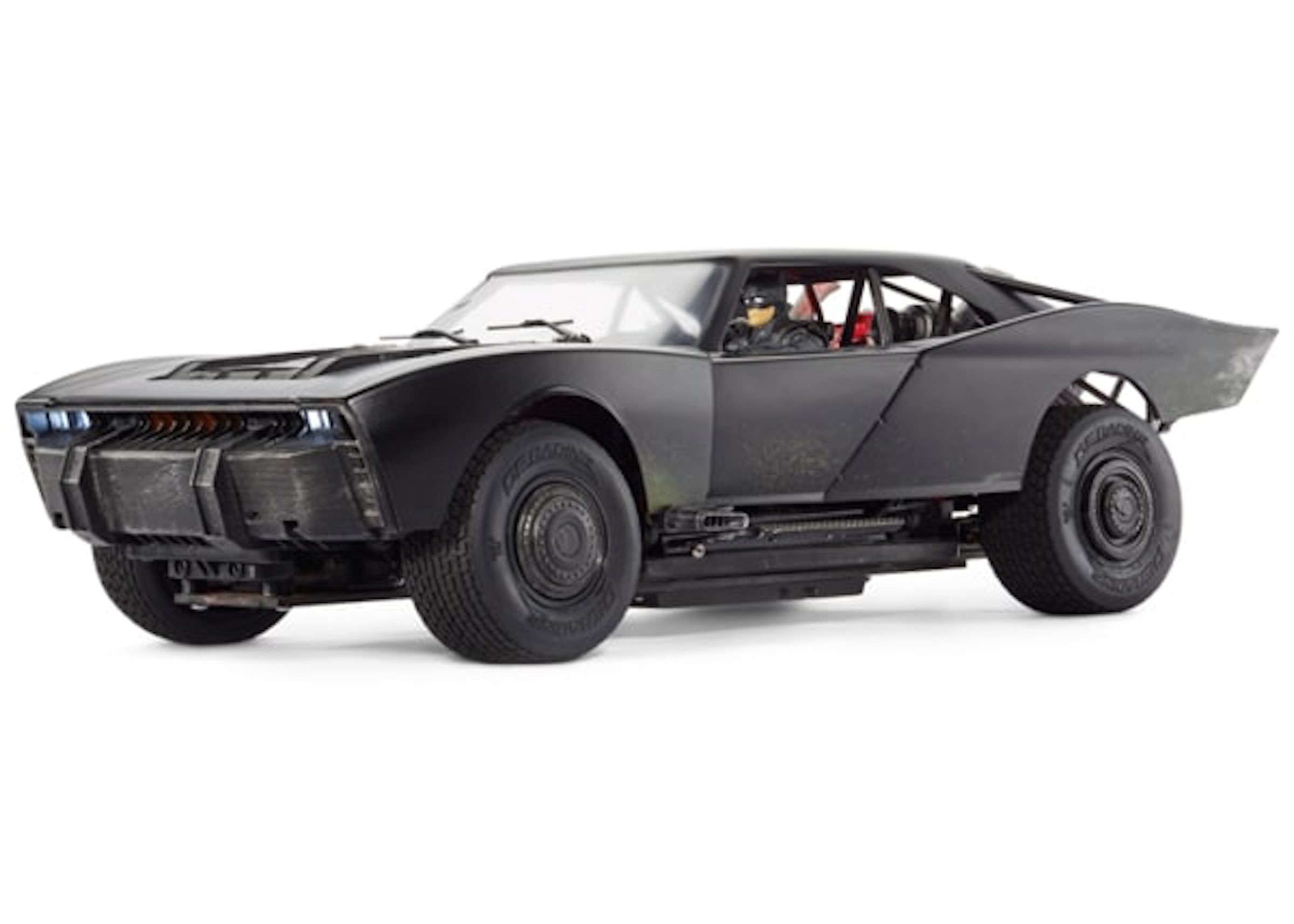 The comments on X.com share the enthusiasm I have for this black wrapped Cybertruck. It's for sure on my bucket list as something I would like to own.
Here's what some of the comments are saying about it:
"Yeah, that's sick" from user Danielle
"Next level. For sure. Gorgeous!" from user Greggertruck
"Holy moly" from user Dirty Tesla
These are legit X.com users with a large following.
You May Also Be Interested In: If your name is not TESLA, the electric future is going to be brutal.
Cybertruck and Tesla Wraps
Tesla has been pretty hush, hush about the wraps that are going to be available for the Cybertruck. In fact, you cannot choose a wrap when you buy a Tesla - you have to get the wrap from Tesla post-purchase and of a Model 3 or Model Y only.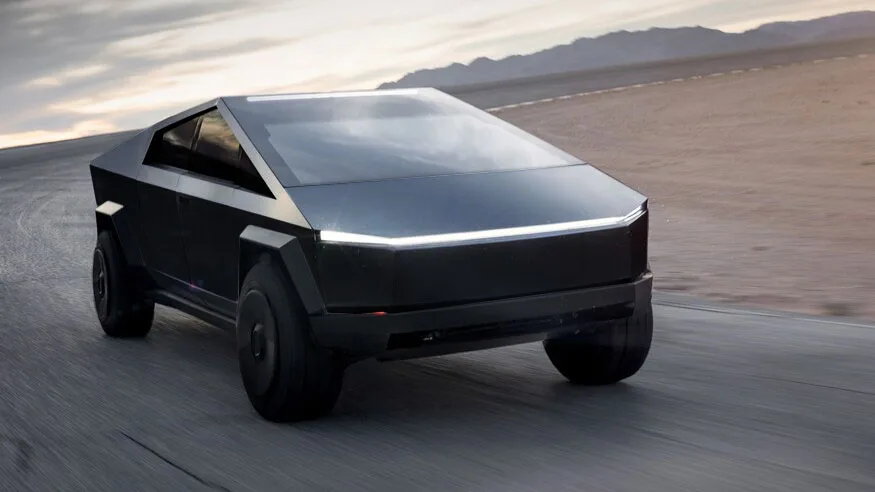 Tesla has a rolling advertisement in a moveable billboard, and this advertisement is the Cybertruck.
Matthew Donegan-Ryan on X.com had this to say about Cybertruck wraps:
It appears that @woodhaus2 has wrapped his release candidate Tesla @cybertruck matte black.

As far back as 2016, @elonmusk hinted at making a matte black an option for the Model 3 (https://t.co/c9VUCsxAkx).

4 years ago, Elon said "sure" when asked if there would be a matte… https://t.co/MlCdXAT3gb
— Matthew Donegan-Ryan (@MatthewDR) November 4, 2023
When we start seeing Cybertrucks on the road with different wraps, like this all black wrap, look for Google search trends and traffic to greatly increase for the Cybertruck.
Word of mouth is the most effective form of advertising, and I expect that many Cybertrucks will sell because someone will see one and experience it and tell someone else about it.
This black wrapped Cybertruck looks amazing and I'm for sure putting this on my bucket list of things to own some day!
UNREAL! Cybertruck in matte black!! Sign me up!! pic.twitter.com/YylHoFwSw7
— Greggertruck (@greggertruck) November 4, 2023
In Other Tesla News: Elon Musk is gifted a driveable wooden Cybertruck.
What do you think about the black wrapped Cybertruck? Does it look like the Batmobile?
Share the article with friends and on social media.
Jeremy Johnson is a Tesla investor and supporter. He first invested in Tesla in 2017 after years of following Elon Musk and admiring his work ethic and intelligence. Since then, he's become a Tesla bull, covering anything about Tesla he can find, while also dabbling in other electric vehicle companies. Jeremy covers Tesla developments at Torque News. You can follow him on Twitter or LinkedIn to stay in touch and follow his Tesla news coverage on Torque News. Image Credit, Adam C - The Navigator, Screenshot