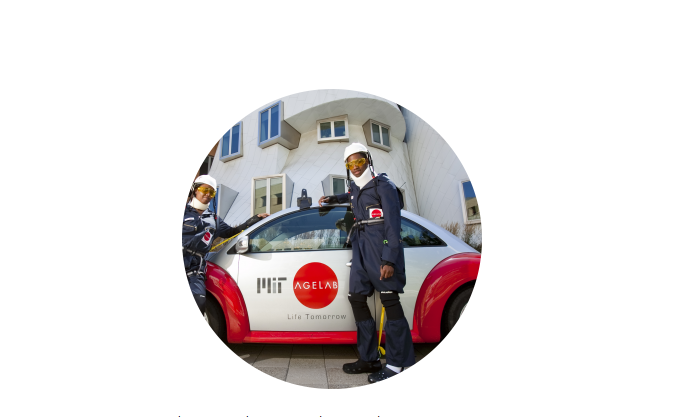 Help MIT With Its Driver Distraction Study
Do you despise distracted driving? Wish someone would do something about it? That someone can be you. The AgeLab at the Massachusetts Institue Of Technology has been working on all manner of studies related to driving. In particular, the group focuses its attention on emerging technologies and how those new technologies impact our wellbeing.
One study currently underway is the group's distracted driving study. The AgeLab is looking at how the things we do inside of a car impact safety. Smartphone operation is certainly one of the main distractions in a vehicle, but everything from the font on the infotainment screen to the navigations system menus can contribute to distraction.
- Start here to volunteer!
The AgeLab is doing more than just a simple survey. The group has demonstration vehicles in need of study participant drivers. MIT AgeLab Research Scientist Bryan Reimer says, "The driving research group at the MIT AgeLab uses a driving simulator, field testing, and loaning out research vehicles to develop an understanding of how drivers respond to the increasing complexity of new vehicles. The AgeLab seeks to find solutions to driver attention management and distraction through the development of automation and the use of advanced driver safety systems."
The MIT AgeLab gets results. The group recently conducted a study of autonomous vehicles over two years. The surprising conclusion is that interest in self-driving cars is declining, not growing, as one migh assume from media coverage.

Related Story: Cell Phone Use Correlates Directly With Declining Driver Deaths
Please
SHARE
with friends and include TorqueNews in
Google Alerts
for tomorrow's interesting stories.