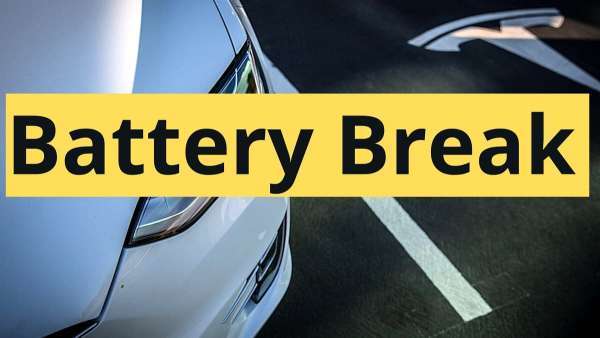 Tesla Achives Battery Breakthrough with CATL
Tesla has apparently achieved a breakthrough in developing its own batteries with China's Contemporary Amperex Technology Ltd (CATL) that deploys technology developed by Tesla in collaboration with a team of academic battery experts recruited by Tesla CEO Elon Musk, three people familiar with the effort said to Reuters.
We should hear more about this when Tesla holds its Battery Day event. Apparently Tesla will first implement these new "million-mile" batteries in the made-in-China Model 3 and then deploy to its gigafactories worldwide.
The low-cost batteries will make the cost of making electric cars cheaper than gas cars and will enable Tesla to slash the price of its electric cars worldwide giving Tesla a competetive edge.
GM also plans to reach parity with its LG Chem Ultium batteries, but we don't know how long it will take GM to reach this level.
See you in our latest report where we explain Plaid Model S and what Tesla may do with it in the Battery Day event.
Armen Hareyan is the founder and the Editor in Chief of Torque News. He founded TorqueNews.com in 2010, which since then has been publishing expert news and analysis about the automotive industry. He can be reached at Torque News Twitter, Facebok, Linkedin and Youtube.