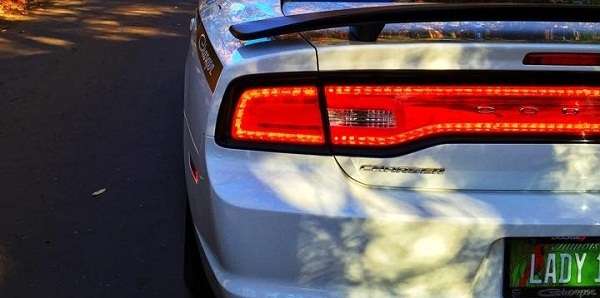 See This Lady's Dodge Charger Spinning on Dirt in Slow Motion
This is Julie Parshall's 2012 Dodge Charger. It has got V6 engine. Julie is a professional photographer loves taking pictures of her Charger.
Now see in regular motion with real sound.
If you have a cool car video feel free to send to TorqueNews for a feature.