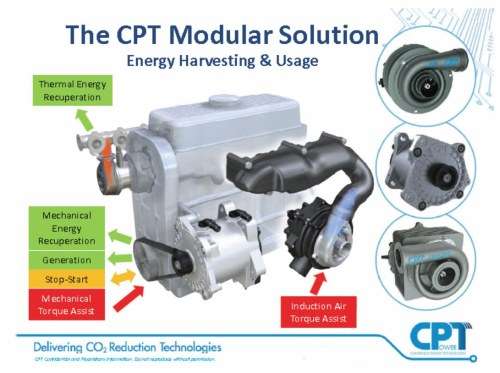 Controlled Power Technologies Limited at 2011 Engine Expo - Photos and Video slides
There was no hint of any pie-in-the-sky expectations from Controlled Power Technolgies, just real engineering solutions that are evolutionary in the IC engine's step towards green. Furthermore, most of the technology components are available right now to be integrated by automotive OEMs.
Updated on June 25, 2018.