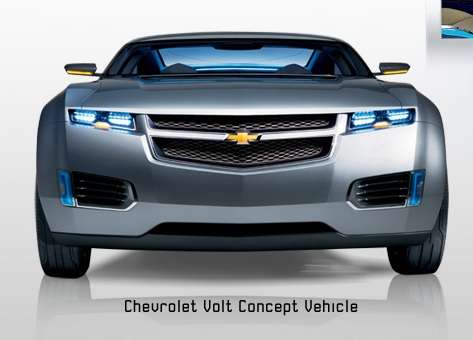 GM History: Chevrolet Volt Concept
Advertisement


Think your friends would be interested? Share this story!
This Chevrolet Vold Concept image is the last point so far in GM's history. It is called Transformation. In 2007 GM unveiled Chevrolet Volt which stood out with its advanced technology and news design. Particularly Chevrolet Volt stood out with its rechargeable electric drive system.