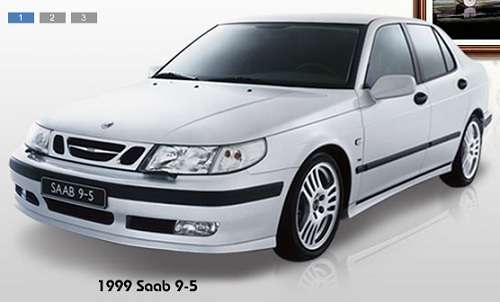 GM History: 1999 Saab 9-5
Advertisement


Think your friends would be interested? Share this story!
The 1999 Saab 9-5 model marks the globalization point in
GM's history. The company broadened its presence in the European and U.S. luxury car markets. In 1989 it purchased 50 percent of Swedish Saab Automobile.