You may have seen this carbon fiber wonder doing the rounds on the internet. It's called the ELegend EL1 and it's the Bavarian firm's first vehicle embodying a concept it refers to as "retrofusion."
Inspired by the mighty Group B Audi Quattro the idea is to preserve the legacy of the originals without hacking them up and stuffing them full of batteries and motors. Needless to say we're all for it. Now, ELegend is promising two additional EVs inspired by rally icons of the past. Is your imagination racing too?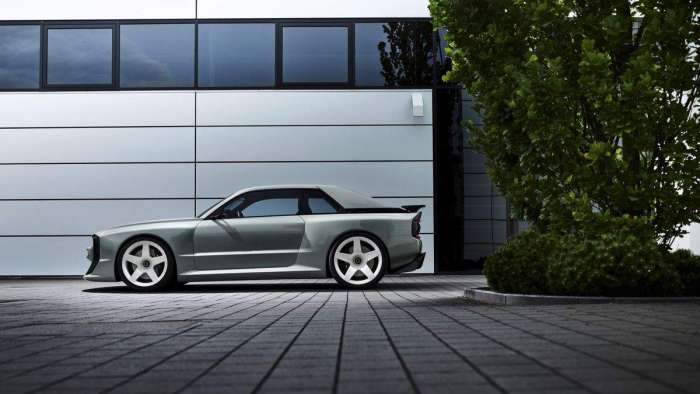 ELegend EL1 Facts & Figures
Working with Bavarian neighbors Roding Automobile each EL1 starts life as a bespoke carbon fiber monocoque. Naturally it's all-wheel drive with two motors on the rear axle and one up front for a total output of 816 horsepower. The EL1 uses a single-speed transmission with limited slip differentials front and rear. Both ends feature double wishbone suspension with adjustable dampers and anti-roll bars making the EL1 dialable for track work, rally stages, or heading to the shops for milk and bread.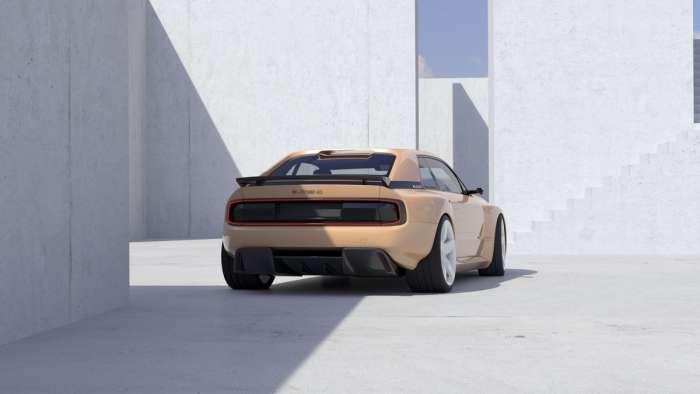 The EL1 uses an 800V electrical architecture supporting DC fast charging up to 300 kW and features a 90 kWh battery. The 0-60 sprint is dispatched in 2.8 seconds and flat out its very lucky owners will be travelling at 186 mph. Range is quoted at 265 miles which doesn't sound huge but this is a special car for special occasions, not a daily driver.
Those beautiful five-spoke forged wheels measure 19" up front and 20" in the back. The whole show weighs in at around 3600 lbs., which is even lighter than the Mercedes Vision EQXX that we were gushing about yesterday.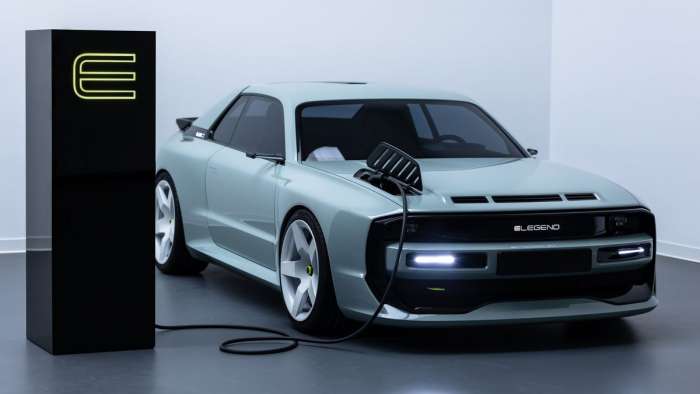 If you're thinking that this is all very cool but sounds very very expensive you'd be right. With just 30 EL1s to be built prices start at the equivalent of $900,000 before tax.
EL2 and EL3
ELegend says there'll be at least two more retrofusion paeans to our rally heroes in the future having just secured a fresh round of funding from "rally and automotive enthusiasts and prospective customers as well as renowned industry players." Both will share their carbon underpinnings and powertrain with the EL1 but the cars they'll be inspired by haven't been revealed yet.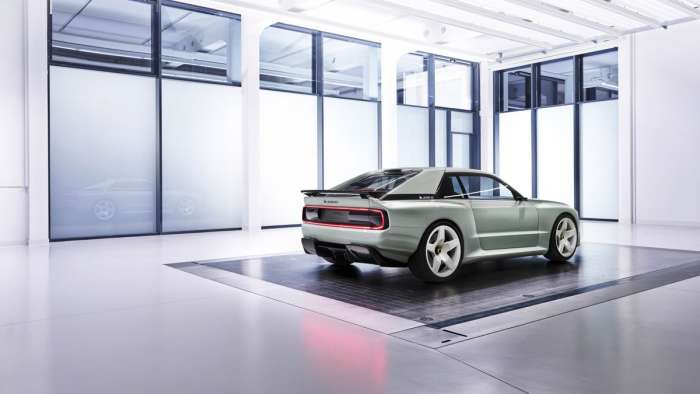 Which rally legends would you like to see given the ELegend treatment? Lancia 037? 555 Subaru Impreza? Tommi Makinen's Evo VI? Peugeot 205 T16? The list goes on and on and on. Let us know your picks for the EL2 and EL3 in the comments below and happy daydreaming.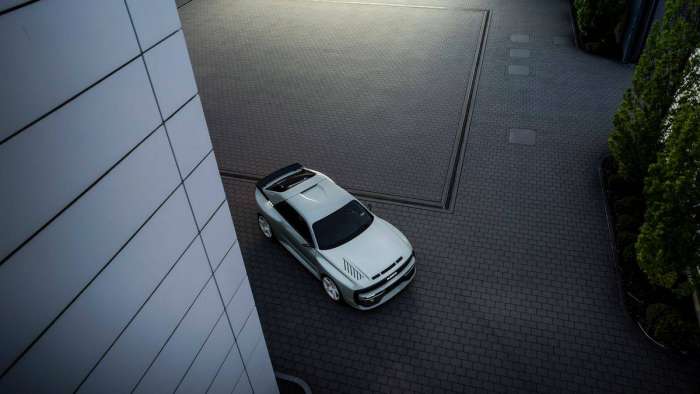 Related Story: Tiny 1000-HP Fan Car EV Breaks Goodwood Hill Climb Record
Images by ELegend licensed by CC BY 2.0.
James Walker is an Automotive Journalist at Torque News focusing on Lucid Motors. If it's got wheels he's interested, and he's looking forward to seeing what kind of cars the EV revolution brings us. Whether it's fast, slow, new, or old, James wants to have a look around it and share it in print and on video, ideally with some twisty roads involved. You can connect with James on Twitter, Instagram, and LinkedIn.