2017 Honda CR-V Punts Unique Super Bowl Food Promo
I get it, a car manufacturer must be creative to catch the quick moving 24/7 world of today's new car buyer. Superbowl commercials are cool, but they only last 30 seconds before falling into an avalanche of very expensive, sensory intensive, plugs for the latest and greatest developments in everything from soft drinks to computer software. Pricey, short, and mostly forgetful.
Someone at Honda Public Relations came up with a darn good, cost effective promo concept. FOOD!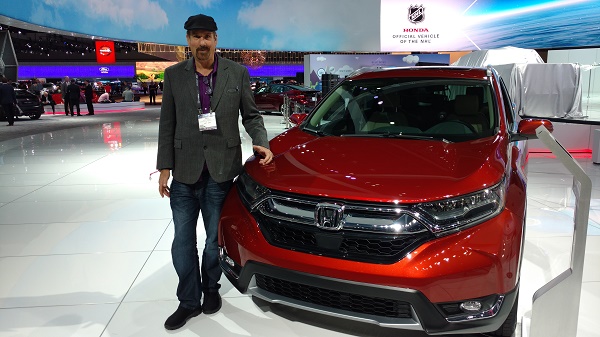 Here's the hook: For one hour during Super Bowl Sunday, American Honda Motors in partnership with "Tasty," of Buzzfeed's Global Food Network, and Amazon Prime ™ will present an opportunity to up your game day snack menu a touch, through online access to menus, and the free delivery of purchased ingredients to your door. * Not available in all areas.
It's a fun idea!
Watch, Order, Prepare and Score. It's that easy. So is driving the reinvented turbocharged 2017 Honda CR-V. Read my initial drive and ride impressions here.