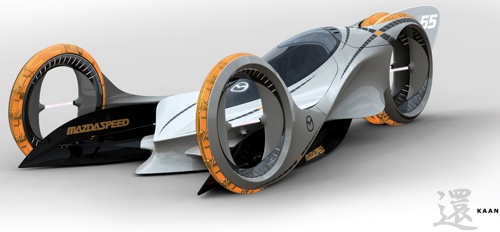 The State of Electric Cars Worldwide
Please
SHARE
with friends and include TorqueNews in
Google Alerts
for tomorrow's interesting stories.
Despite what enthusiast and naysayers say, electric cars sell and their numbers are on par with those of hybrids when first introduced over a decade ago. Politicians, naysayer and over-enthusiastic aficionados blur the reality but consumers are becoming smarter about their budget and actual needs.
European Market. Europe is reacting well to electric cars as deliveries and the crucial electric car-charging infrastructure enabling these electric vehicles to charge at home, at work, and in public spaces is happening simultaneously. According to Pike Research by 2020, more than 2.9 million plug-in electric cars will be on Europe's roads and the continent will have more than 4.1 million electric vehicle charging stations installed.
The results predict as much as Europe's top five-supply equipment for the electric vehicle markets are Germany, France, the United Kingdom, the Netherlands, and Italy with more than 60% of the total market.
Please include TorqueNews in
Google Alerts
to receive tomorrow's stories and
SHARE
this with friends if it was interesting.
Chinese Market. The anticipated winner of the plug-in vehicle market is the new Chinese market. Not only is the country now the world's largest automotive market but the Chinese government has been aggressively pushing electric vehicles. However, according to the Pike Research study, plug-in electric vehicle production won't match the government's goals of manufacturing 500,000 plug-in electric vehicles a year by 2015. That specific market in China will grow at a compound annual growth rate of 60% from 2012 to 2017. It will surpass the 152,000 units sold annually by 2017, yet that figure represents less than 1% of the total light duty vehicle market in China.
The central government realized its goal wasn't attainable and has now included hybrids and plug-in hybrids into the equation. The real problem is that the country is fragmented into regional governments with close relationships between local governments and local vehicle manufacturers. This has created problems in implementation when it comes to vehicle and technology standardization. With competing interests clashing that have already delayed the release of China's Energy Saving and New Energy Vehicle Industry Development Plan for 2011-2020, companies find it difficult to strategically plan their investment in EV production and infrastructure.
Pages
Please
SHARE
with friends and include TorqueNews in
Google Alerts
for tomorrow's interesting stories.