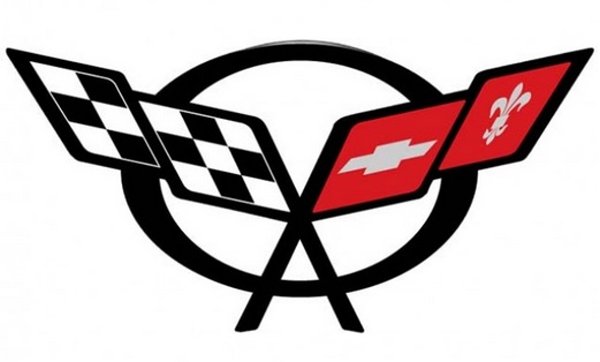 A New Corvette Could Pack the New LT5
Please
SHARE
with friends and include TorqueNews in
Google Alerts
for tomorrow's interesting stories.
Based on information which has seemingly been removed from the General Motors dealer service computer system, there is a new LT5 engine coming soon and it will seemingly motivate some variety of the Chevrolet Corvette. It was originally expected that the LT5 would power the next generation Corvette ZR1, but with the simple details of the next LT5 making this mill a bit too mild for the ZR1 – it seems unlikely that this LT5 will be tucked under the hood of the mysterious, masked supercars caught testing around the US.
The Details
All that we really know from the GM dealer service listing is that the new LT5 will be naturally aspirated, it will be all-aluminum, it will feature direct injection, it will measure 6.2 liters and – most importantly – it will be a dual overhead camshaft engine. The last DOHC V8 used by GM was the previous LT5 in the C4 Corvette ZR1, but it is expected that the C8 ZR1 will offer more than 700 horsepower and 700hp from a naturally aspirated 6.2L V8 seems unlikely. Realistically, this engine is more likely to offer power in the range of 500-600 horsepower, and with less power than the LT4 in the Z06, there is a good chance that this will not be the ZR1 engine.
So, if the new LT5 isnt being used for the long-rumored Corvette ZR1, but it is earmarked for use in a Corvette in the computer system information, we are left guessing how this LT5 will fit into the Corvette lineup.
There are the three key options, provided that the information from the GM dealer service website was accurate:
-The LT5 could become the new base model engine for the Corvette Stingray
-The LT5 could be the engine of the rumored mid-engine Corvette
-The LT5 could power a new Corvette trimline which sits between the Grand Sport and the Z06
The New Corvette Stingray Engine
The simplest option for the LT5 is for it to become the standard engine in the "base model" Chevrolet Corvette Stingray and the Corvette Grand Sport. Both of these models are currently powered by the newest LT1, with 460 horsepower and 465lb-ft of torque, so if they were to get an upgrade for the 2018 or 2019 model year, a new LT5 with somewhere in the area of 500 horsepower would make perfect sense.
Pages
Please
SHARE
with friends and include TorqueNews in
Google Alerts
for tomorrow's interesting stories.