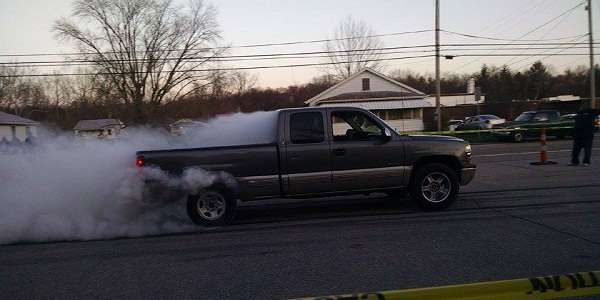 Chevy Silverado Burnout Winner with a Mistake
This is an amazing Chevy Silverado Burnout. It's like supercharged. Dylan Stapelton won this burnout competition in April of 2015 in Virginia. The Competition was in Buffalo, West Virginia in which there were six participants. It was organized by the Buffalo Car Club. This is one of the best Silverado burnouts I have so far seen with a little mistake. Did you see that he backed into a water box in the beginning?
Please subscribe to TorqueNews YouTube Auto Channel for more cool auto videos.