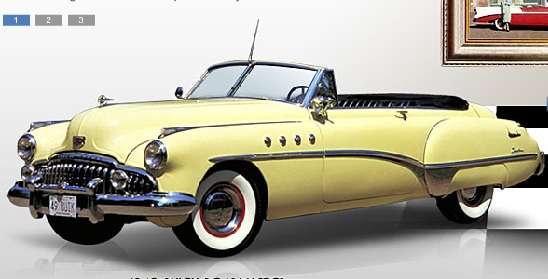 GM History: 1949 Buick Roadmaster
Advertisement


Think your friends would be interested? Share this story!
This 1949 Buick Roadmaster was the emotional moment in GM's history. This Buick's slick curves defined the future of the automobile design, particularly the fifties, which are known as the golden years of the auto design.