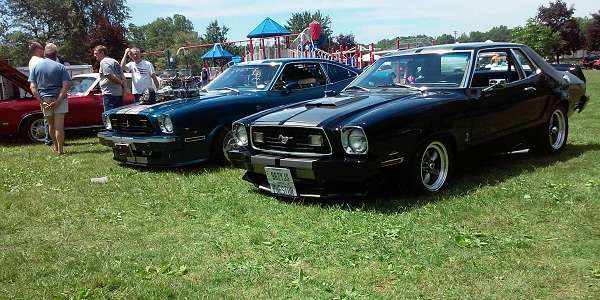 This Ford Mustang Sounds Like a Lawnmower
Lawnmowers have two types of sounds, strong and medium. This 1977 Ford Mustang II sounds both type while warming up.
This is Adam Hines' 1977 Ford Mustang II. It's warming up before doing a test hit after fixing the broken clutch pedal rod. Thanks Adam for permitting to use this video at TorqueNews Youtube Channel. Dear viewers and followers if you have cool videos you would like to share with us, feel free to send them to http://www.TorqueNews.com using our contact info on the site.
Please subscribe to TorqueNews YouTube Auto Channel for more cool auto videos.