In a world desperately seeking green alternatives to combat climate change, the automotive industry presented the hybrid car as its shining knight. But while some hybrids soared to stardom, others faded away, almost forgotten. Here's the tale of seven such hybrid hopefuls that promised much but delivered little in the grand theatre of automobilia.
The Luxurious Lapse - Fisker Karma
Born out of ambition and luxury, the Fisker Karma promised a seamless marriage of style and sustainability. Yet, plagued by production delays and battery recalls, this glamorous sedan met a premature demise. Its hefty price tag and the bankruptcy of its battery supplier cast a long shadow on its initial promise.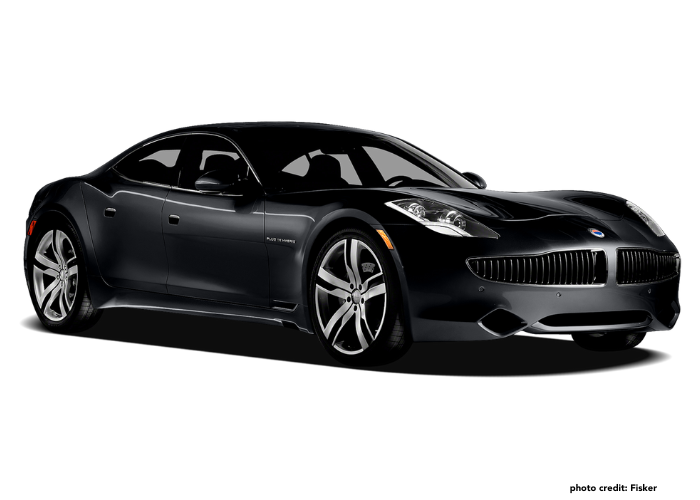 Honda's Humble Beginnings - Honda Insight (First Generation)
At the dawn of the hybrid era, Honda introduced its Insight almost simultaneously with the now-iconic Toyota Prius. Yet, while the Prius became a household name, the first-generation Insight remained a wallflower at the hybrid party, limited by its two-seater configuration. Honda tried here and the car is not forgotten but rather more of an icon on what not to do when building a hybrid.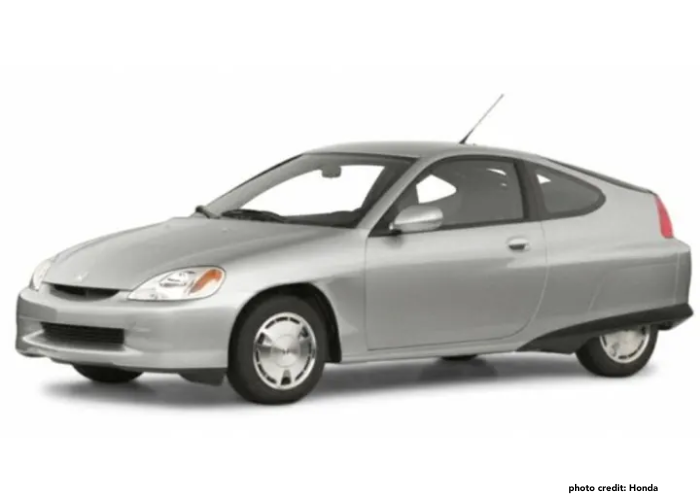 The Overpriced Elegance - Cadillac ELR 
Donning the luxury robe over the Chevrolet Volt's skeleton, the Cadillac ELR hoped to lure in the upscale audience. But its high price and lack of significant advantages over its Chevy sibling made it a rare sight on the roads.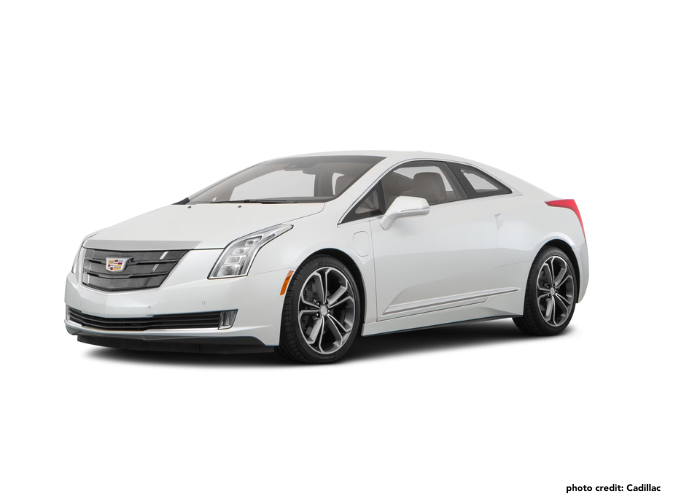 The Electric Enigma - Mercedes-Benz SLS AMG Electric Drive 
Though not a hybrid, the electrified version of the SLS AMG supercar entered the green scene with a roar. But its extravagant price and the market's yearning for longer ranges confined it to the pages of automotive history books.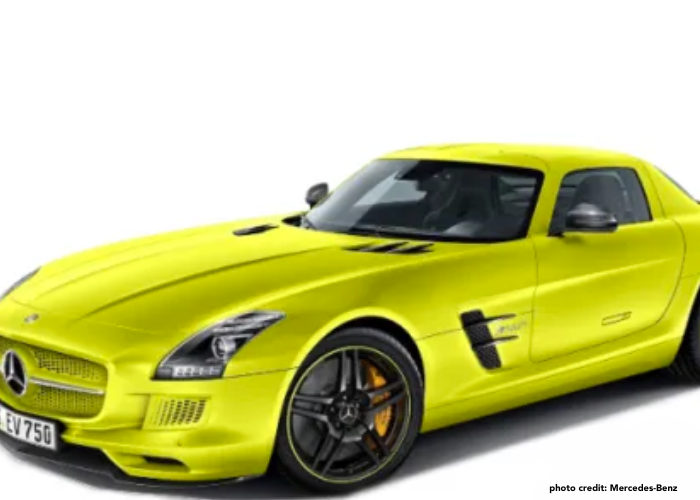 The Futuristic Fallacy - BMW i8 
With its spaceship-esque design and carbon-fiber touch, the BMW i8 looked like the future. But beneath its mesmerizing shell, the world quickly outpaced its plug-in hybrid tech. The age of all-electric was dawning, and the i8 couldn't keep up.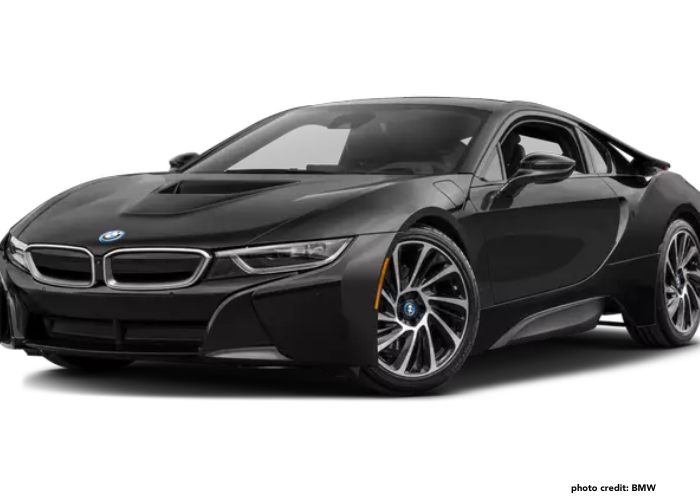 Acura's Misstep - Acura ILX Hybrid  
Aiming to provide a sprinkle of luxury to the hybrid realm, Acura presented the ILX Hybrid. However, it faded into obscurity without a clear edge over its Honda cousin in either performance or opulence.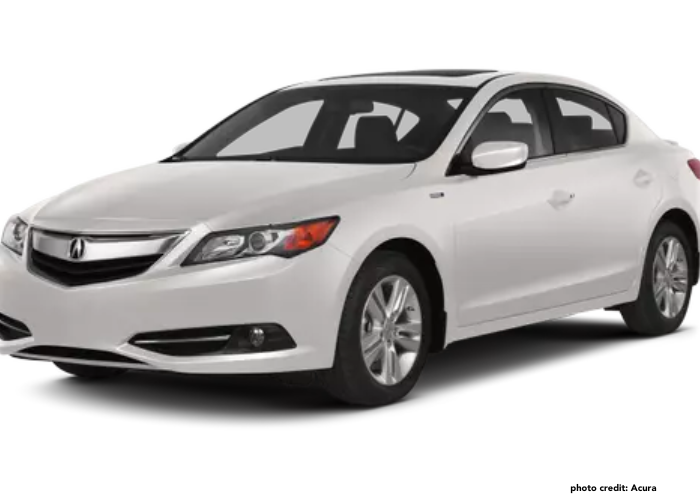 Infiniti's Illusion - Infiniti Q50 Hybrid 
Promising more power without compromising on fuel efficiency, the Infiniti Q50 Hybrid entered the stage. However, it couldn't justify its premium over the standard Q50, making it a rare gem in the hybrid mosaic.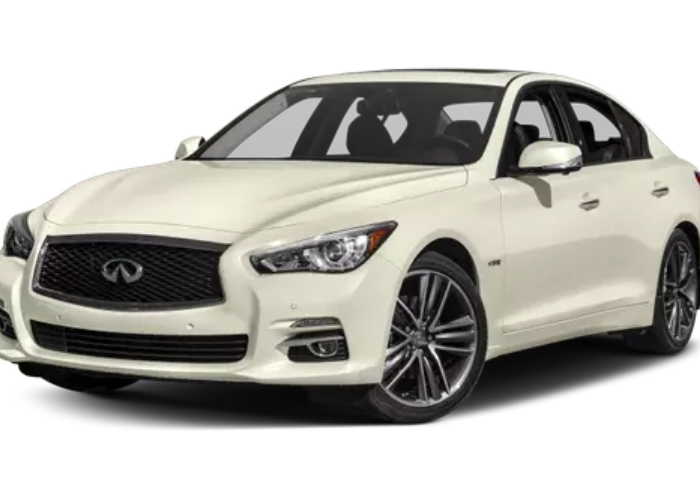 Conclusion
In the vast tapestry of automotive innovation, while some names become legends, others serve as cautionary tales. These seven hybrids remind us that the road to sustainability is filled with victories and vanquished dreams. But each story, whether of success or failure, propels us closer to a greener tomorrow.
Thank you for embarking on this journey with us. Together, let's continue exploring, discovering, and unlocking new horizons. Stay tuned for more captivating content to fuel your curiosity and inspire your imagination.
We appreciate your readership and look forward to you joining us on our next adventure. Until then, keep dreaming, reading, and coming back for more!
A recent video tweet by a famous Tesla blogger from China claims that this new Tesla store in Chongqing, China, is the best in the world. The video of the store is going viral.
The store, which is located in the Chongqing-JIEFANGBEI Starlight Plaza, features a 3D ground painting that combines the Tesla Gigafactory Shanghai and Chongqing landmarks.
Peter Neilson is an automotive consultant specializing in electric cars and hybrid battery technologies. He holds a Bachelor of Science in Automotive Service Technology from Weber State University. Peter can be reached on Linkedin and you can tweet him at The_hybrid_guy on Twitter. Find his page on Facebook at Certified Auto Consulting. Read more of Peter's stories at Toyota news coverage on Torque News. Search Toyota Prius Torque News for more in-depth Prius coverage from our reporter.