One of my favorite vehicles on the planet is the Toyota RAV4.
Let's just make that the entire RAV4 family – RAV4 gasoline-only, RAV4 Hybrid, and RAV4 Prime plug-in hybrid electric vehicle. With so many different power plant options and trim levels, Toyota RAV4 has to appeal to a massive variety of different buyers.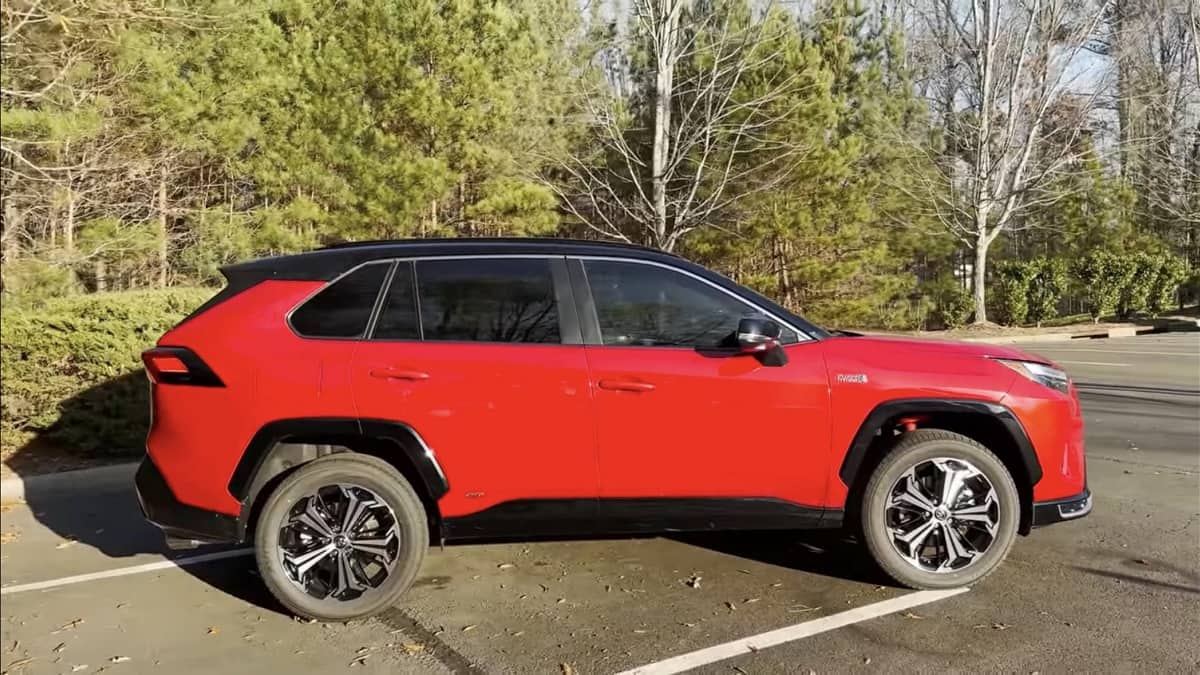 So, is it really popular though?
RAV4 is the top selling small SUV in a very crowded and competitive vehicle segment, and it has been for the last six straight years.
But with so many competitors vying for the top spot, what can RAV4, RAV4 Hybrid, and RAV4 Prime do to stay on top?
I smell a redesign.
2024 Toyota RAV4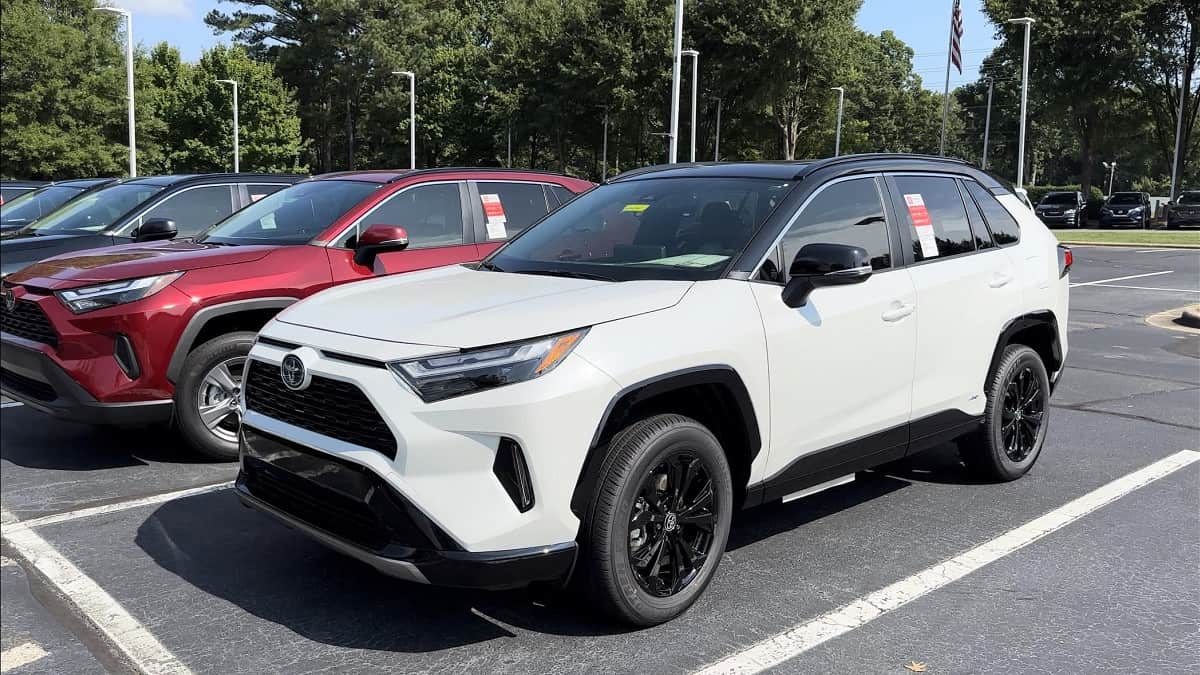 Time to go "Throwback Thursday" (even on a Tuesday Jeff?).
Fans of RAV4 saw a brand-new body style for the 2019 model year. This one was more rugged with a tall stance. It offered an entirely new interior, along with new technology and safety features.
And to say it was a hit might be a slight understatement. As I mentioned earlier, no other small SUV has outsold Toyota RAV4 for six straight years.
But how many years have we seen this same body style? RAV4 is getting to that stage where it could potentially be passed in popularity without a new design.
VIDEO YOU MAY ENJOY: See 2023 RAV4 Hybrid XSE at night
Time to do some Howard Stern math (those who are fans of the show will know exactly what this means).
We have had this same style for 2019, 2020, 2021, 2022, and 2023. Five model years. In this segment, the same generation small SUV probably has a shelf life of five to seven model years.
That could put a next-gen RAV4 anywhere from the 2024 to the 2025 model years.
2024 RAV4 Hybrid or 2025?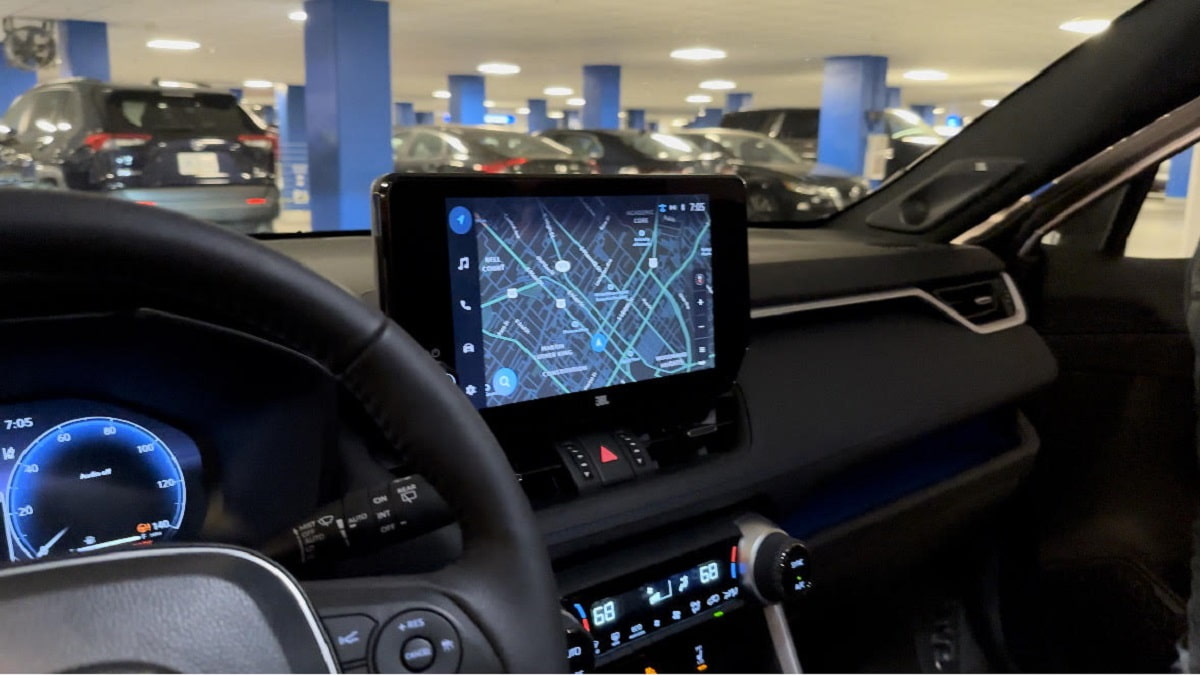 Toyota added a solid set of upgrades for the 2023 RAV4 including Toyota Audio Multimedia, Toyota Safety Sense 2.5, and a larger digital multi-information display.
My instincts tell me these practical upgrades should be enough to carry RAV4 and RAV4 Hybrid and RAV4 Prime for one more model year.
I would expect an official Toyota announcement of what is new or not new for 2024 Toyota RAV4 within the next month or two (I mean, it is September already).
In my mind, I am thinking we will see a new 2025 next-gen RAV4. But again, this is just my Spidey senses tingling in that direction.
Things can change quickly.
Time for Your Toyota RAV4 Comments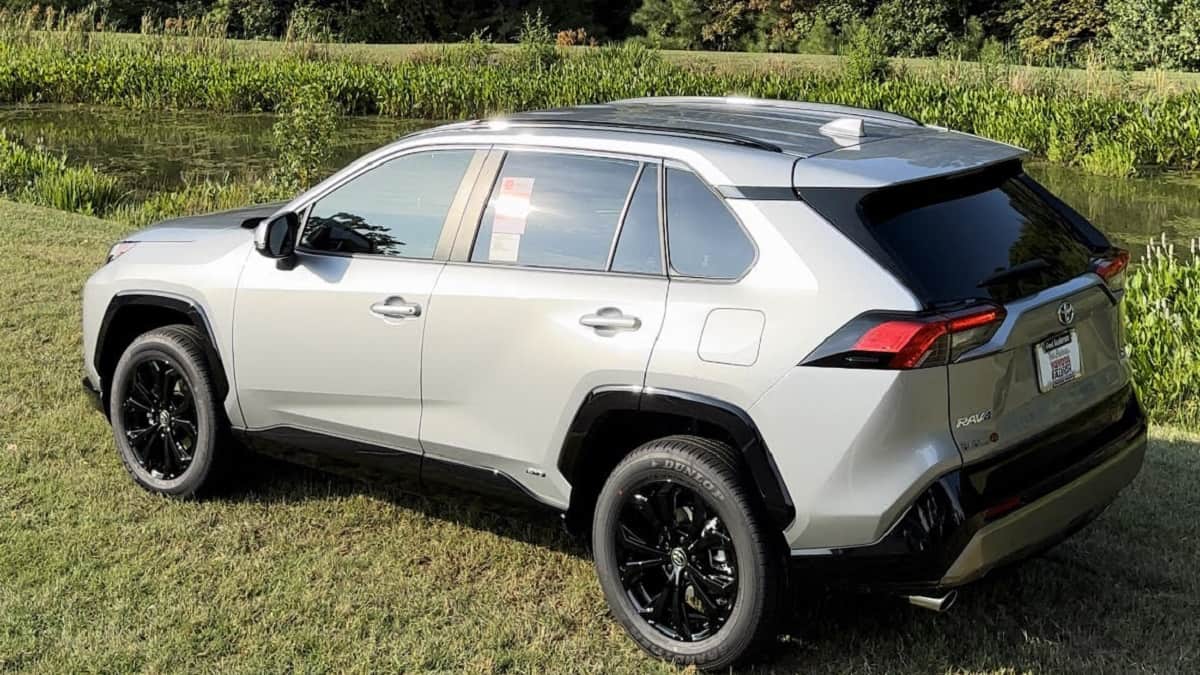 What changes would you like to see for the upcoming RAV4 redesign? Your thoughts and opinions would make for a great future story (many fans already gave their intriguing thoughts).
Thanks for reading everyone. See you next story.
READ MORE: Is RAV4 inventory shortage improving?
Jeff Teague - I have been involved in the auto industry for just about 20 years. I enjoy learning and sharing the most up-to-date news and information.
My other talent is creating informative and entertaining automotive videos. I've been building and growing my Toyota YouTube channel "ToyotaJeff Reviews" for the last 8 years. I take pride in delivering informative automotive news, how-to information, and reviews.
My background serves me well with my writing. I hope you enjoy the news I bring you. Follow me on YouTube at "ToyotaJeff Reviews" and "AutoJeff Reviews", Instagram at "ToyotaJeff Reviews" and "AutoJeff Reviews", and TikTok at "ToyotaJeff Reviews" and "AutoJeff Reviews".