During and after customers purchase a 2023 Subaru Outback, Crosstrek, Forester, and other new all-wheel-drive models, they are happy. But not thrilled like last year. 
Reputation, the global leader in reputation experience management, revealed findings from its annual automotive industry report and found Subaru dropped to the number two car brand in keeping customers happy. In last year's study, Subaru was ranked number one.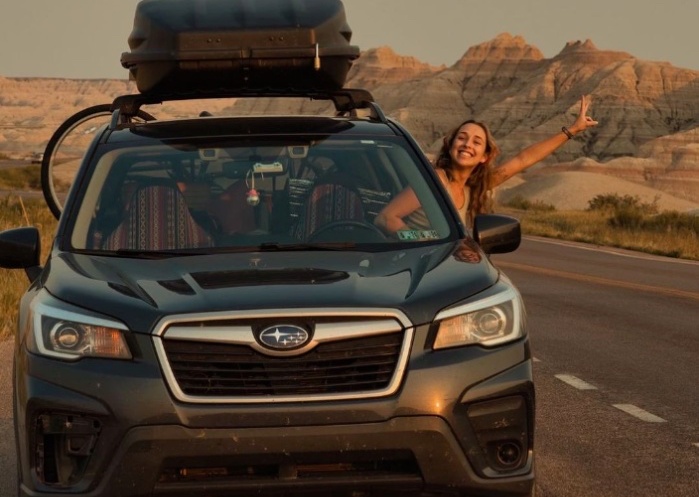 Subaru drops to number two in customer satisfaction.
Subaru is still at the top and now ranks 2nd after scoring the number one non-luxury car brand in the U.S. in the Reputation 2022 Automotive Report rankings.
Subaru has experienced several issues affecting its customers, like inventory challenges in finding a new 2023 Outback, Crosstrek, Forester, and other models due to the global supply chain and rising costs of new and used vehicles.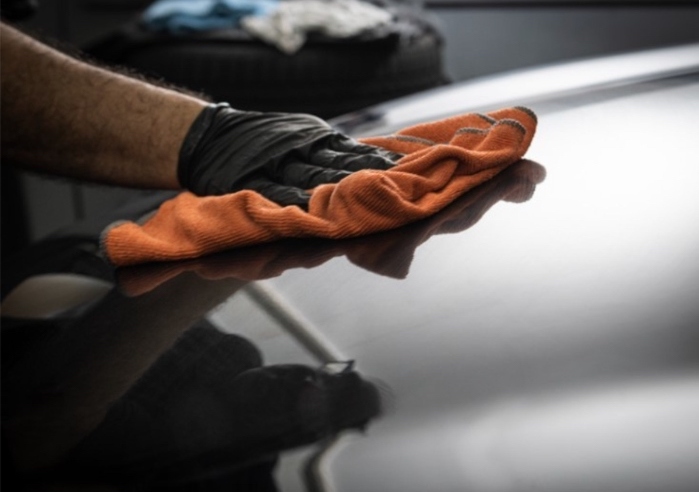 "A car is one of the most significant purchases many consumers make, and a highly emotional one. People are willing to pay the higher prices we're seeing today but expect a premium experience - which means where they buy their car matters now more than ever," says Joe Fuca, CEO of Reputation.
The top 5 mainstream car brands
The top five mainstream (non-luxury) car brands in the 2023 Automotive Reputation rankings are number one Mitsubishi with a score of 711, followed by Subaru (706), Nissan (696), Honda (683), and Volkswagen (661).
Subaru ranked ahead of Toyota #7, Mazda #10, Hyundai #12, Ford #15, and Jeep #17. 
Subaru had two of the top fifty U.S. dealers in the new report from Reputation. Fairfield Subaru (Fairfield, California) was the leading dealer at number 26 overall, and Hendrick Subaru Southpoint (Durham, NC) scored number 38 on the best dealer list.  
The top U.S. Luxury car brands in this year's Reputation rankings are Infiniti, Lexus, BMW, Acura, and Porsche.
Reputation says they analyzed 5.5 million car buyers and service reviews to reveal insights into the evolving sentiment of auto consumers. 
How is Subaru doing during a challenging year with new model inventory shortages? Subaru delivers a favorable resale online digital experience and good customer service during and after the sale. 
Subaru is also managing the inventory shortage well and not overpricing its new 2023 Outback, Crosstrek, Forester, and other models. Subaru's customer satisfaction still ranks high at number two among mainstream car brands.
Check Out This Related Story: Subaru's Razor Thin New Car Inventory And The 2024 Model Outlook
Denis Flierl brings over thirty years of combined auto industry and automotive journalism experience to Torque News readers. He is an accredited Rocky Mountain Automotive Press (RMAP) member. The last twelve years have been spent with Torque News, covering Subaru vehicles and the latest news. Check back daily for his expert Subaru analysis. You'll find the latest stories on the Torque News Subaru page. Follow Denis on Facebook, Twitter, and Instagram. 
Subaru Report - We've got you covered! Check back tomorrow for more unique, informative SUBARU news, reviews, and previews you can trust.
Please leave your comments below, share the article with friends, and tweet it to your followers!
Photo credit: Subaru