When Nissan redesigned its Pathfinder for 2022, its mission statement was "return to rugged." Well, having tested the 2023 Pathfinder Rock Creek, we can honestly say, "Mission Accomplished!" 
We sampled the Rock Creek trim and found it has a great personality. It is fun to drive and really seems to fit the adventure goals many shoppers have. Here's what Nissan's Michael Colleran, senior vice president of U.S. Marketing and Sales, said about it:
"From the urban jungle to the natural beauty that can be reached within minutes from the city, Pathfinder Rock Creek has both the style and hardware to create an adventure just about anywhere."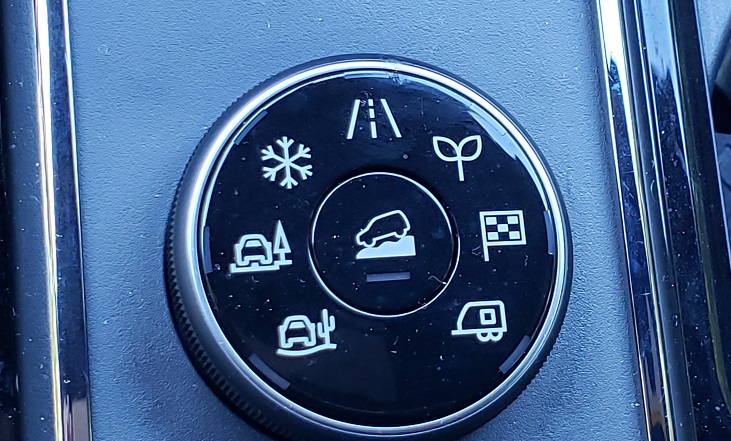 Rock Creek Powertrain 
The Pathfinder has a V6 engine standard that is coupled to a 9-speed transmission with actual gears, not a rubber-bandy CVT. You won't get either of these benefits if you opt for a Subaru Ascent. We found the powertrain to be smooth and responsive. When you want it to be it is punchy and quick. Multiple drive modes make handling any situation easy. Rock Creek has Standard, Sport, Eco, Snow, Sand, Mud/Rut, and Tow modes. Perhaps our favorite feature of the powertrain is the hill descent control.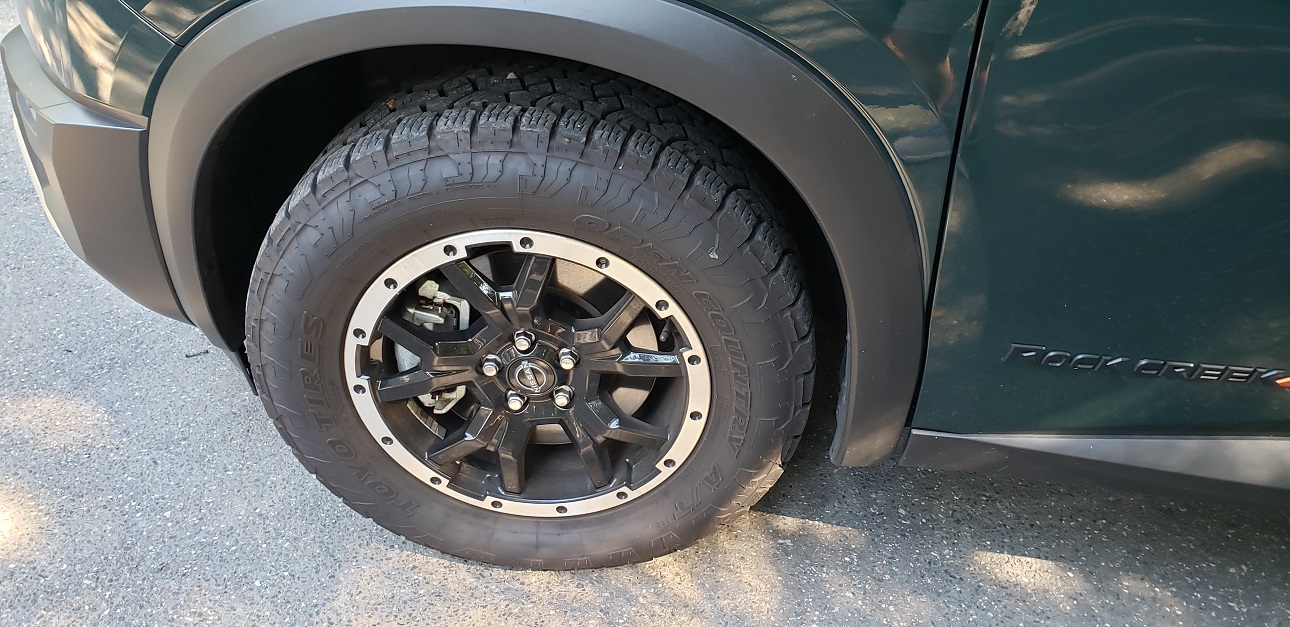 Tires
Our tester had the all-terrain Toyo tires complete with their three-peak mountain snowflake symbol, designating them as ready for severe snow duty. We can't think of another three-row SUV with winter-rated tires we have tested. The tires are on 18-inch rims and have a meaty sidewall. So refreshing in a world of ridiculous and dainty low-profile tires. Here is a deep dive on the Toyo Open County A/T III tires we did. 
Lifted Suspension
If you're headed off-pavement, ground clearance matters. The Rock Creek has a lift of a half inch, bringing it up to a respectable 7.7 inches.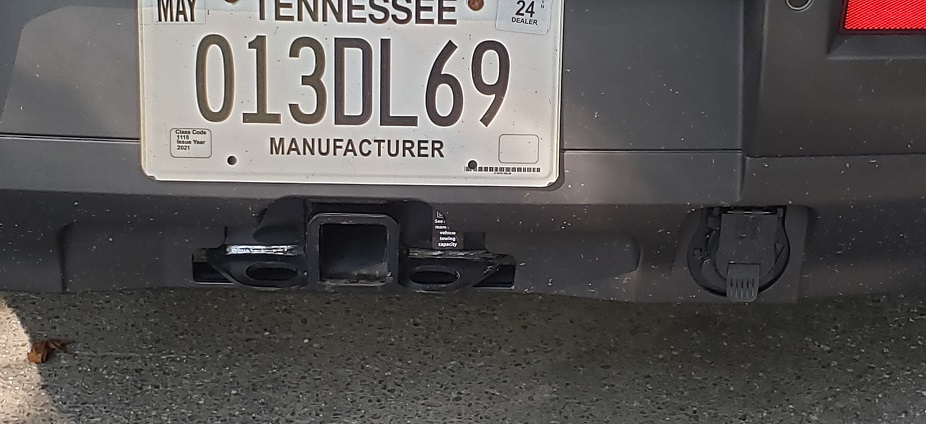 Towing Capacity
Rock Creek Pathfinders can tow up to 6,000 pounds - standard. That's 1,000 pounds more than most of its competitors.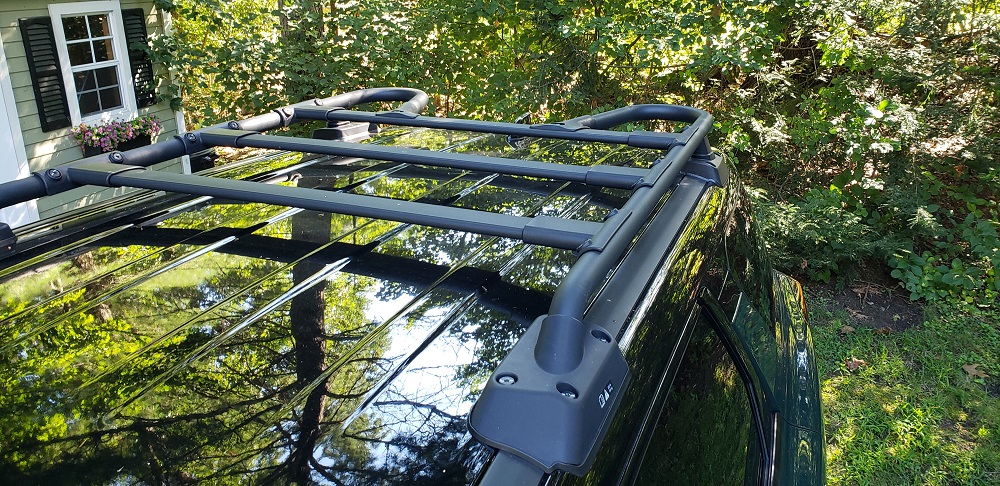 Roof Rack
The Rock Creek has the stoutest roof rack we have ever seen. It is tubular and can hold up to 220 pounds. I could stand on it! Kidding aside, you could load this thing up for a getaway and never worry about the roof rack failing. 
Those looking for a great SUV with the ability to go off-pavement or handle serious snow should check out the Nissan Pathfinder Rock Creek.
Testing note: the 2024 model year Pathfinder Rock Creek will have all of these listed features. 
2023 Nissan Pathfinder Rock Creek images by John Goreham.
John Goreham is an experienced New England Motor Press Association member and expert vehicle tester. John completed an engineering program with a focus on electric vehicles, followed by two decades of work in high-tech, biopharma, and the automotive supply chain before becoming a news contributor. In addition to his eleven years of work at Torque News, John has published thousands of articles and reviews at American news outlets. He is known for offering unfiltered opinions on vehicle topics. You can follow John on Twitter, and connect with him at Linkedin.