The Ford F-Series is a legend in America. Long the top-selling vehicle in the country, it comes in many flavors. In our most recent test, we experienced the F-250 SRW King Ranch, which Ford also refers to as the Super Duty. Although it is an F-Series vehicle, it does not feel like the F-150s we have driven in the recent past in cuddling Lightning, Raptor, and other variants. Here are some takeaways from our time with the truck
Ford F-250 Super Duty - The Drive
The biggest difference between an F-250 and what you likely drive as your daily is the steering. Our motto for this vehicle would be "ABS." Meaning always be steering. When you corner, the truck does not return the steering wheel to the center like 99% of the vehicles sold to private buyers. Rather, you need to steer it back to straight. It's no big deal, just as long as you get past the first corner!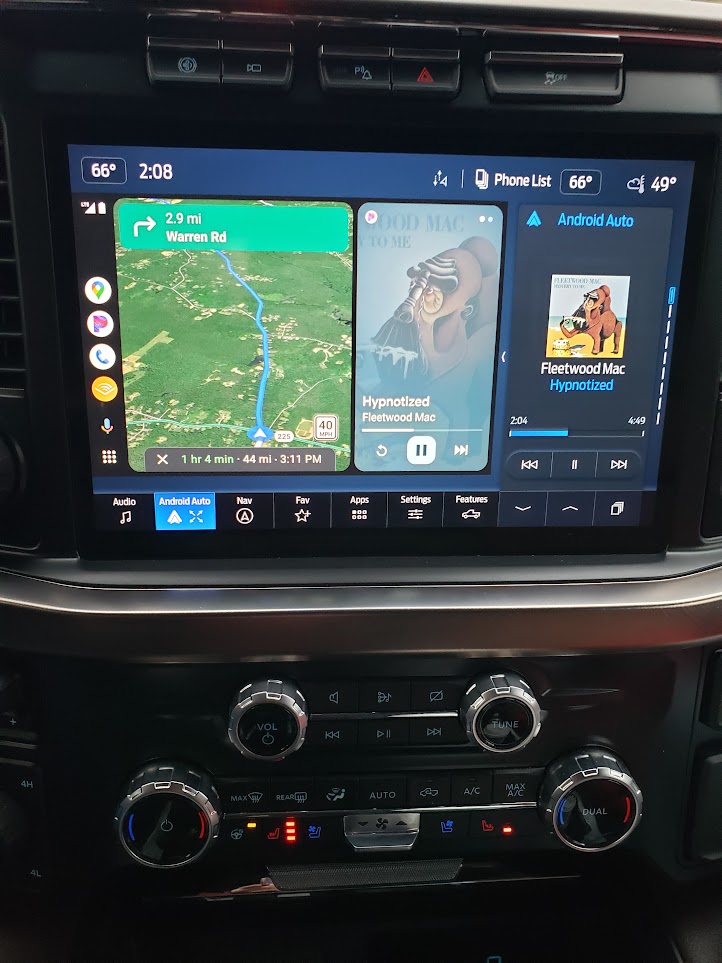 Ford F-250 Super Duty - Infotainment and Controls Are Perfect
Ford's F-250 has the ideal infotainment package. It checks every box. The B&O sound system is superb. The infotainment screen in the center of the dash is large but not silly. Touch controls, voice controls, and steering wheel inputs work in harmony. The head-up display is massive and a great help in real-world use. Best of all, the wireless Android Auto and Apple Car Play work flawlessly and fast. Remember, GM is taking that away from you next year.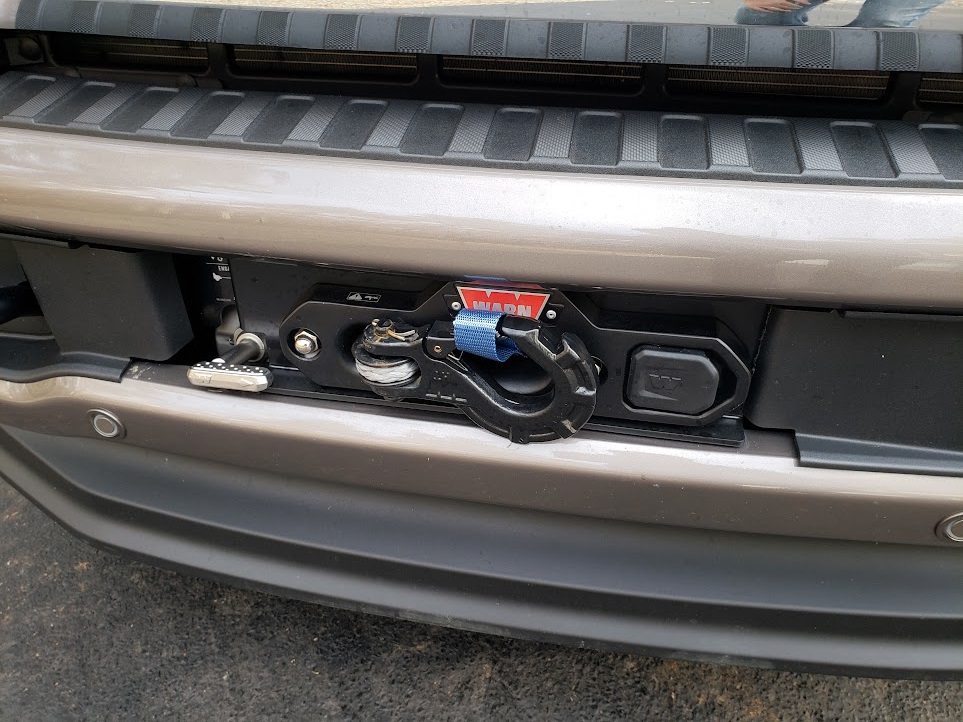 Ford F-250 Super Duty - Admit It, You Have Always Wanted a Winch
Our tester had a front-mounted electric winch. How handy! Plus, it had a remote controller stashed in the center console. We pulled 15 cars out of muddy ditches while we had the truck (no).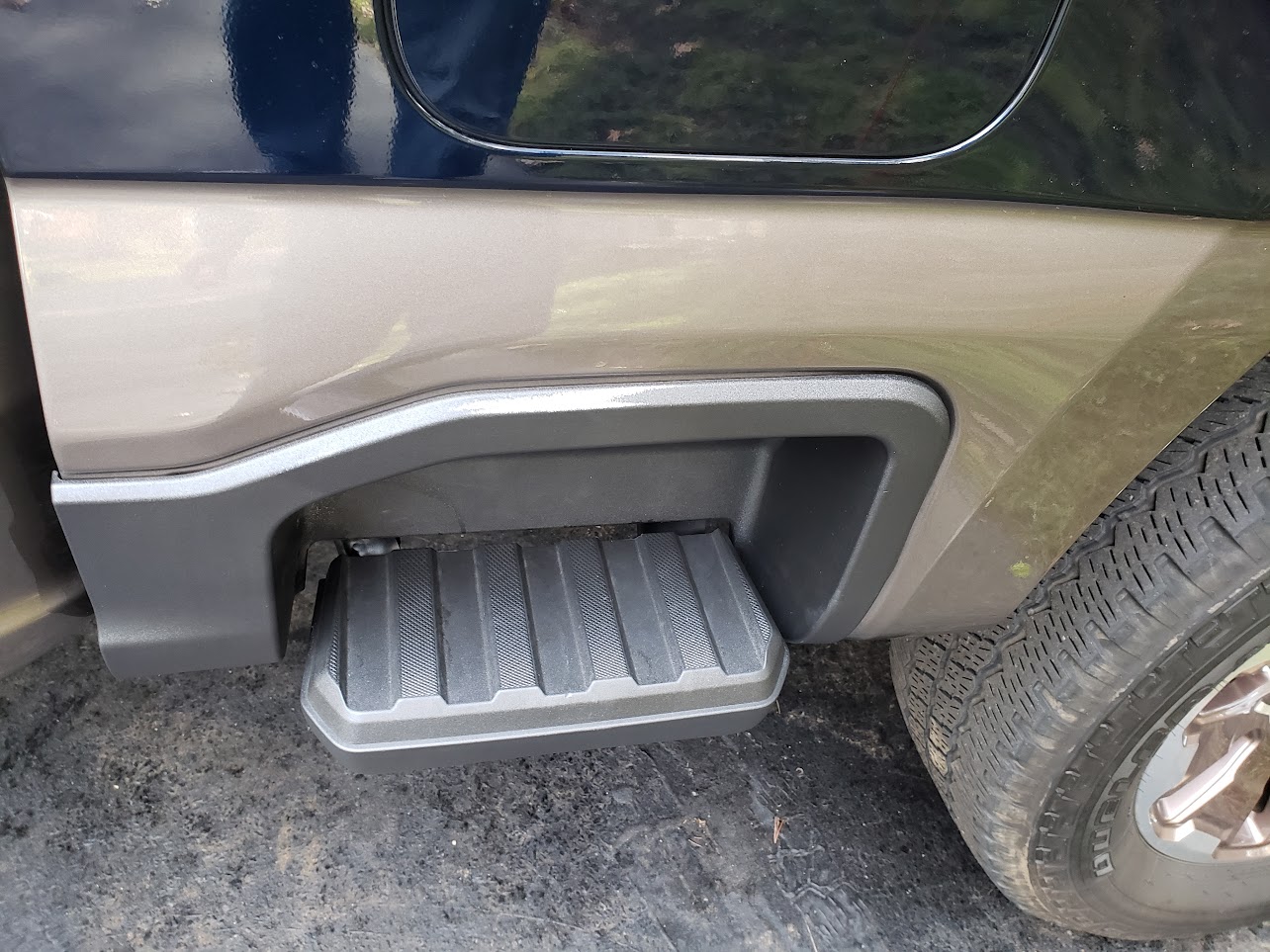 Ford F-250 Super Duty - Side Step
This is the first truck I've tested in two decades of doing so with a cargo area side step. Brilliant! I wish the truck I fell off of in 1988 had that. It would have saved me a week of missed work and a long painful recovery.  
Ford F-250 Super Duty - The Price Still Has Five Digits
Given that this Super Duty luxury truck had everything, we would have expected a price above $100K, but our tester had a price of around $92K based on our use of the 2024 Build tool online. My local dealer's lot is stuffed with F-Series trucks awaiting buyers, so we assume you won't have to pay a markup on the truck right now.
Ford F-250 Super Duty - It's Not For All Occasions
This is a work truck for a supervisor or business owner, we get that. Still, we feel we must mention that it is so long and so wide that bringing it to places that have normal-sized parking spaces is a big hassle. The upshot is we left it home many times when we would have driven a Maverick. If you own trucks, maybe taking up two spaces is normal for you. Here in Metro Boston, it is not normal.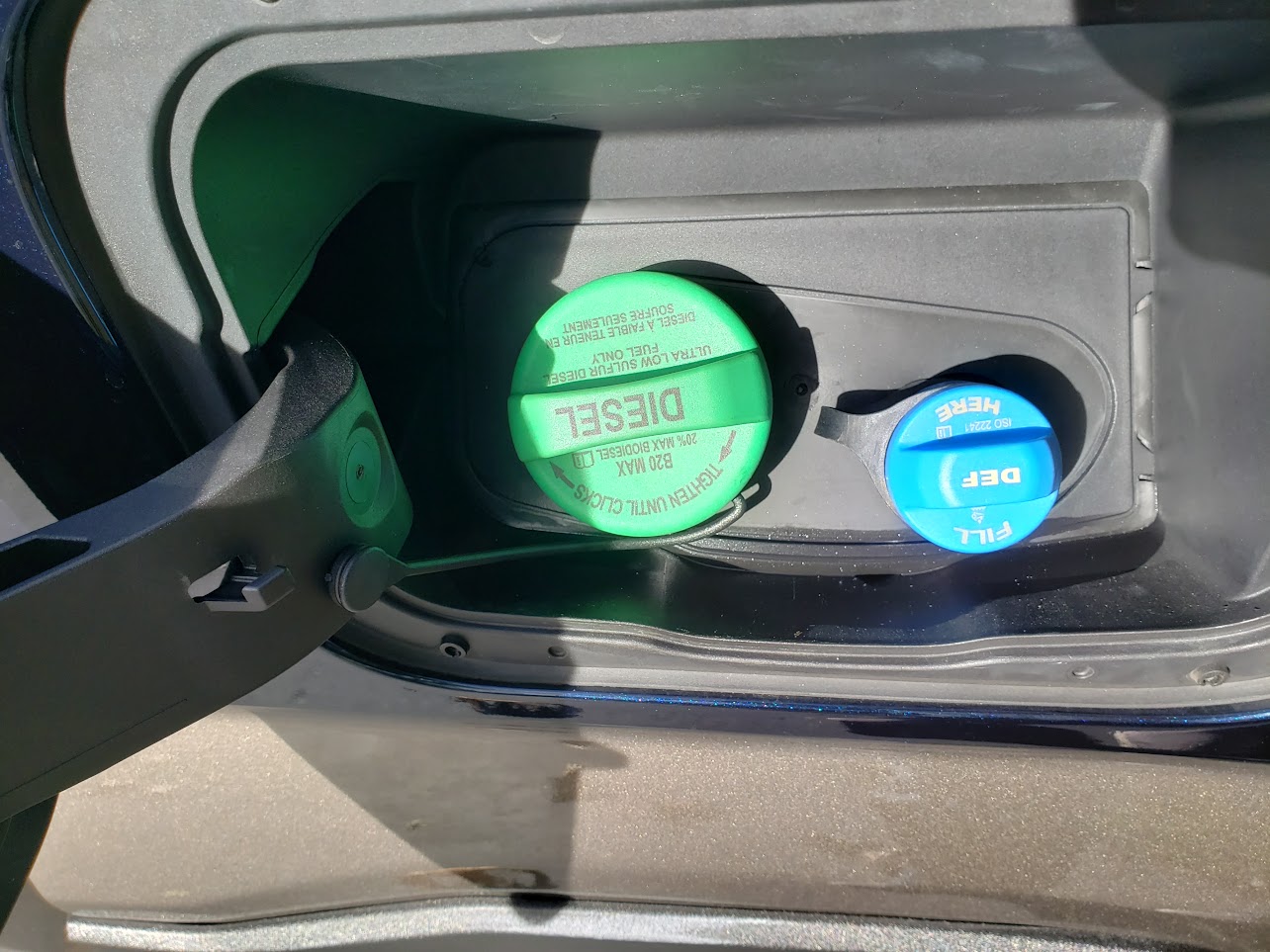 Ford F-250 Super Duty - 19.2 MPG
Our fuel economy during our use unloaded with no towing was 19.2 MPG of diesel fuel price around $4.25 per gallon. While following a Prius, we did some quick math in our heads. Pound for pound, we think the F-250 uses less fuel. You can do your own upside-down algebra to prove us wrong. 
Ford F-250 Super Duty - Conclusion
If you need a truck that can tow pretty much anything but also want superb infotainment and plush seating, get the Ford F-250 Super Duty. There must be a bunch of ways your company's accountant can offset some of the cost with tax breaks. 
Test Note: During our testing, the vehicle needed to be refilled with DEF a.k.a., diesel emissions fluid. We asked Acton Ford in Metro Boston for help. The team could not have been nicer. We explained the truck was a loaner, and the folks in parts and service literally put it into the truck for us with a smile and a friendly handshake. 
John Goreham is an experienced New England Motor Press Association member and expert vehicle tester. John completed an engineering program with a focus on electric vehicles, followed by two decades of work in high-tech, biopharma, and the automotive supply chain before becoming a news contributor. In addition to his eleven years of work at Torque News, John has published thousands of articles and reviews at American news outlets. He is known for offering unfiltered opinions on vehicle topics. You can follow John on Twitter, and connect with him at Linkedin.