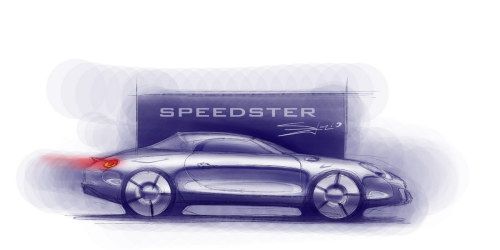 356 Porsche inspired designs of Tigran Lalayan from Armenia
This gallery segment focuses on two thing: the 356 Porsche and the designer of the images, Tigran Lalayan of Armenia.
For the record, the Porsche 356 was the company's first production automobile. It was a lightweight and nimble handling rear-engine rear-wheel-drive 2 door sports car available in hardtop and convertible configurations. Design innovations continued during the years of manufacture, contributing to its motorsports success and popularity.
The gallery you are about to view is comprised entirely by permission of the sketches and 3D modeling of Tigran Lalayan.
To read more in the associating TN article, please click Modernized 356 Porsche envisioned by a designer from Armenia