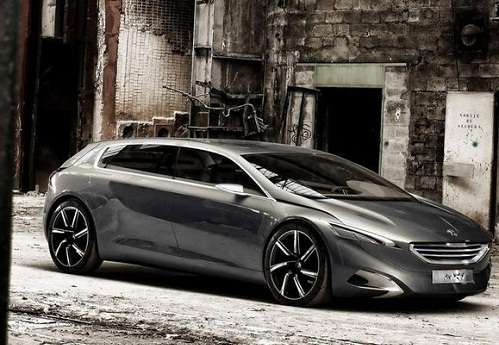 5 Models from Frankfurt Motor Show You Will Hear About
The 2011 Frankfurt Motor Show had some stunning debuts and presentations. While German car makers dominate the show, the French have made a remarkable come back.
The Peugeot HX1 is one of these comebacks. The company has brought back a new concept of a French high end luxury car, which we believe you will soon hear about.
While the style of Peugeot HX1 is that of a lightweight vehicle, this new luxury look will eventually replace the 607 model. The fuel economy is much better. Peugeot HX1 concept consumes 3.2 liters of gas per 100 kilometers, definitely an asset for a luxury high end sedan.
Interestingly, the other three cars, which we believe you will hear about more soon, are also from Europe.