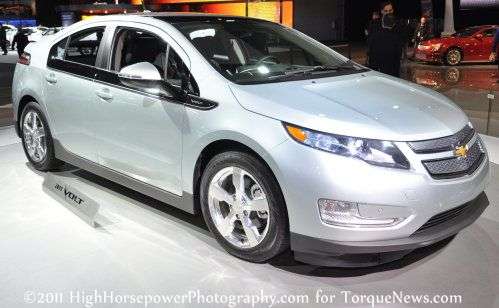 AVL picked for Critical Automotive Emissions Testing Initiative
Pursuant to the Renewable Fuel Standard program, greater emphasis will be placed upon testing vehicles operated on renewable fuels at both cold and high-temperature conditions.
"As a company that fully supports the Clean Air Act and the EPA's dedication to protecting our nation's air quality, we are proud to have been chosen to work on this industry-changing initiative," said Don Manvel, AVL North America Chairman and CEO.
The EPA selected AVL for their latest iGeneration technology in fully automated emission, sampling and measurement to test a wide range of vehicles under a number of simulated climate scenarios between 20 to 100 degrees F. The initiative will include half to 7-ton vehicles with single or dual-drive axles fueled by gasoline, alcohol or other oxygenated fuels, gaseous fuels, as well as diesel or bio-diesel fuel.
"It is significant that the EPA has established AVL's iGeneration Emission Systems as a new standard for the automotive industry in emissions testing," said Greg Hopton, President AVL Test Systems, Inc. "Especially in light of the extreme pressure OEMs are under to meet aggressive, new, federally mandated emissions and guidelines."
"This decision by the EPA provides the industry with the recognition of a credible and viable alternative emission instrumentation supplier long needed in the market," said Frank Commiskey, AVL's Director of Business Development for Emission Products. "We are excited to be part of this groundbreaking initiative."
About AVL
Founded in 1948, AVL is the world's largest independent company for development, simulation and testing technology of powertrains (hybrid, combustion engines, transmission, electric drive, batteries and software) for passenger cars, trucks and large engines. AVL's North American Headquarters are located in the Detroit suburb of Plymouth, Michigan.