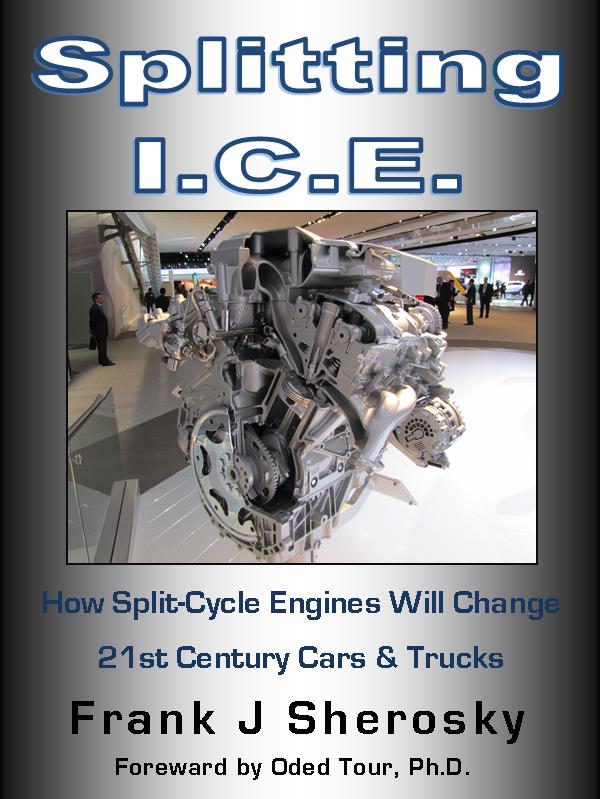 Splitting I.C.E. a great book for any environmentally aware auto enthusiast
Please
SHARE
with friends and include TorqueNews in
Google Alerts
for tomorrow's interesting stories.
I first found this book searching on-line for Christmas gifts for an auto enthusiast. I was searching for gifts for me, actually. My family always asks around this time 'What do you want for Christmas?" I like to have a few affordable items to augment my usual list of; A Miata, A Miata, A Miata. Kidding aside, the book is an excellent read on your mobile device (Kindle, iPAD, whatever) or PC because it deals with a subject that has some technical aspects. With the internet at hand one can look more deeply at the subject Sherosky brings up, call BS on some things he says (only to then learn he is spot-on), and go deeper on subjects he touches upon.
This being my first book review I hope I have given you some understanding of the book and why it would be perfect for anyone who is passionate about cars but also wants them to be better for the environment. If not, let's just say it would make a great gift for that uncle you have that won't stop talking about electric cars, or cars in general.
It should be disclosed that both Frank Sherosky and I have overlapped at Torque News. However, I have never met him, and I actually bought the book myself (Kindle edition is $4.99).
Pages
Please
SHARE
with friends and include TorqueNews in
Google Alerts
for tomorrow's interesting stories.